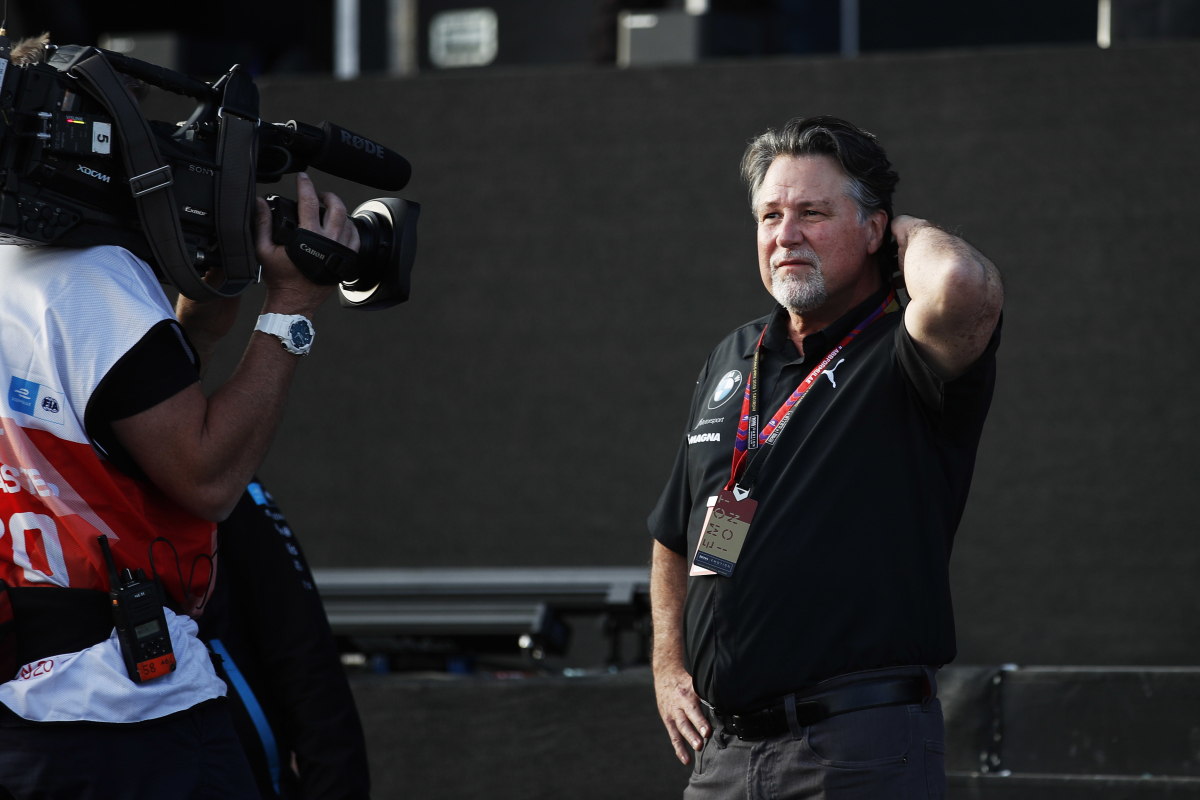 Andretti hammers out "very greedy" broadside against F1 teams
Andretti hammers out "very greedy" broadside against F1 teams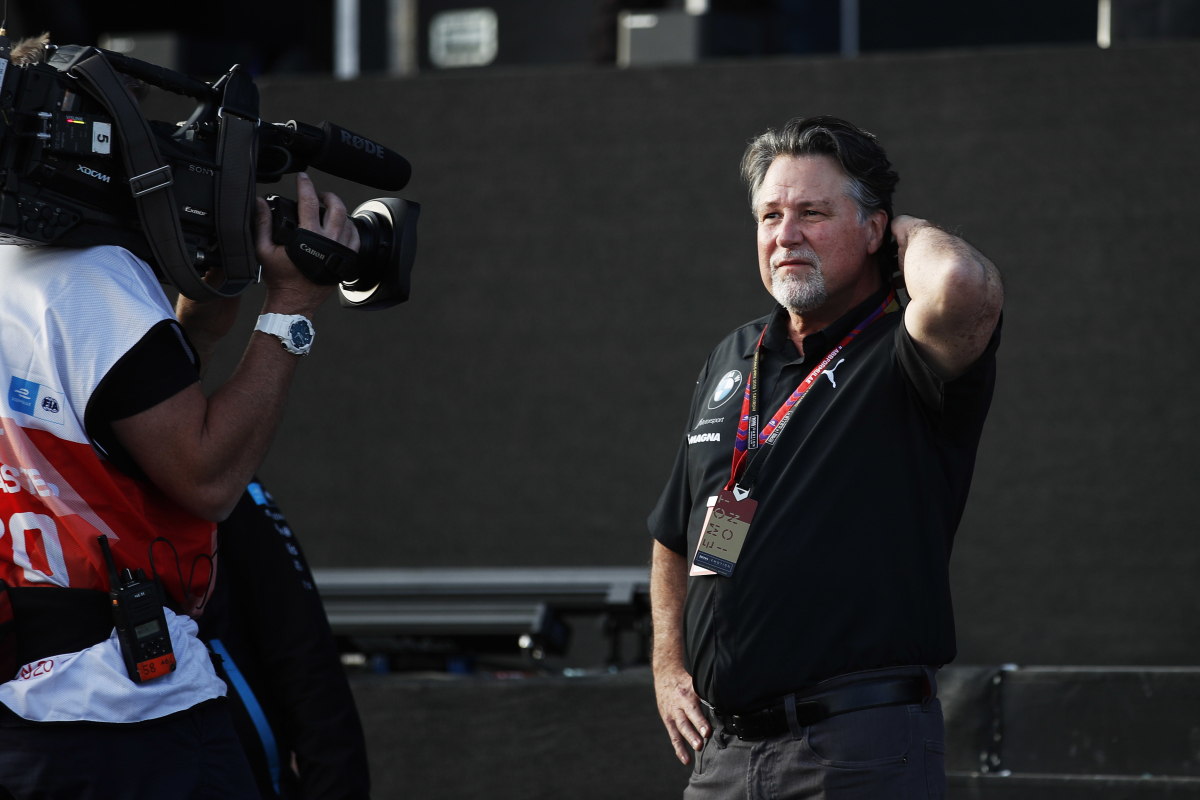 Michael Andretti has ripped into the F1 teams holding back his bid for an entry into the sport by accusing them of being "very greedy".
Following the announcement of a partnership with General Motors/Cadillac that he believed ticked one of the final boxes required to secure a place in F1, Andretti is understood to have encountered further resistance.
It prompted FIA president Mohammed Ben Sulayem to intervene and question the "adverse reaction" to the announcement via a message from his personal Twitter account at the weekend.
Whilst nothing public has been aired from the team principals concerned, behind the scenes it is understood there remains opposition to the Andretti/GM bid on the basis of its overall benefit to F1 and the fact a new entry would dilute the current burgeoning prize fund.
"It's all about money," said Andretti in an interview with Forbes. "First, they think they are going to get diluted one-10th of their prize money, but they also get very greedy thinking we will take all the American sponsors as well.
READ MORE...FIA make F1 teams demand after General Motors move
"It's all about greed and looking at themselves and not looking at what is best for the overall growth of the series."
Andretti stated he was "not surprised" by the ongoing opposition, adding: "In Formula 1, the owners look out for themselves, not what is best for the series.
"That is the difference between President Mohammad's position and the team owner's position. President Mohammad is looking out for the future of the sport.
"Mohammad gets it. He's a racer and he understands the series needs to have one or two more teams. It is an FIA championship, and it holds most of the cards to get the expression of interest going."
Cadillac 'not a badging exercise' - Andretti
A claim made is that the addition of Cadillac is nothing more than a rebadging of what is likely to be a Renault power unit should Andretti finally get to build an F1 car.
But the defiant 60-year-old stated: "It's a rumor - it's not true. Cadillac will be very much involved in the manufacturing of the car.
"If we get in, in 2025, there won't be a new engine yet, so we would have to go with a formula that is used now, but in 2026 there are various things we can do with another engine manufacturer.
"It would not be a badged engine, because there would be intellectual property from Cadillac in that engine, so that is not a badged engine."
Andretti is adamant F1 CEO Stefano Domenicali is "very happy" with the introduction of Cadillac to F1.
"It's going to be huge for Formula 1 as well," insisted Andretti.
"Formula 1 is growing so much in the United States. To bring General Motors and Cadillac into Formula 1 was very big for all sides considered.
"It's a powerful thing to bring Formula 1 into the United States."