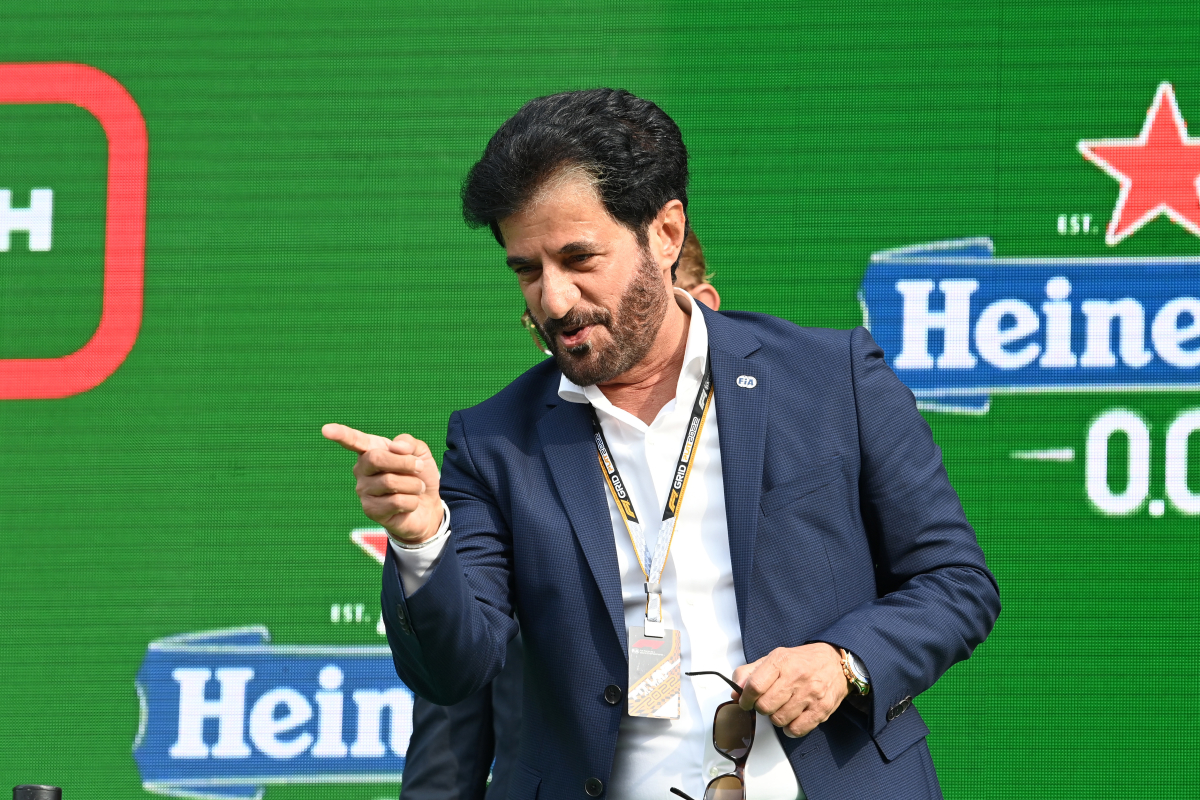 FIA make F1 teams demand after General Motors move
FIA make F1 teams demand after General Motors move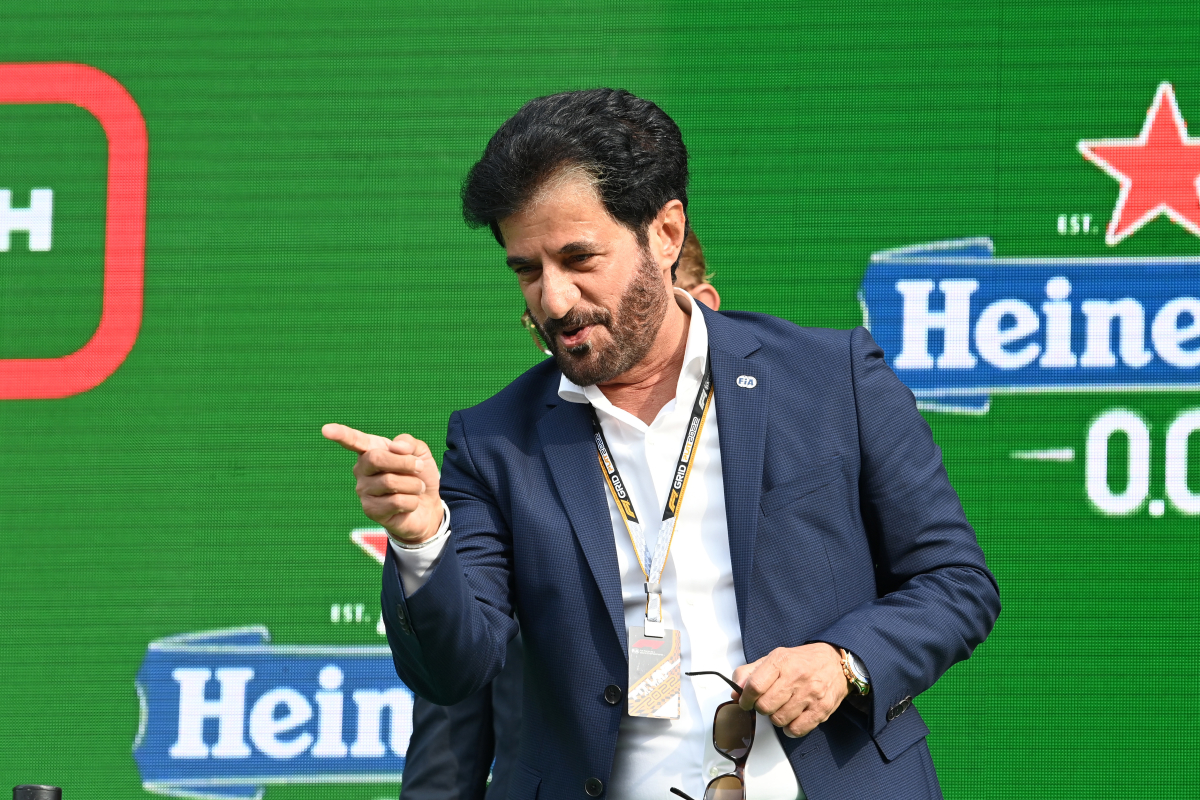 FIA president Mohammed Ben Sulayem has called on F1 and the 10 teams to be "more encouraging" of General Motors' attempt to enter the sport.
GM confirmed last week it will be partnering with Andretti in a bid to get its effort to join the F1 grid over the line following sustained resistance from the current teams.
GPFans understands, however, there remains ongoing intransigence from within F1, with claims that the use of its Cadillac brand in tandem with Andretti will be nothing more than a badging exercise.
On Sunday, via his personal Twitter account, Ben Sulayem questioned what he felt had been "an adverse reaction" to the Andretti/GM announcement.
Speaking to media this week whilst attending the Dakar Rally, expanding further, Ben Sulayem said: "In general, if we look at the sustainability of Formula 1, we have to open it up to other brands.
READ MORE...Why Andretti/GM F1 move is nowhere near a done deal
"An OEM [original equipment manufacturer] will help make Formula 1 better, and I see no reason why we should not welcome new teams, especially the Americans.
"We have three races there already this year. We welcome any proposal to be one of the 12 teams. We accept good teams, even if they are small, as is the case with Haas."
The F1 teams are willing to accept other manufacturers but believe with the growth of the sport in recent times, it should be akin to Audi's forthcoming involvement with Sauber, rather than a sticker on a car.
Further defending the Andretti/GM bid, Ben Sulayem added; "To have a big company like GM - one of the top five [road car manufacturers] in the world, we should be encouraging them to come to Formula 1.
"That's the way I would like to see the future with an OEM and sustainability."
Ben Sulayem accepts "due diligence" has to be conducted and "a process" followed before Andretti's bid can be accepted.
"As the FIA or the president, I didn't say yes," added Ben Sulayem. "We opened [the process by calling for expressions of interest], to let them see.
"But are they going to succeed? Will they tick the boxes? Will they be able to be [in F1]? We just can't rely on what's been going on."