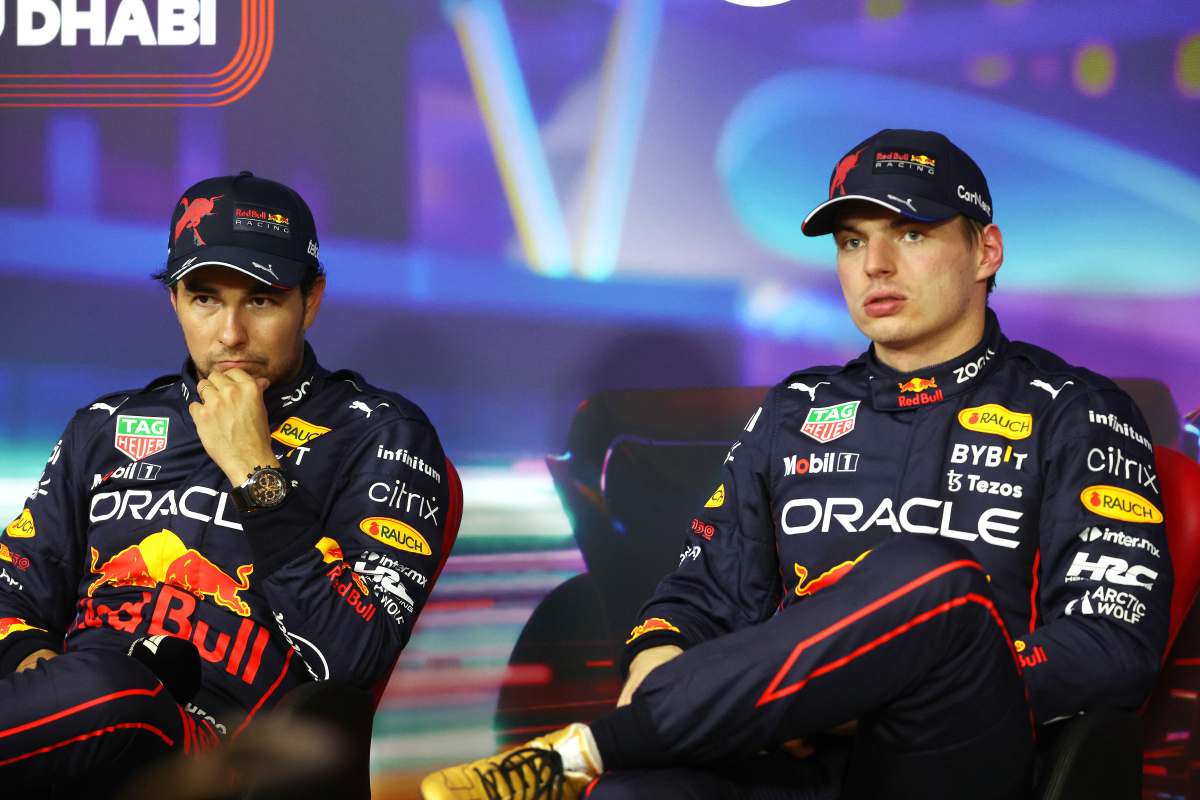 Verstappen Perez backed to overcome Red Bull unity "blip"
Verstappen Perez backed to overcome Red Bull unity "blip"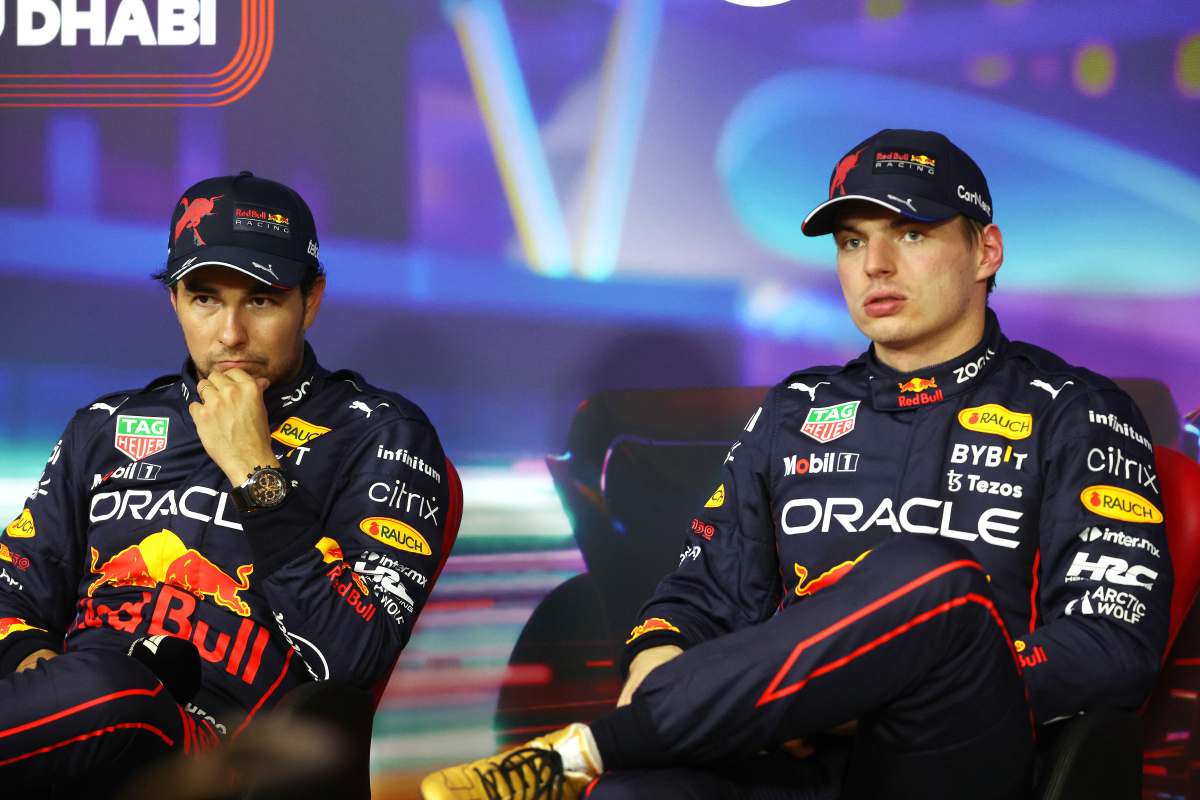 Christian Horner is adamant Red Bull duo Max Verstappen and Sergio Perez will overcome what he has described as the "blip" experienced at last year's São Paulo Grand Prix.
Two-time F1 champion Verstappen aired his feelings in disobeying orders to allow by team-mate Perez towards the end of the race at Interlagos, although stopped short of pinpointing the cause of his grievance.
It is believed the issue dates back to when Perez crashed during Monaco Grand Prix qualifying.
Whilst the air was apparently cleared ahead of the season finale in Abu Dhabi, questions will remain going into the new season as to whether the rift has healed.
With Mercedes and Ferrari likely to push harder for both titles next year, the pair will need to work more closely than ever to ensure Red Bull emerges on top.
READ MORE...Verstappen caught by surprise by Red Bull orders - Webber
Asked if he had confidence Verstappen and Perez are unified, team principal Horner told GPFans in an end-of-year interview: "Absolutely! What we had in Brazil was a blip.
"The drivers, in a very mature and open manner, discussed it, we discussed it as a team and the two are working as team members and will continue.
"We need to work as a team to beat our opponents. They have been the most successful pairing we have ever had and I think they will do a great job for us.
"Lessons were learned basically and you are always learning in life and every grand prix that you do."
Additional reporting by Ewan Gale