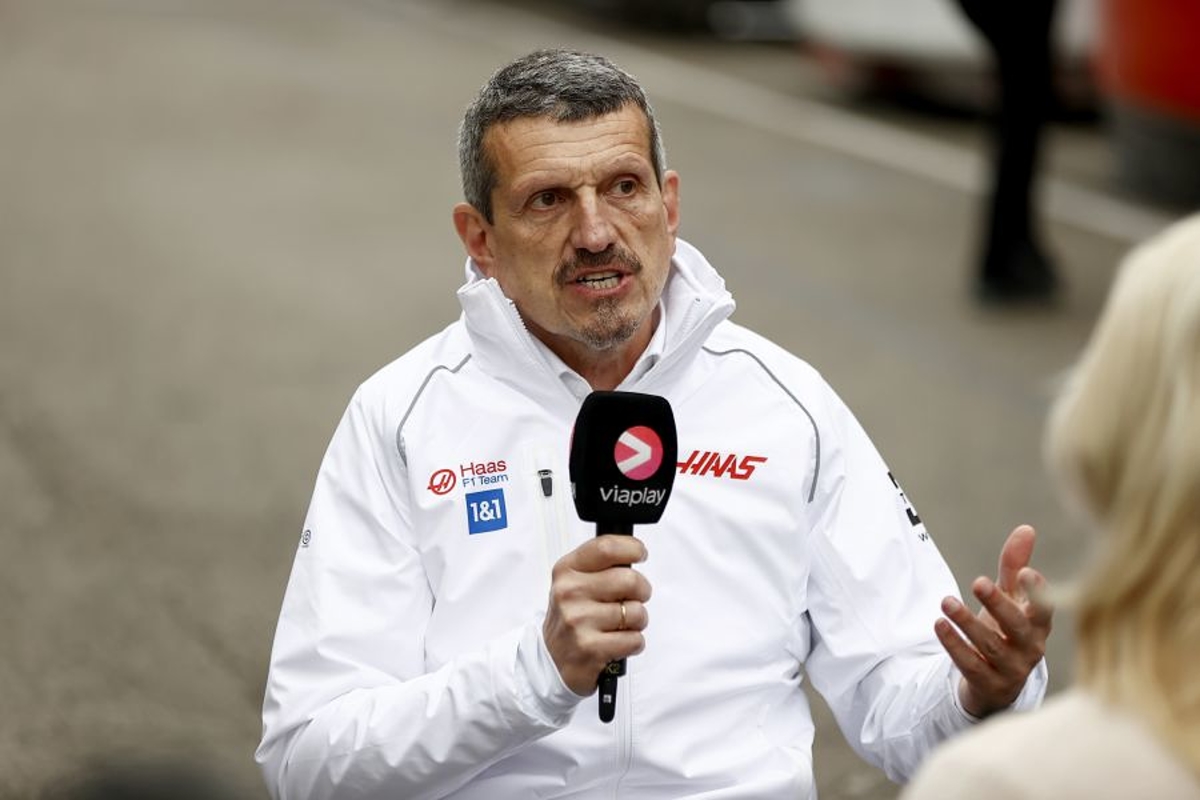 Steiner reveals reason for warts-and-all F1 book
Steiner reveals reason for warts-and-all F1 book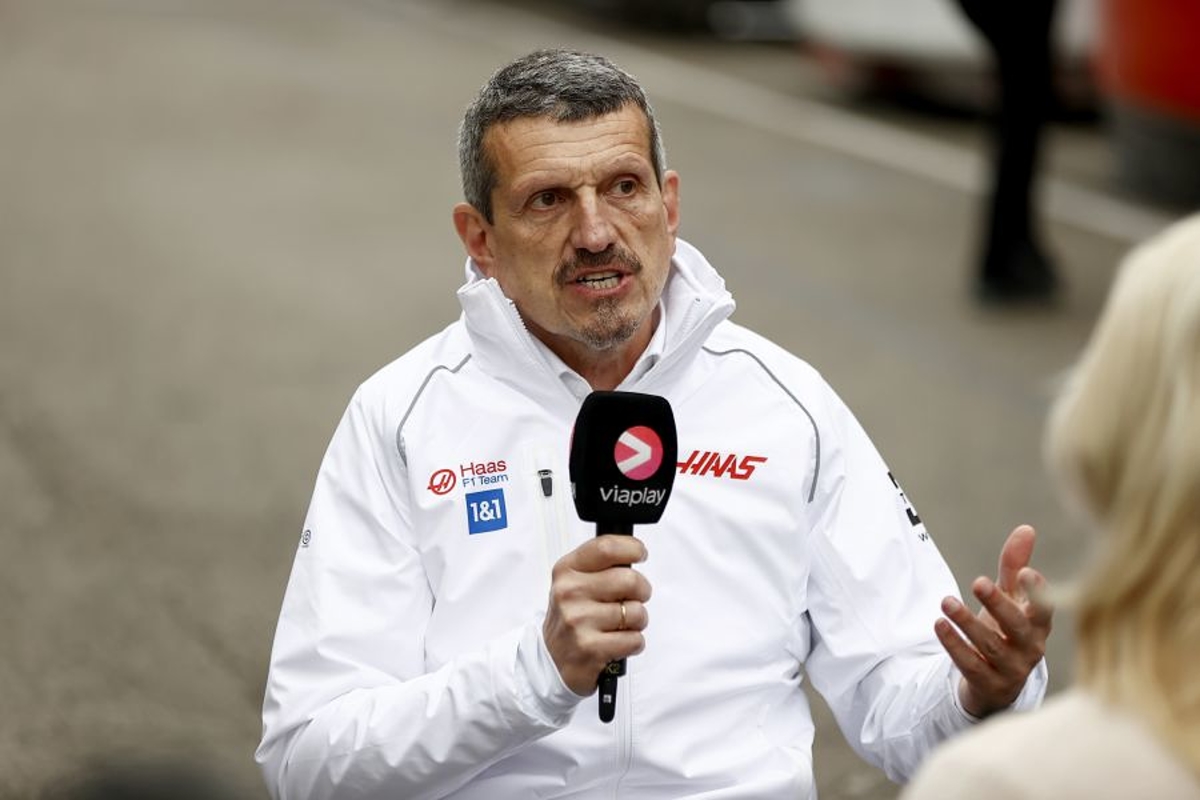 Haas team principal Guenther Steiner has detailed his reasoning for penning a behind-the-scenes book on the drama behind the 2022 F1 season.
Steiner confirmed at the start of December last year he had written a book entitled 'Surviving to Drive' which is due for release in April.
The publication chronicles Haas' trials and tribulations throughout last season, which includes the axing of Uralkali as title sponsor and Nikita Mazepin as a driver.
"I don't know if it's an award-winning book," joked Steiner, speaking to Speedcafe.
Explaining why he opted to chronicle the 2022 season, in particular, he added: "It was just a project which somebody asked me if I'm interested to do at the end of '21, and obviously not knowing what is coming in '22.
READ MORE...Ricciardo reveals "burnout" sparked Haas snub
"We did it over the year, and after each race on all the dramas we had. We actually picked a good year, I think, to write a book, to have something to tell a story to people who are interested in this stuff. Hopefully, people enjoy it."
Adamant he has no intention of becoming a full-time author, he said: "This is not what I'm going to do for the rest of my life but it's one of these projects I normally do.
"You know, I get inspired and then, 'Let's do it,' you know, 'Let's try it.' If it isn't good, nobody will buy it, and nobody gets hurt, basically.
"But if people like to read it and enjoy it, that's a good thing."