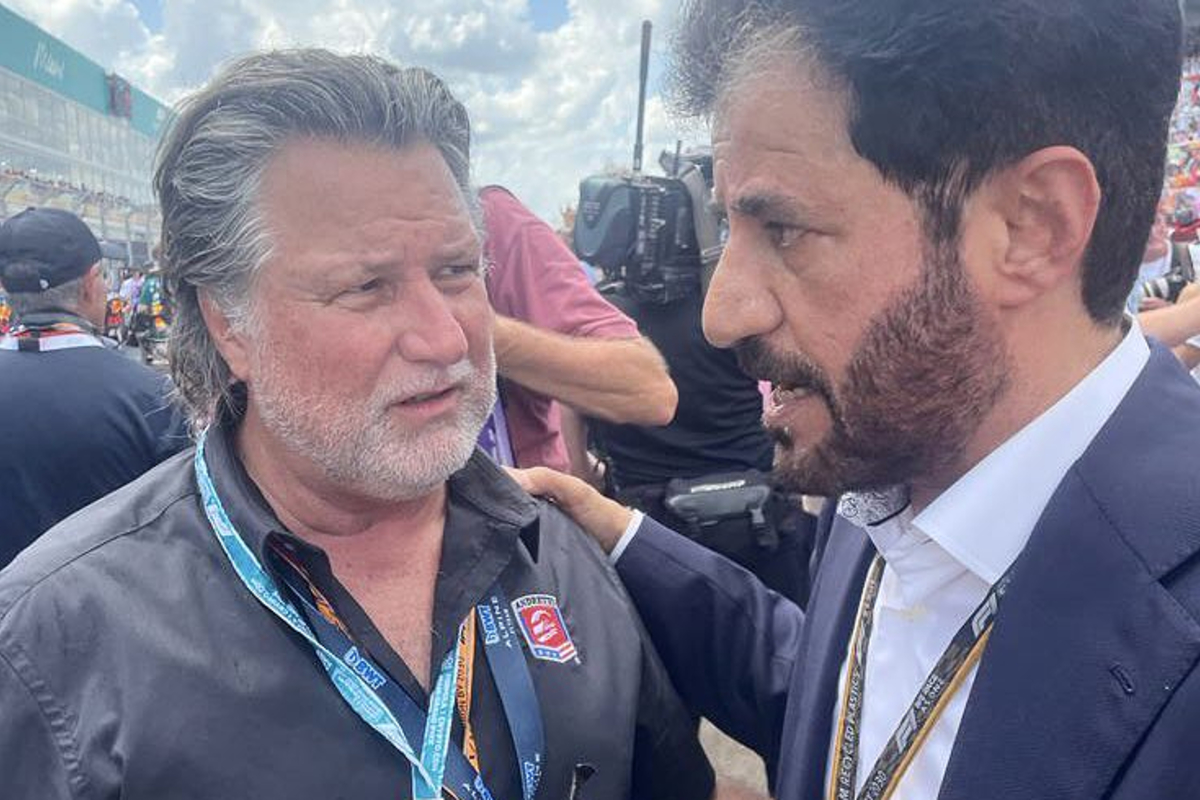 Andretti hail "racer" FIA president's F1 bid backing
Andretti hail "racer" FIA president's F1 bid backing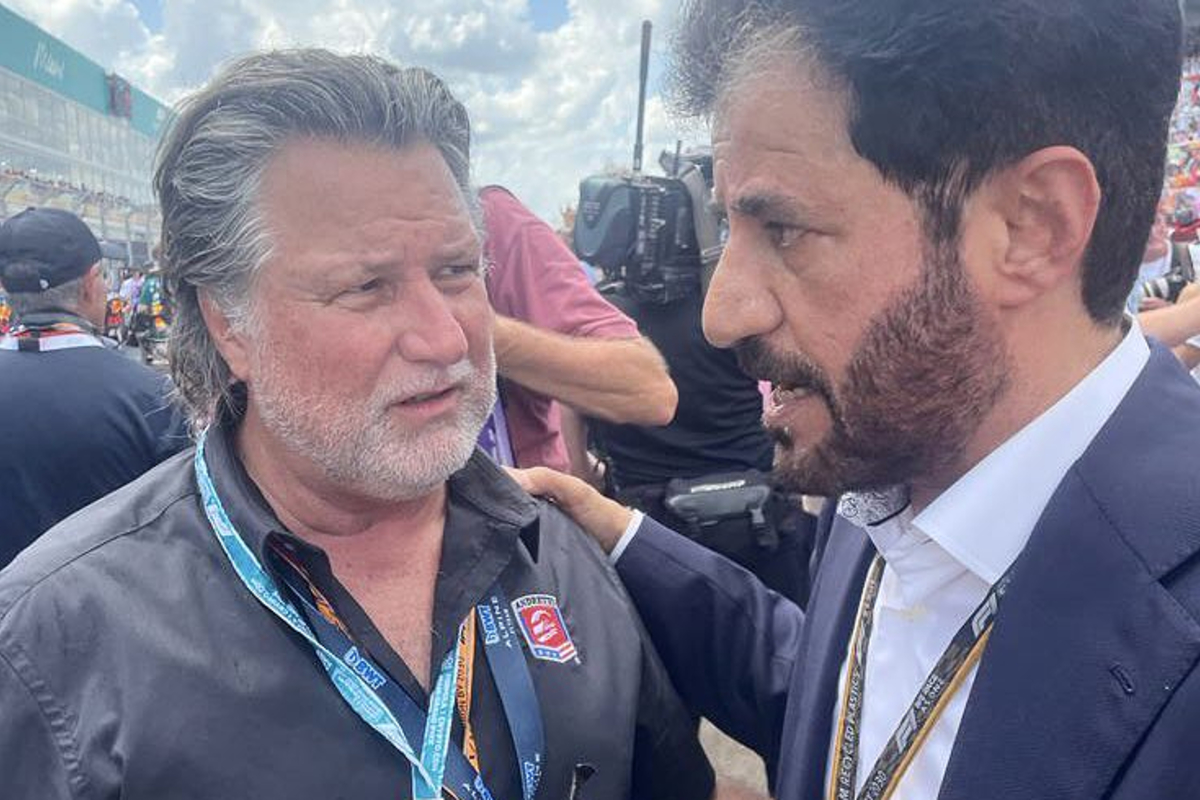 Andretti Global owner Michael Andretti has welcomed the public support of FIA president Mohammed ben Sulayem as the outfit pushes to become the 11th team on the F1 grid.
Andretti held a short-notice press conference in early January in which it announced a partnership with General Motors and Cadillac, adding much-needed value to its F1 pursuit.
The reveal came days after Ben Sulayem had asked the FIA to look at launching an expression-of-interest process to expand the grid beyond its existing 10 teams.
But while there was a broadly positive reaction on social media to the announcement, this has seemingly not been mirrored inside the sport as there has been a tempered response.
Mercedes team principal Toto Wolff has called the partnership "a statement", whilst former right-hand man James Vowles, who has become the new team principal at Williams, feels more needs to be learned about the bid.
READ MORE...Wolff - Andretti tie-up with GM/Cadillac "a statement"
Andretti said: "In the end, it is still an FIA series and the president has definitely shown that he really would like to have an 11th team on the grid.
"He is a racer and he understands the importance of that for the series itself.
"So, we feel very confident that once the expression of interest goes out, especially having a great partner like Cadillac as we have, we have a very good shot at checking every box and being able to be on the grid very soon."