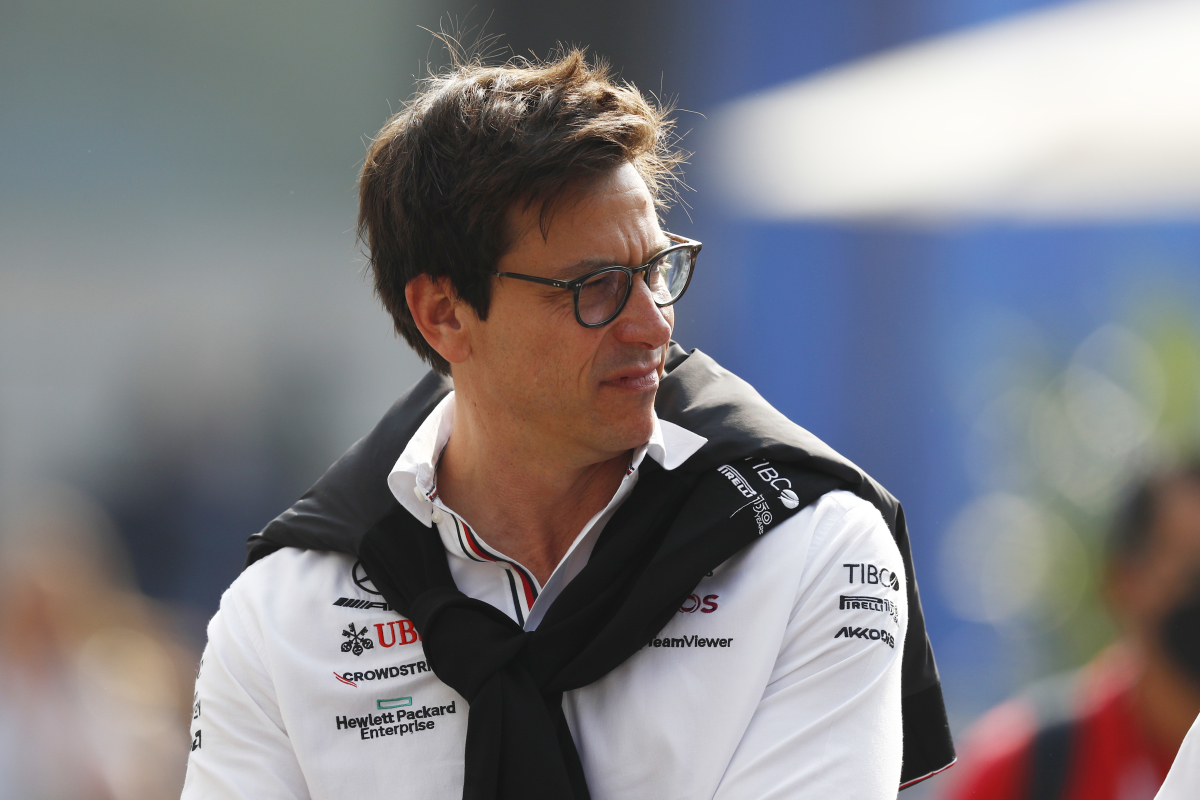 Wolff - Andretti tie-up with GM/Cadillac "a statement"
Wolff - Andretti tie-up with GM/Cadillac "a statement"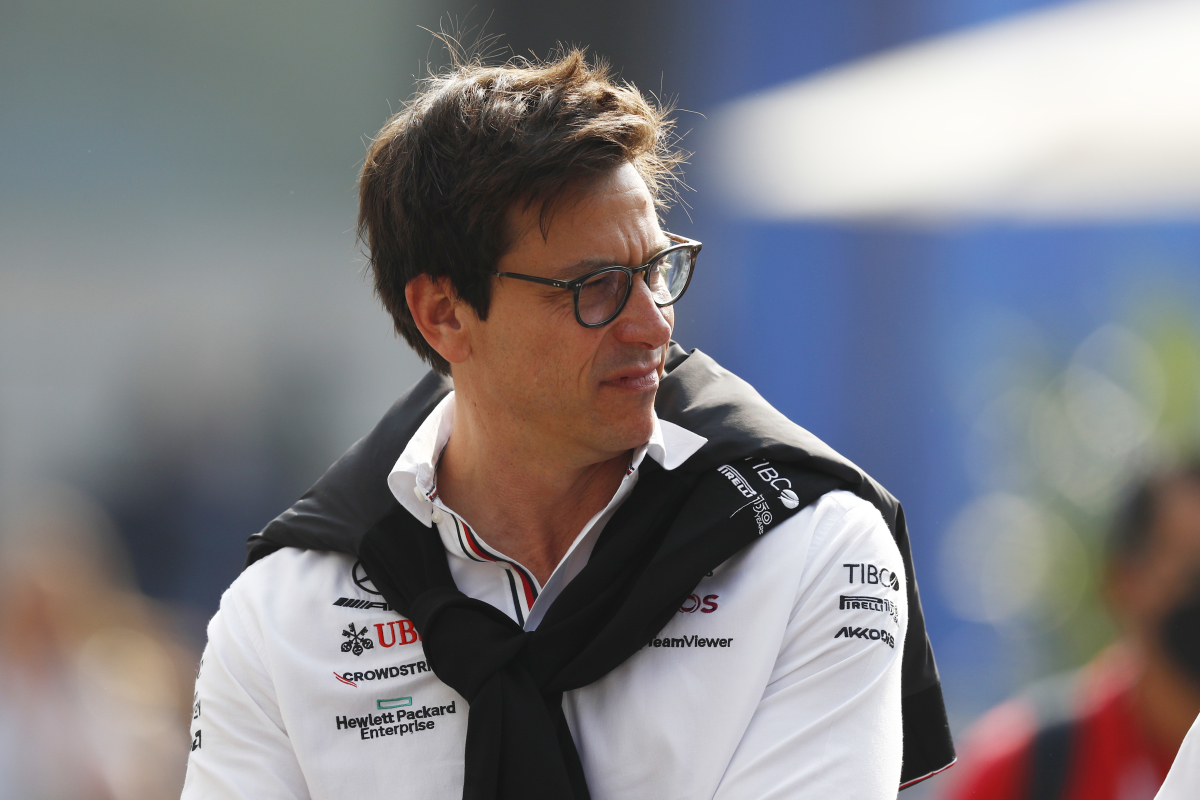 Mercedes team principal Toto Wolff has described Andretti's F1 tie-up with General Motors and Cadillac as "a statement".
Michael Andretti recently announced that in an effort to get his entry bid over the line he had enlisted one of the world's biggest car manufacturers as partner.
The move, however, is understood to have been given a lukewarm reception behind the scenes by the majority of the current 10 teams.
That resulted in Andretti lashing out at the "greed" of those teams who are protecting their share of the prize fund that continues to grow as the sport increases in value.
Offering his opinion for the first time since Andretti and GM showed their hand, Wolff said: "Cadillac and GM, that's a statement.
READ MORE...Andretti hammers out "very greedy" broadside against F1 teams
"Certainly them joining forces with Andretti is definitely a positive, gives it another angle that may or may not be beneficial for Formula 1.
"But nobody would ever question GM or Cadillac's pedigree in motorsport and obviously as a global auto company."
James Vowles, in with Wolff in an online press conference following his appointment as Williams team principal, feels Andretti and GM need to further explain what they will bring to the table.
"We are always open to the sport growing," said Vowles. "The truth behind it is the sport is becoming more and more successful financially.
"Whoever joins in that environment, needs to bring with it, effectively, the growth that is required in order for everyone else to be in a better position, or at least a neutral position. I think that's been the statement from the outset, from the beginning.
"There are a lot of lovely things about Andretti and about Cadillac, it just needs to have good understanding of how it will grow the sport, in what way, and what the growth will be."