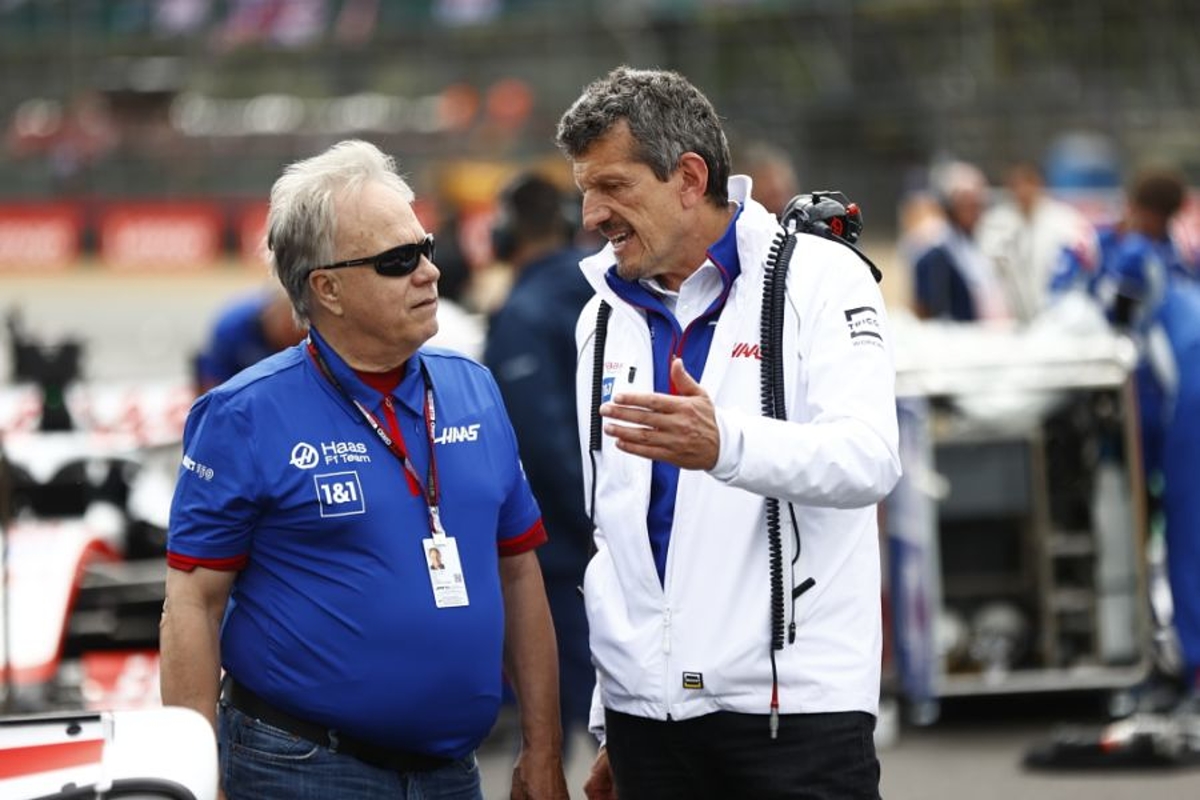 Steiner denies early Haas pace was 'unsustainable'
Steiner denies early Haas pace was 'unsustainable'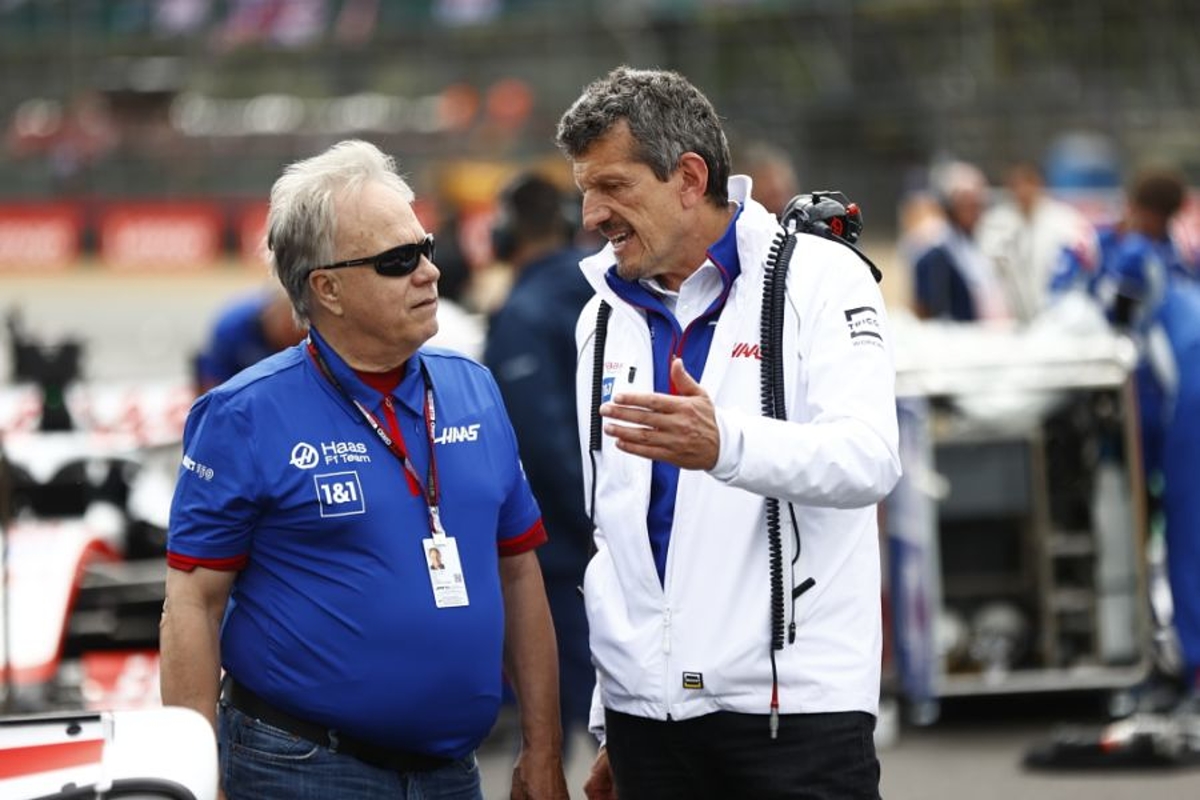 Guenther Steiner has denied Haas' pace in the early part of the 2022 season was unsustainable after results tailed off dramatically across the year.
Haas began the campaign as one of the top midfield teams, with Kevin Magnussen finishing fifth in the season-opening Bahrain Grand Prix, a result which ultimately proved to be the best of the year.
Following three points finishes from the opening four races, a run of five grands prix ensued without scoring before Haas then enjoyed a mid-season splurge with double-points finishes from Magnussen and Mick Schumacher at Silverstone and in Austria.
Over the second half of the year, however, Haas collected just three additional points in 11 races courtesy of Magnussen's ninth place in Austin, and eighth in the final sprint in São Paulo.
Speaking in an end-of-year interview with GPFans, asked if he had always known the early results were "unsustainable", Steiner replied: "No, I wouldn't say it wasn't sustainable.
READ MORE...Magnussen reflects on Haas 'impossibility'
"We started very well and then, for one reason or another, we lost a little bit of momentum. You can say, there was not one thing that was wrong."
Referring to the three occasions Magnussen was shown a black-and-orange flag and forced to pit for the team to conduct repairs on a damaged car, Steiner added: "How do you react to that?
"And then, by the way, after 15 races it was decided not to use it [the black-and-orange flag] anymore, so it was things like this.
"Then a few times, with the strategy, we didn't do the right thing. Sometimes we were also a little bit off with the setup, with this bouncing effect.
"It was up and down. It was not just down because then we came back just before the summer break, and after the summer break we had a few good races.
"Put it this way, compared to last year [2021], we made a good improvement.
"But did we get everything out of it, what was available this year? By no means.
"When you are two years behind, you just need to again get used to being in this position.
"It's a weird thing, and then you plan and you try not to make mistakes but it takes some time that it gets all natural."
One of Haas' points returns came in the sprint at Interlagos after Magnussen secured the team's first pole position.
Steiner added: "The job we did in qualifying in Brazil was perfect. What can you do differently? Nothing.
"It should be like this all the time but it's not achievable. It's just for us in a moment."
Additional reporting by Sam Hall