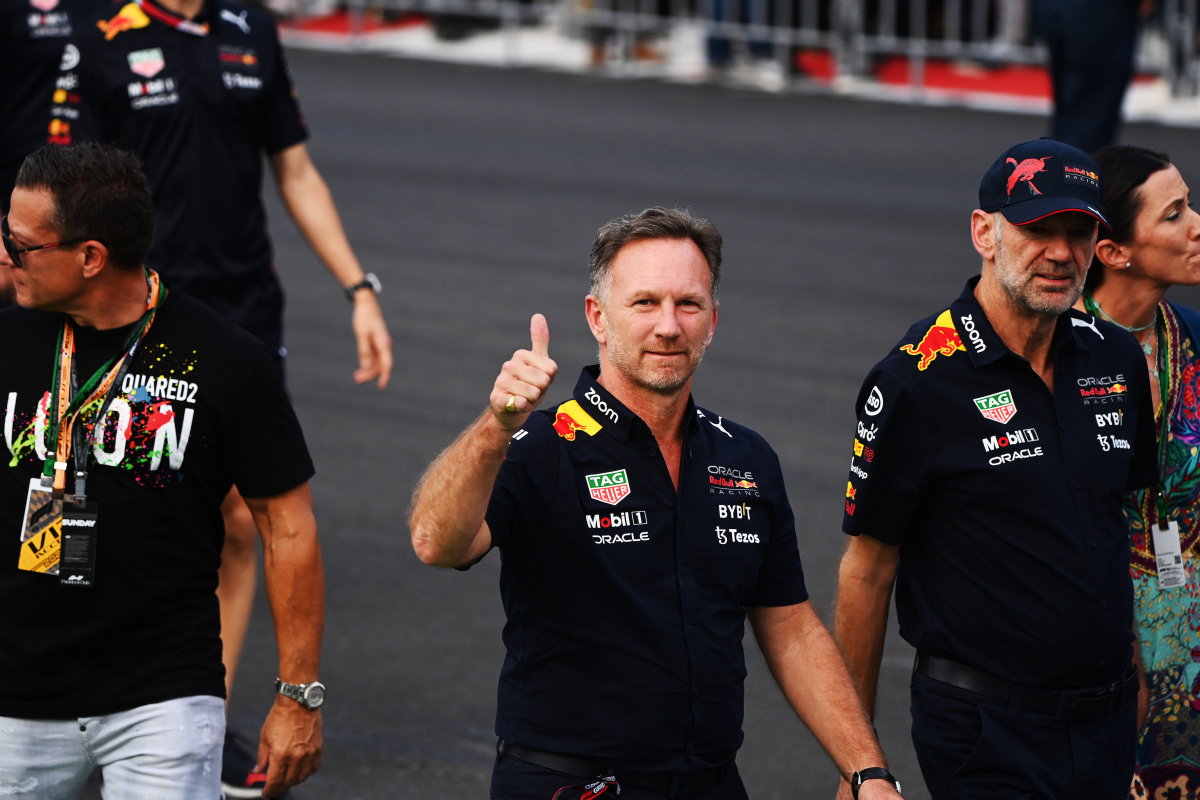 Horner underlines commitment to Red Bull
Horner underlines commitment to Red Bull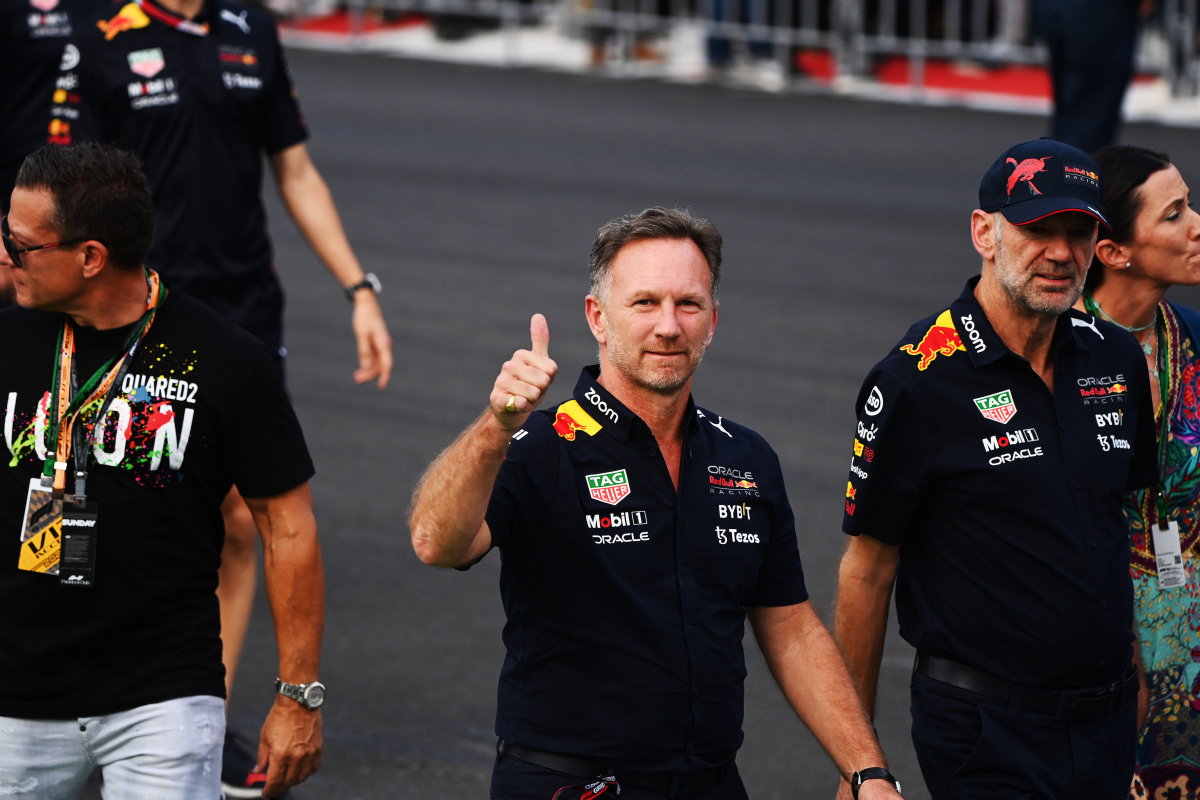 Christian Horner has reaffirmed his commitment to Red Bull thanks to the "competitive fire" that still burns within him.
Red Bull stormed to both F1 titles last season with 17 victories from 22 grands prix courtesy of Max Verstappen and Sergio Perez, with the Dutchman's tally of 15 breaking the record for most wins in a single season.
The triumphs took the Milton Keynes-based outfit's total championship collection to 11 following the four years of double-title success with Sebastian Vettel at the start of the 2010s.
Horner has been ever-present as team principal since Red Bull entered the sport in 2005 and speaking to GPFans in an end-of-season interview, he gave no indication of slowing down.
"My heart is here, my commitment is here and the next challenge is with powertrains," said Horner.
READ MORE...Horner raises suspicion over Mercedes hangover reversal
"We have brought a brand new group of people together to take on some of the best engine manufacturers in the world as a subsidiary of an energy drinks company.
"That is massive so that gets me up early in the morning. There is still a lot to do, I am still hungry to achieve more."
When Bernie Ecclestone was F1 supremo, there were suggestions Horner would be moulded into an eventual successor for his position.
But Horner explained: "I still have that competitive fire burning within me.
"At the moment, I still enjoy the competition too much to let that go and I am still the youngest CEO and team principal in the sport so I have got a few years left to use.
"I have got no plans to hang up my pass just yet. "
Additional reporting by Ewan Gale