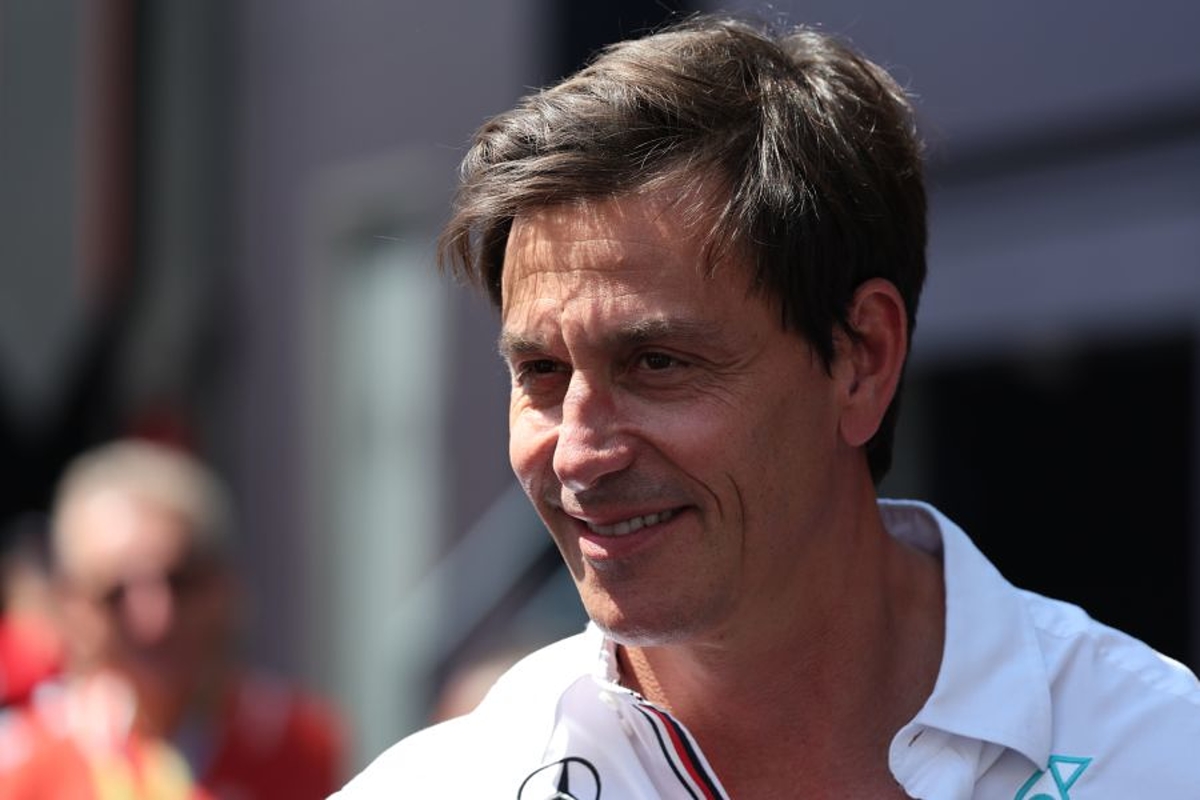 Wolff questions Mercedes' "complete disaster" assessment
Wolff questions Mercedes' "complete disaster" assessment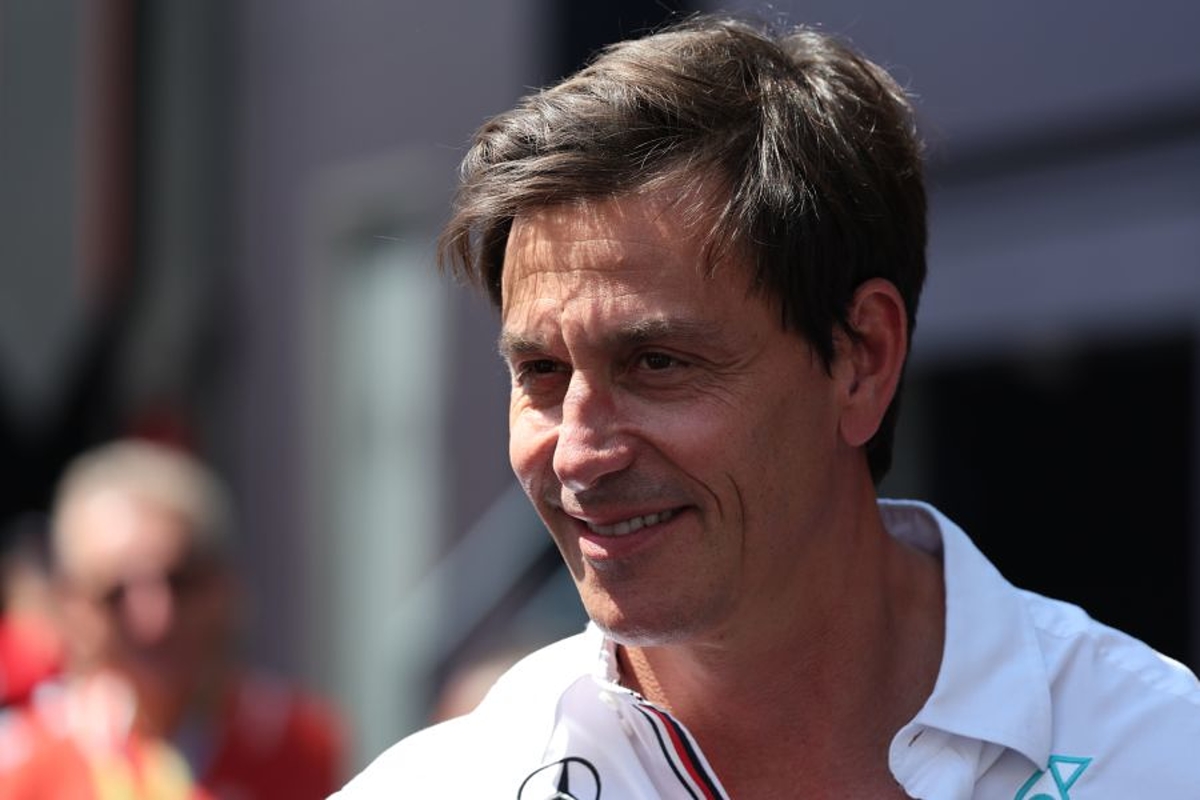 Toto Wolff has questioned the validity of claims Mercedes' 2022 season was a "complete disaster" after the team lost its grip on the F1 constructors' crown.
Mercedes endured a poor campaign by its high standards, taking just one race win and falling to third in the standings behind Red Bull and Ferrari.
Team principal Wolff has called into question, however, whether the year should be categorised in such a negative manner given the situation could have been much worse.
"For me, the perspective, or the planning, is not about the short-term, it's not about a race, even a season or two or five," said Wolff in a Mercedes video.
"It's about [the fact] I would like this team to constantly develop, to be chasing for race victories and championships every single year but not taking it for granted, not having any sense of entitlement.
READ MORE...Mercedes struggles "the perfect storm" - Wolff
"If I hear us talking it almost sounds like the complete disaster of all seasons.
"It felt like it and I think this is the right feeling."
Wolff hoping for positive Mercedes recap next Christmas
Reflecting on the positive aspects of the year such as George Russell's win in Brazil and how the team gave chase to Ferrari for second in the standings through the closing events, Wolff offered hope for the future.
"Whatever happens at the beginning of next season, it's going to be another building block for the success of this team," he added.
"We are trying to be as transparent as we can. It is also helpful to give our fans and followers a little bit more insight into how the season developed and panned out.
"Having said that I hope that next year before Christmas we are sitting down, and we have more positives to pick than this season. That would be nice.
"In any case what we can promise is that all of us in the two factories, with the support of Germany, are going to push flat out to have the best possible result.
"The same kind of scrutiny on our performance will help us going forward as human beings, as managers, and also as a team."