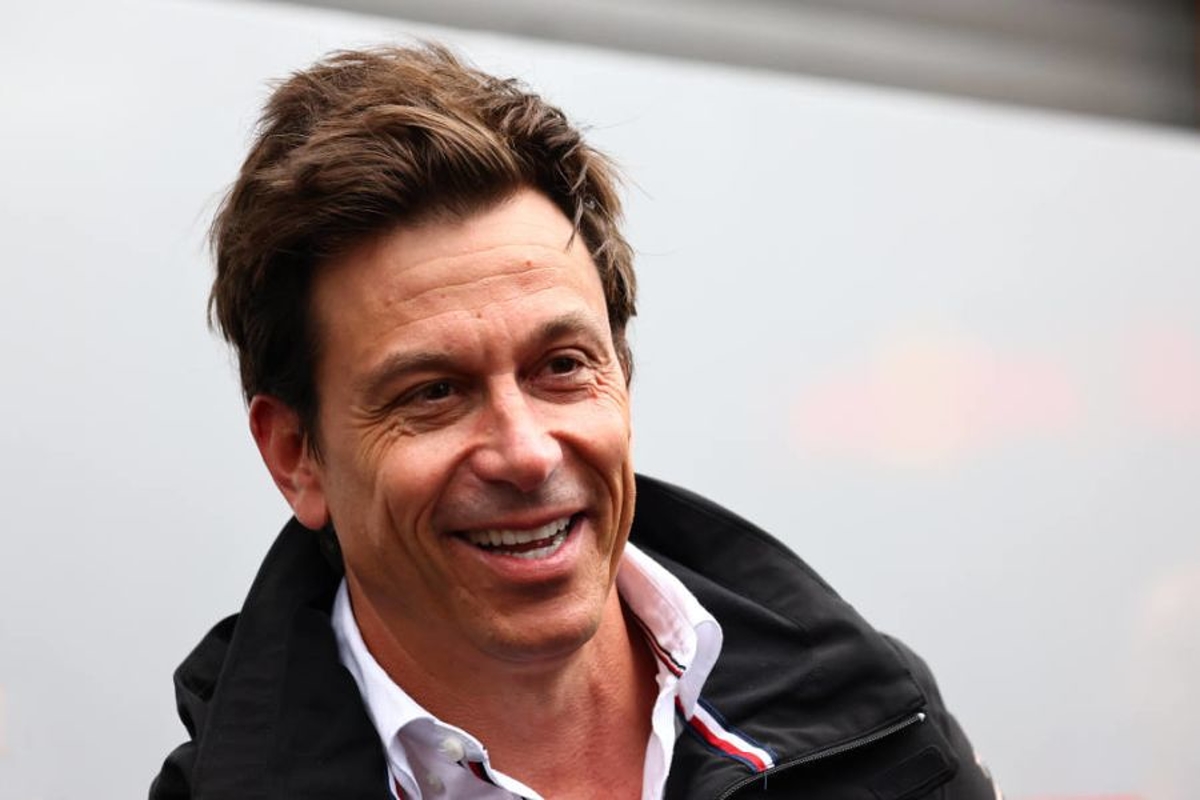 Mercedes struggles "the perfect storm" - Wolff
Mercedes struggles "the perfect storm" - Wolff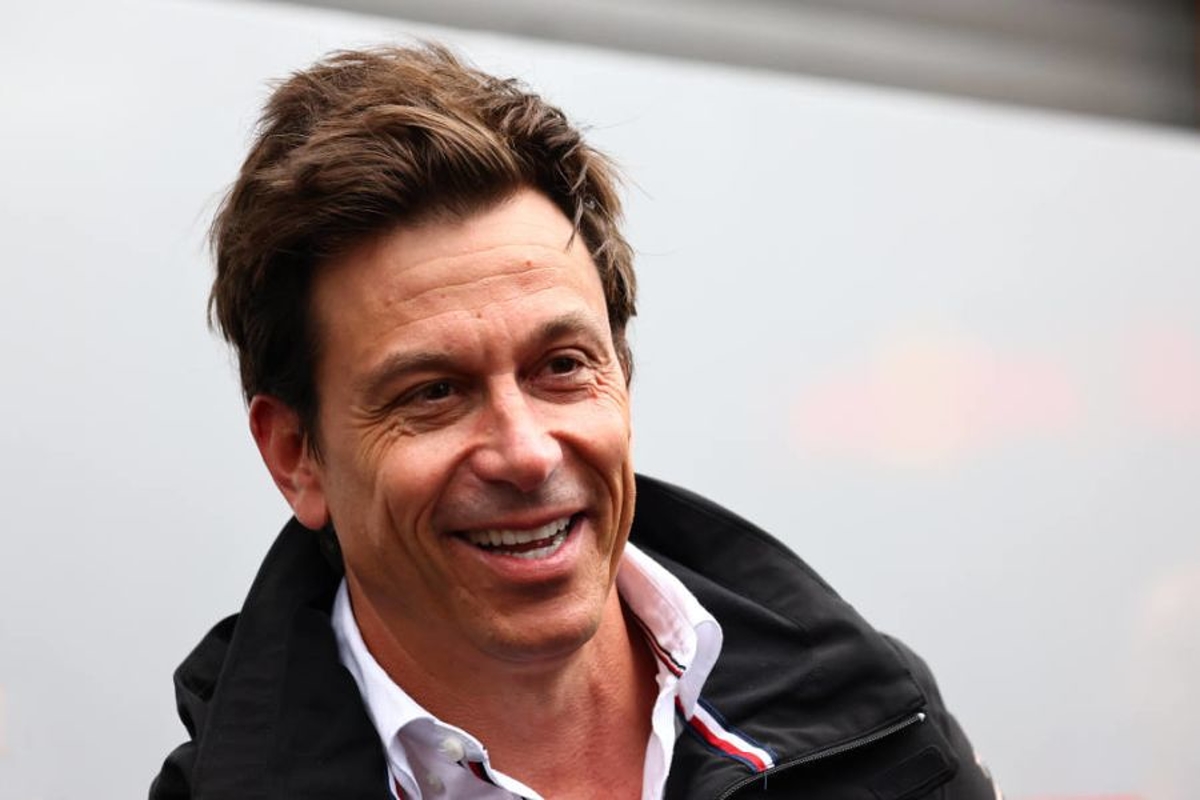 Toto Wolff has described Mercedes' situation when creating the W13 as the "perfect storm" after a difficult campaign.
Mercedes secured just one race victory in 2022 courtesy of George Russell topping the podium for the first time in his F1 career at the São Paulo Grand Prix.
Despite eventually solidifying itself as the second-fastest team, Mercedes' slow start came just months after the outfit had secured its eighth consecutive constructors' title, and an epic drivers' showdown between Lewis Hamilton and Max Verstappen.
Speaking on a Mercedes video, team principal Wolff said: "It was in a way the perfect storm.
"Within four months you are not taking a stupid pill, that suddenly you become totally incompetent when you win a championship in December and then you hit the ground in March and the car is much too slow.
READ MORE...Hamilton reveals "difficult conversations" after growth turning point
"It's about keeping calm, relying on your tools and your organisation and your values and eventually that was a very positive factor in bringing us back to relatively better performance.
"Not where we wanted to be but at least we were able to get it much better in Austin, Mexico was a positive surprise in a way, and then Brazil, obviously, where we absolutely won on merit."
Wolff maintained across the season that a team learns more on the tough days than when romping to victory with little challenge.
And this mantra was again in evidence as he added: "For me, learning is more important for next year than winning a race.
"It was good proof for us that there is inherent pace in the car, if the DNA of the circuit fits that car.
"Obviously there was not a lot to change during the season so at least the tools started to correlate I guess."