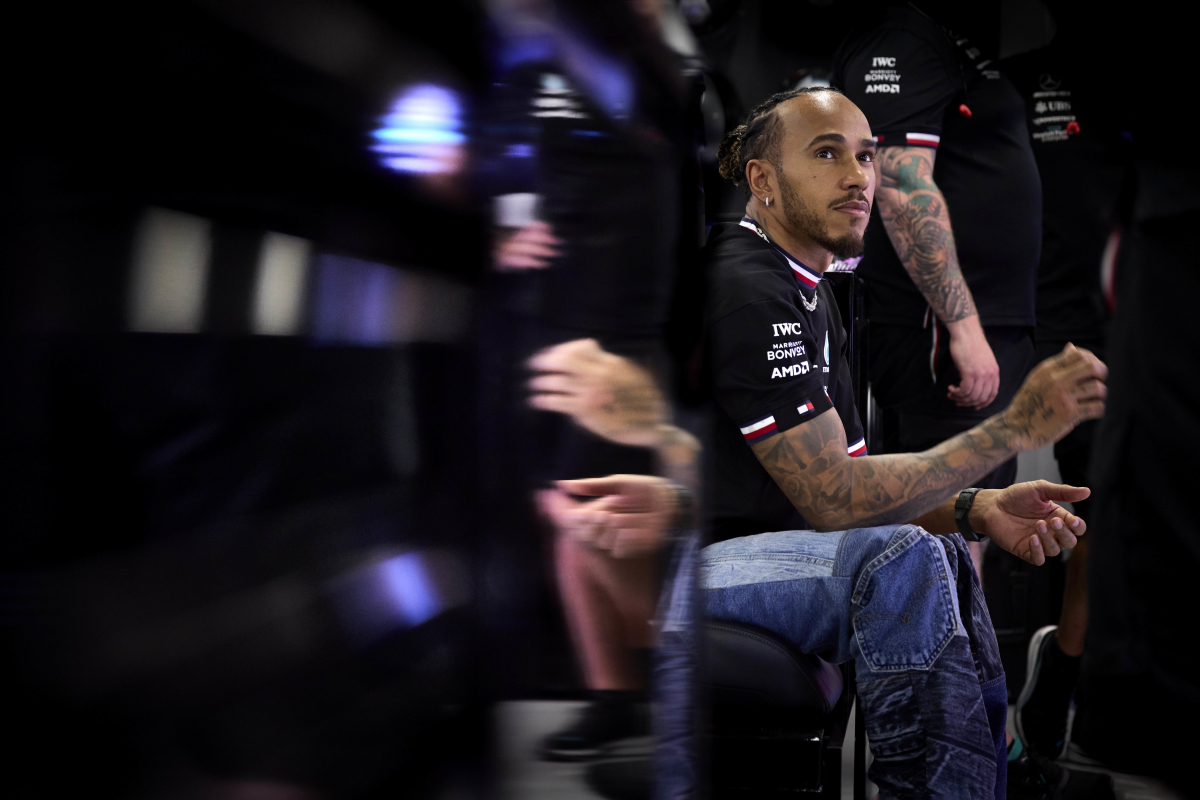 Hamilton reveals "difficult conversations" after growth turning point
Hamilton reveals "difficult conversations" after growth turning point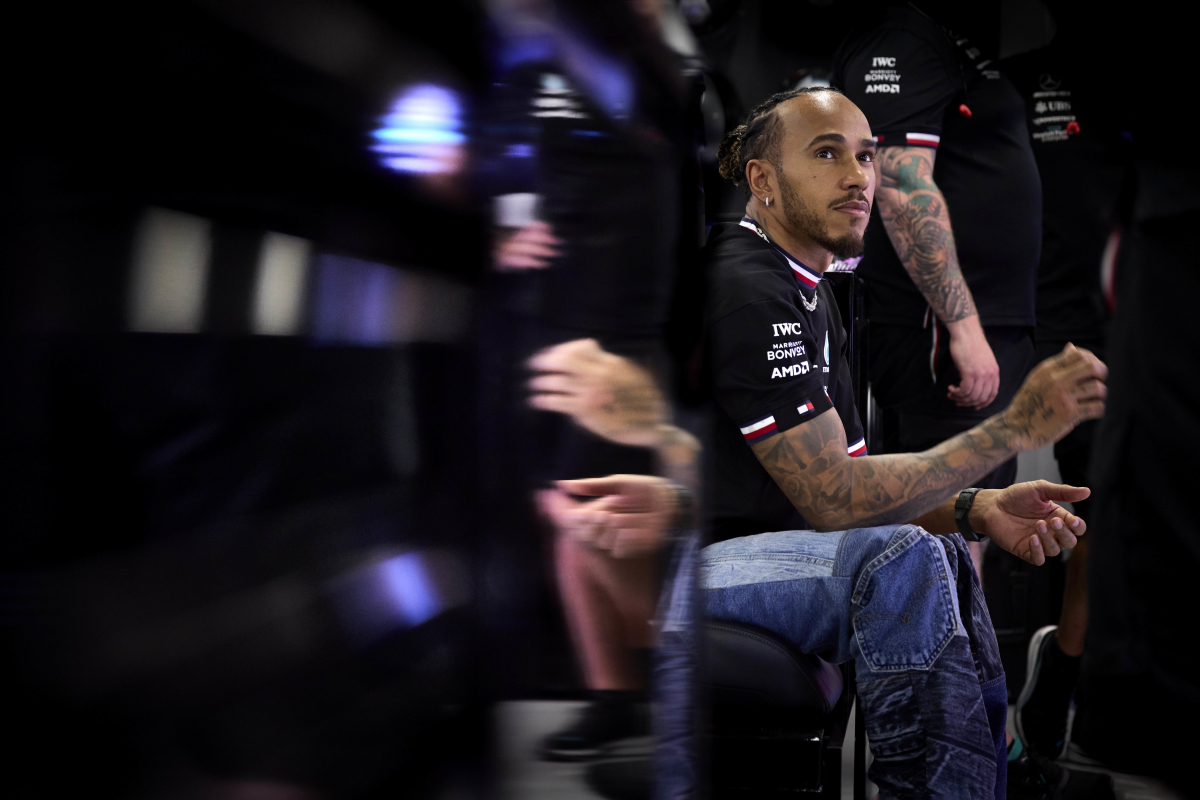 Lewis Hamilton has conceded to still enduring "difficult conversations" with people over racial barriers despite nearly three years of attempting to break down the walls of discrimination he has encountered in F1.
Since 2020 and the death of George Floyd at the hands of a police officer in Minnneapolis, Hamilton has been outspoken on racial injustice and inequality, setting up the Hamilton Commission and Mission 44, as well as championing Mercedes' Accelerate 25 programme.
Although the seven-time F1 champion has made considerable headway, he knows he cannot rest otherwise the ongoing push for diversity and inclusivity will be virtually forgotten.
"There are still so many barriers still in place," said Hamilton, speaking in a recent interview with this writer for The New York Times.
"Hopefully, it's not going to be like this for much longer but it's just sad to see we are still finding those things today.
"If I don't have these conversations with people, if I don't bring up these difficult conversations, they won't necessarily get discussed or tackled, or energy from organisations won't necessarily be put into creating more inclusivity.
"Spending the time having those conversations and what it means and how positive it could be for everybody, it takes time. It's a constant job to have them."
At least Hamilton feels within himself he has made progress since promoting 'Black Lives Matter' in the wake of Floyd's death, and pushing F1 and his fellow drivers to 'take a knee' before grands prix as the sport promoted its own #WeRaceAsOne initiative.
"I've definitely seen so much growth within myself over several years now," added Hamilton. "But 2020 was hugely impactful in terms of my spirit and how strong and empowered I felt, to stand up and be outspoken.
"Regardless of what the outcome would be in terms of if you have people unhappy, just knowing that things needed to be said, needed to be done because there are so many people struggling.
"I would rather not race again and have done that and spoken out for people than continue to do what I was doing."