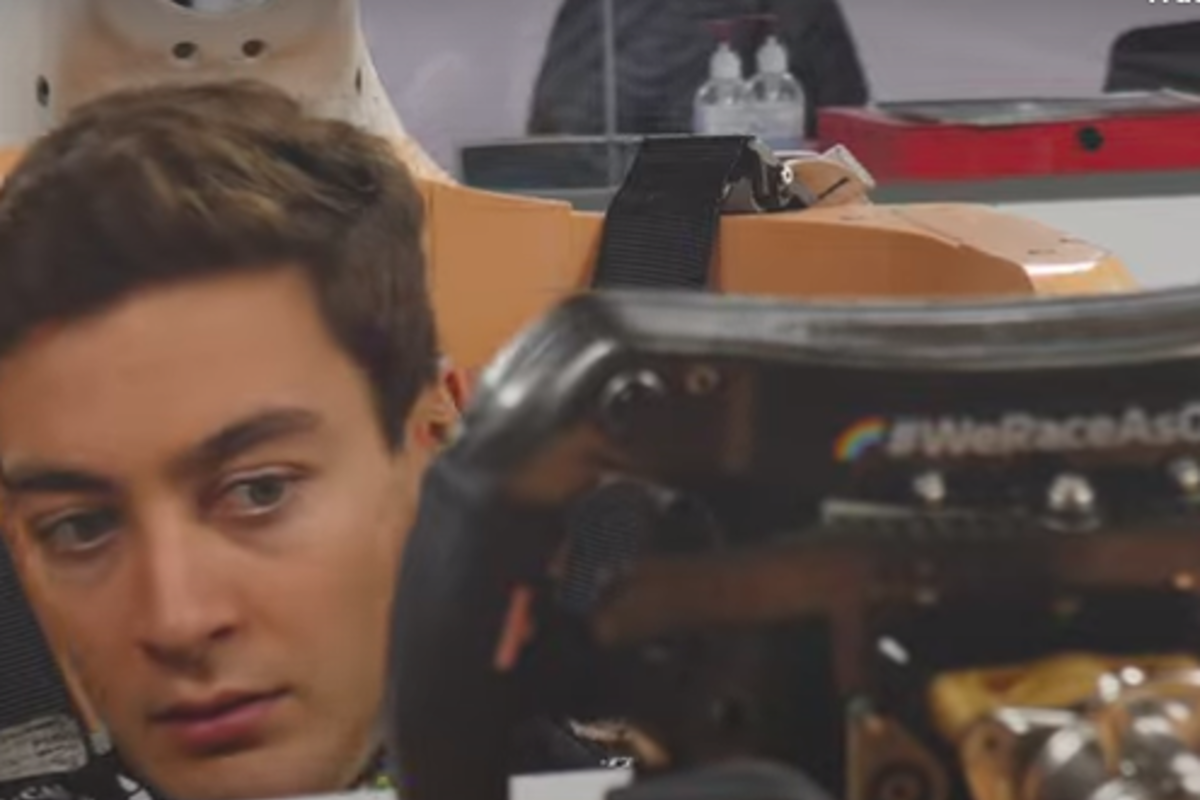 Mercedes 2023 glimpse as Hamilton reveals Verstappen motivation - GPFans F1 Recap
Mercedes 2023 glimpse as Hamilton reveals Verstappen motivation - GPFans F1 Recap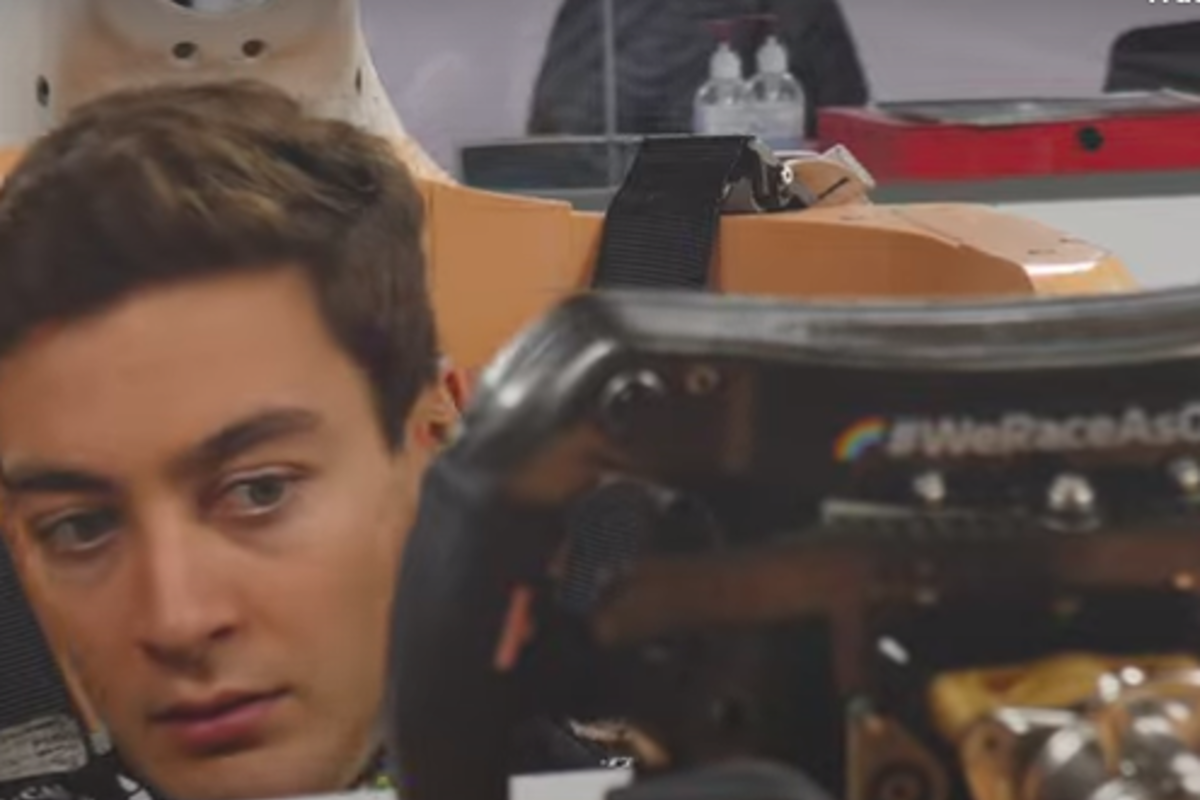 The 2022 F1 season may have concluded just over three weeks ago but all teams are hard at work on their new designs for the 2023 campaign. Read more...
Hamilton reveals surprising motivation after Verstappen sickener
Lewis Hamilton has revealed his appreciation for the outpouring of support he received in the wake of his controversial 2021 F1 title defeat to Max Verstappen which ultimately also helped him through a tough 2022 campaign. Read more...
Steiner issues Ferrari "bomb" threat for 2023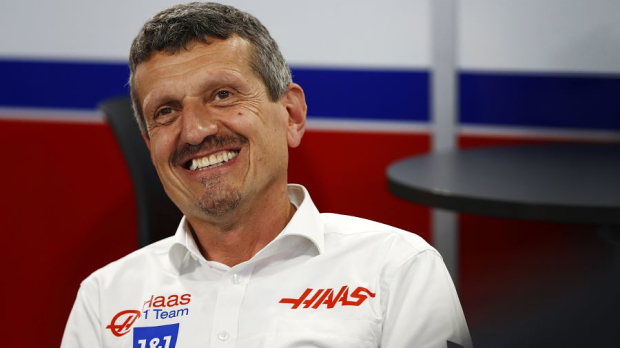 Haas team principal Guenther Steiner has claimed Ferrari's new engine for 2023 will be "the bomb" after a meeting with outgoing Scuderia boss Mattia Binotto. Read more...
Grosjean embarks on new chapter with factory WEC drive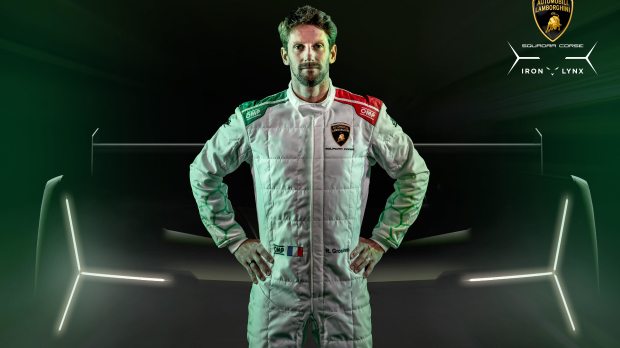 Former F1 driver Romain Grosjean is to embark on a new venture with Lamborghini in the World Endurance Championship from next season. Read more...
Ferrari slated as rudderless by "worried" former chief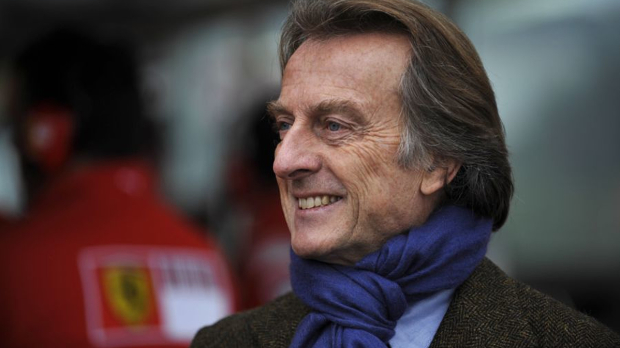 Former Ferrari president Luca Di Montezemolo has accused the Scuderia of being 'rudderless' as it again finds itself sailing in choppy waters. Read more...
Perez issues Red Bull united warning after Verstappen friction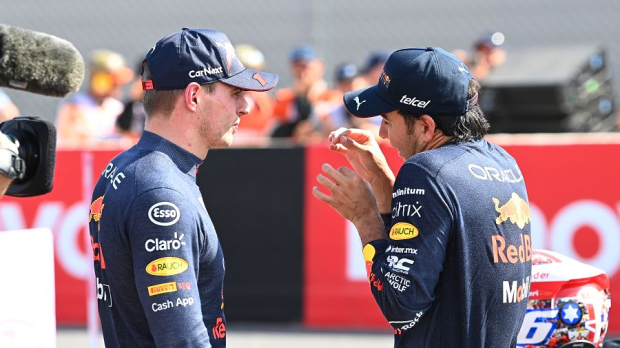 Sergio Perez believes he and Max Verstappen have a "very strong responsibility" to keep Red Bull united ahead of the new F1 season in 2023. Read more...