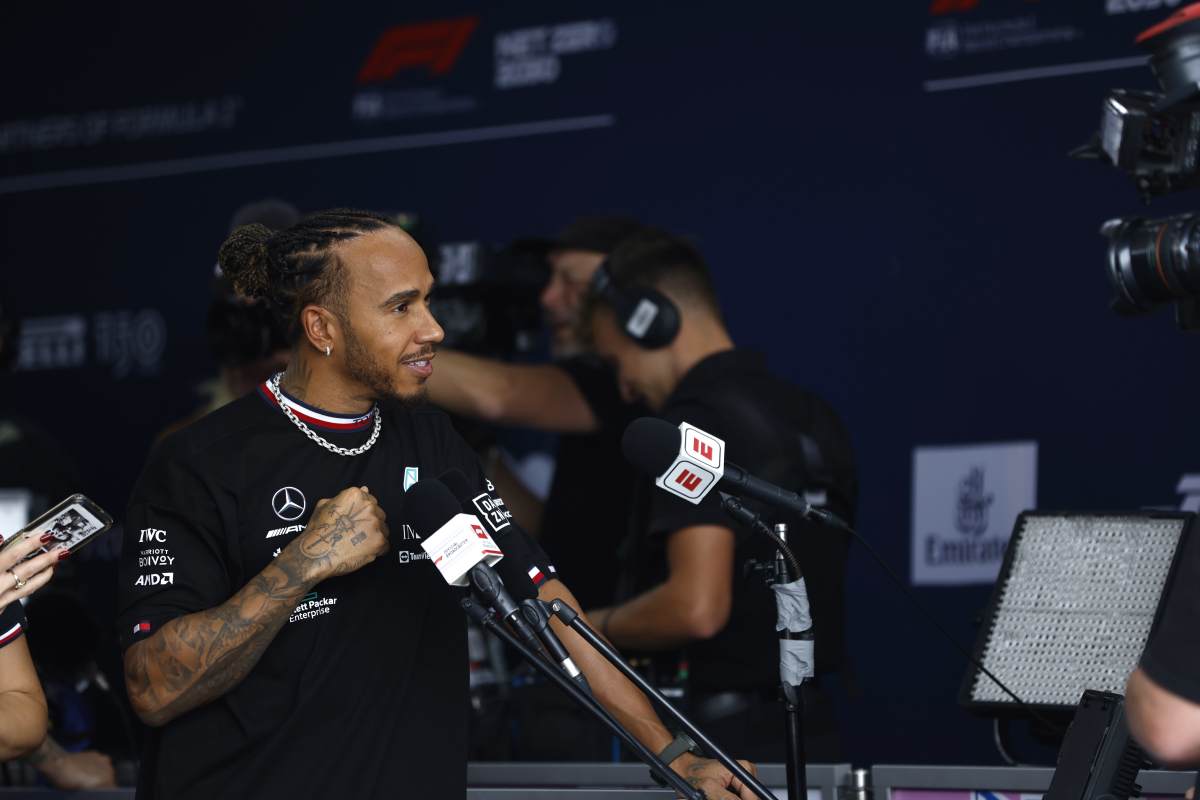 Hamilton refuses to place limit on F1 career
Hamilton refuses to place limit on F1 career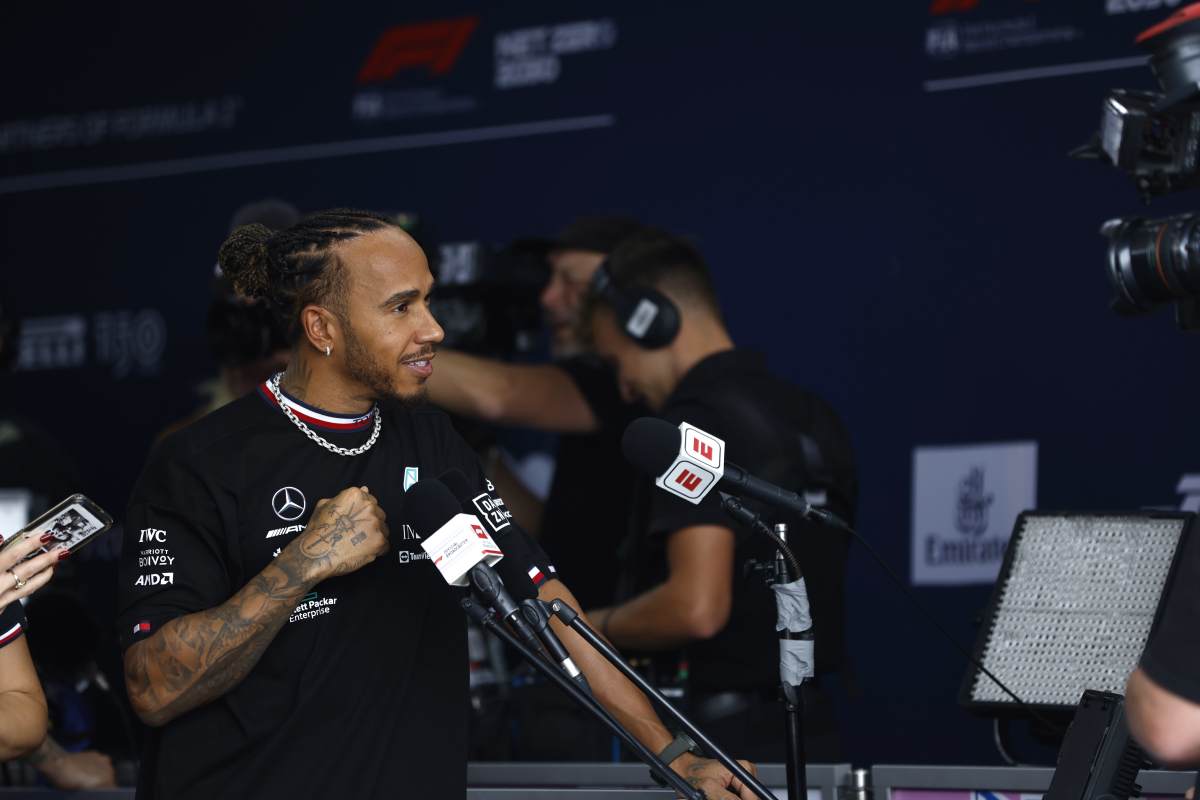 Lewis Hamilton has insisted he will not put a limit on the longevity of his F1 career.
The seven-time champion has confirmed he is working on a new multi-year deal with Mercedes that would see Hamilton race into his 40s.
Team principal Toto Wolff suggested in an interview earlier this season that Hamilton had told the Austrian of his intent to drive on for five more years, but the Briton said ahead of the Mexico City Grand Prix: "I'm not putting a limit on it to be honest.
"I am planning to do a multi-year deal with my team. I really don't know what the next five years... we are still trying to work on that.
"There are a lot of great things that are being put in place, I just launched a production company this week, but I feel great in my body and mind so I think I want to continue, there is more stuff to achieve together.
"If Fernando [Alonso] leaves, maybe I will think about it twice because I will be the oldest driver then."
READ: Hamilton claims F1 is "stuck with me" as Mercedes contract talks confirmed
When suggested jokingly that Kimi Raikkonen could make a return, Hamilton replied: "We will have to pull some of the oldies back, I am sure Martin Brundle would come back."
Hamilton explains U-turn rhetoric
The desire to continue racing is a U-turn from comments made by Hamilton last decade that suggested he would retire long before he reached 40 years of age.
When asked what had changed his rhetoric, Hamilton replied: "It has been lingering around, this narrative about winding towards the end and I think it was really... I am sure for all of you in your careers and jobs you have to analyse what is next, where else do you want to go, where do you want to be, is there room for growth in that role?
"That was perhaps something for me. Being a racing driver is a great thing but how am I going to grow beyond this?
"I think we have seen that, the work we are doing with Ignite and Mission 44 now, Toto has been an amazing leader and supporter in enabling me to do things.
"He has said in the past, Niki [Lauda] would say to him 'how do you let him do this?' And then they are all coming around to the idea that supporting and enabling people to be their best is better for everybody's interests.
"So I don't know. I am just in a happy place in my life, a lot more grounded. I get to spend a lot more time in the UK when I come to see the team, for example, my family come down.
"Just a better set-up all around and I feel like I can take the team to more championships."