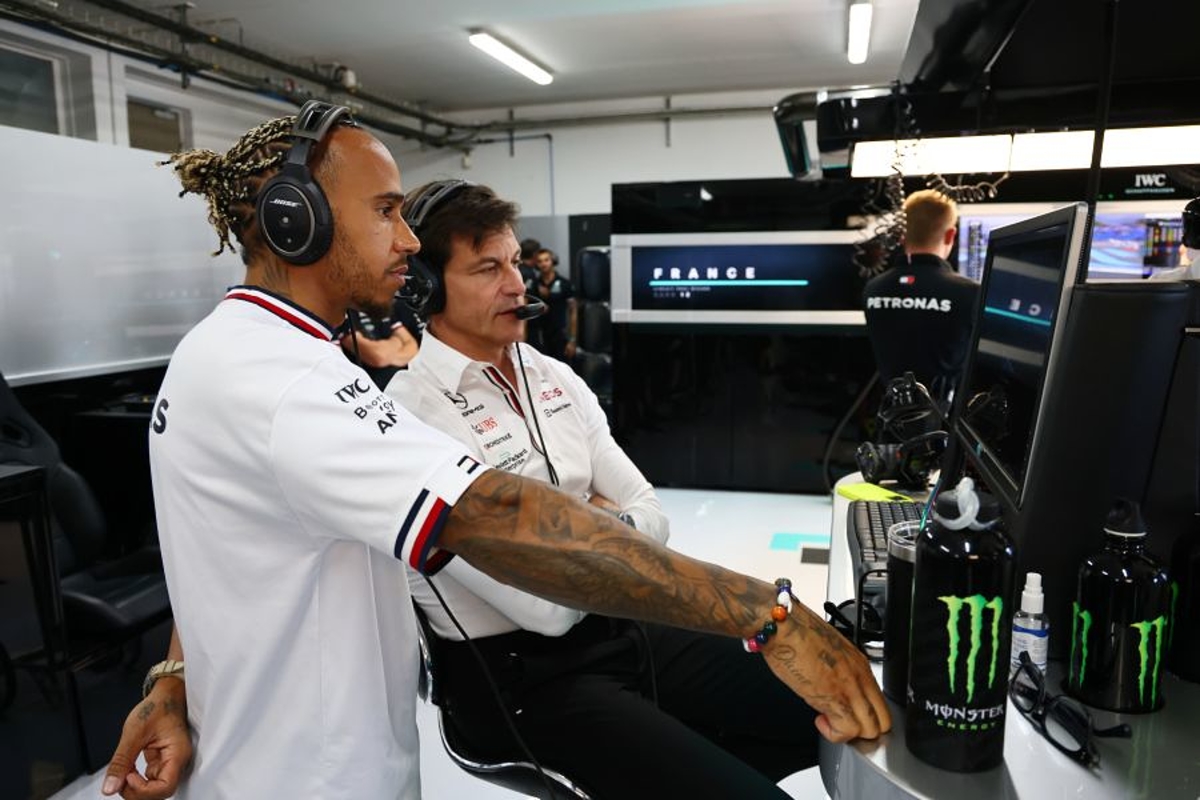 Hamilton claims F1 is "stuck with me" as Mercedes contract talks confirmed
Hamilton claims F1 is "stuck with me" as Mercedes contract talks confirmed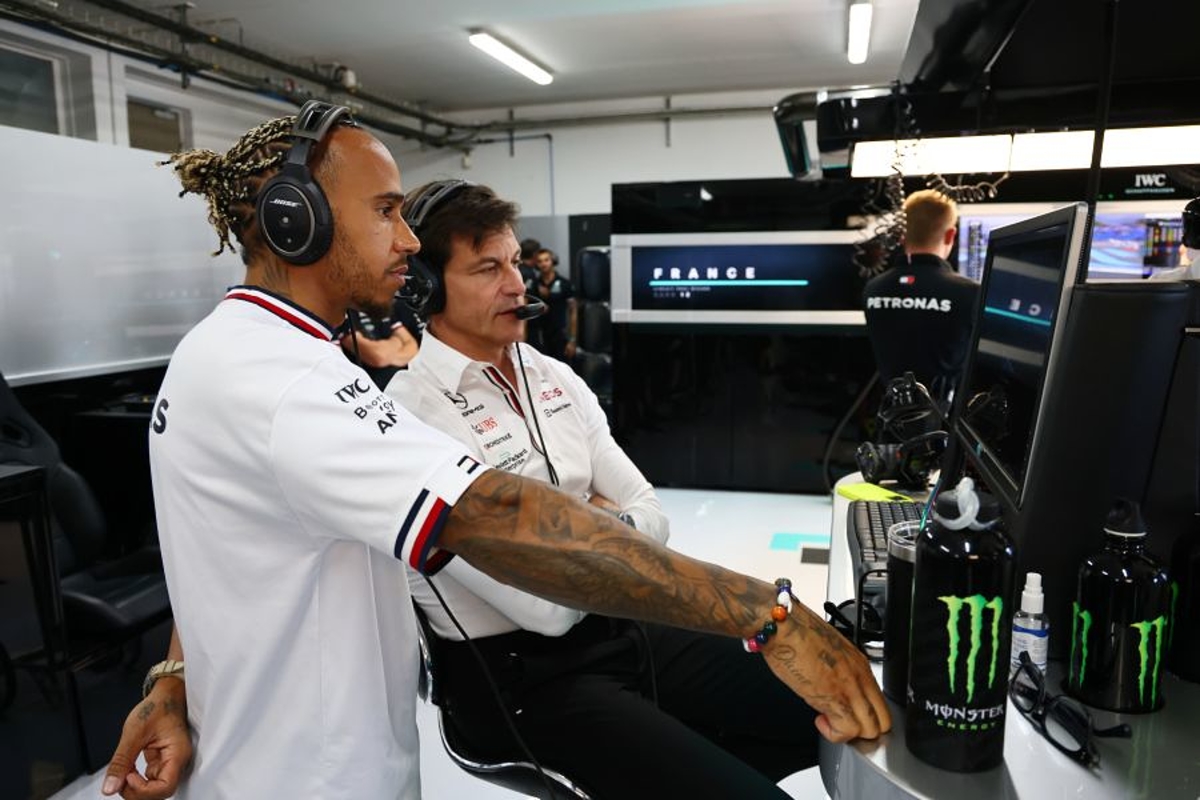 Lewis Hamilton has claimed F1 is "stuck with me" after revealing plans to sign another contract with Mercedes.
The seven-time champion has previously expressed his desire not to race into his 40s but appears to have had a change of heart, with any deal lasting more than a single year reaching this personal cutoff point.
Expressing his desire to continue, Hamilton told the BBC: "We are going to do another deal.
"We're going to sit down and we're going to discuss it in these next couple of months, I would say.
"My goal is to continue to be with Mercedes. I've been with Mercedes since I was 13, and it really is my family. Mercedes-Benz has stuck with me through thick and thin.
"They stuck with me through being expelled at school. They stuck with me through everything that was going on through 2020 [on issues of diversity and inclusion].
READ: Wolff "cautiously optimistic" for Mexico despite "unpredictable" W13
"They've stuck me through my mistakes and with me through the ups and downs.
"And so I really believe in this brand. I believe in the people that are within the organisation.
"I want to be the best team-mate I can be to them because I think we can make the brand even better, more accessible, even stronger than it is, and I think I can be an integral part of that."
Hamilton planning for the future
Hamilton is renowned for his many hobbies and projects beyond the F1 paddock, as well as his projects that continue the push for greater equality both in motorsport and the wider global community.
Speaking of his "plans for the future", Hamilton added: "Each year, at the end of the year, you sit there and I'm trying to, like, analyse my year and analyse my next three- to five-year plan. It's difficult to do 10.
"But where do I see myself? What are the things I want to do? What are my goals? And things are being added.
"I have a lot of business going on. I have a lot of successful, really positive things that have lots of opportunities for success outside.
"But I want to keep racing. I love what I do. I've been doing it for 30 years, and I don't feel that I should have to stop. I think I'm currently still earning my keep, I would say. I want to do better, still.
"I could stop now and I have lots of other things that I have in the pipeline that I will be super-focused and super-busy.
"I'm here for the sheer love of working in the organisation that I'm in. So, yeah, you're gonna have to stick with me. You are stuck with me for quite a bit longer."