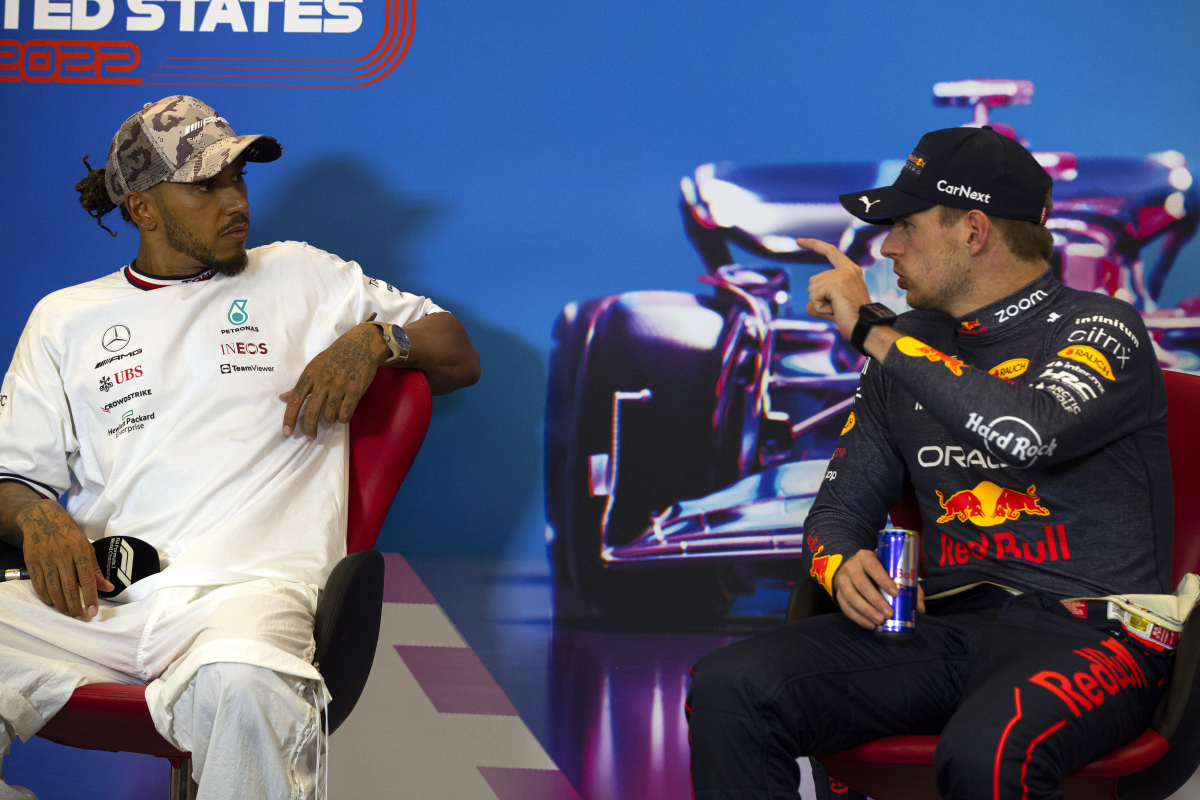 Verstappen asserts Red Bull superiority as Mercedes lay 2023 foundations - What we learned at the US Grand Prix
Verstappen asserts Red Bull superiority as Mercedes lay 2023 foundations - What we learned at the US Grand Prix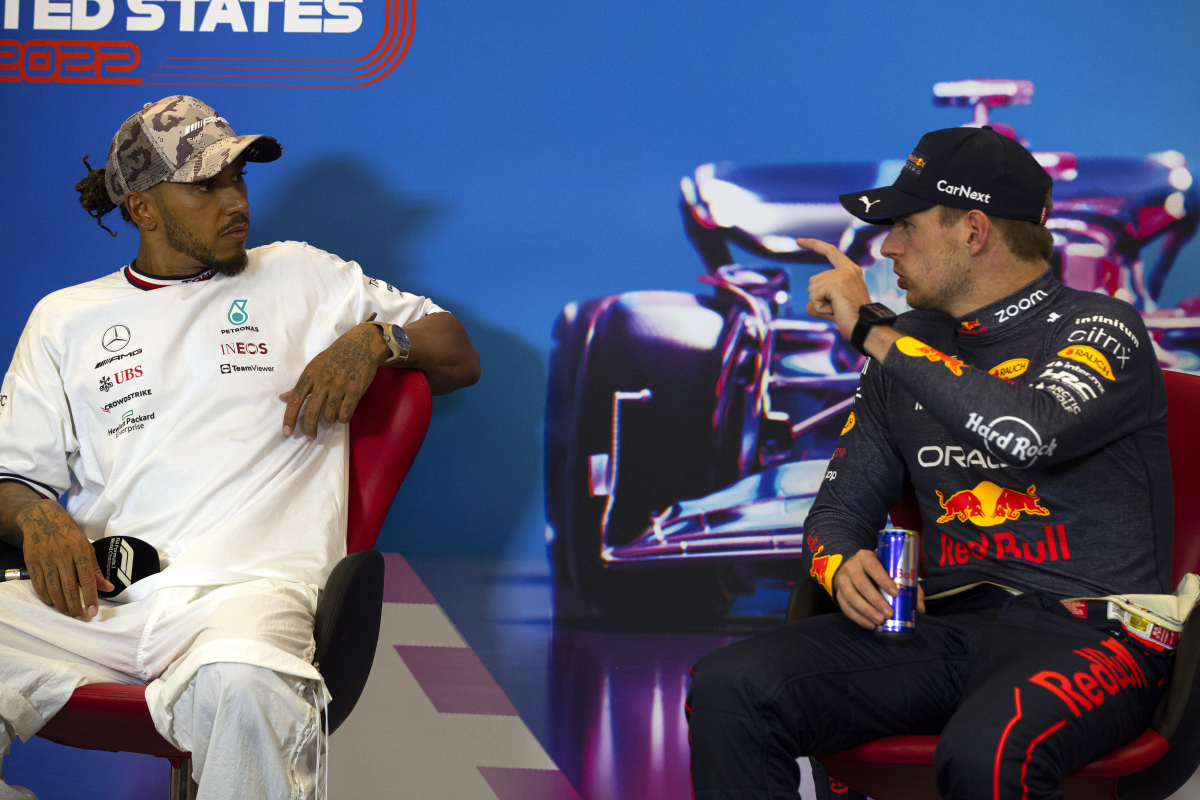 Max Verstappen earned his 13th victory of the season in a dramatic United States Grand Prix.
The Dutchman defeated Lewis Hamilton in battle to confirm Red Bull's first constructors' title since 2013 - a fitting tribute to company co-founder and owner Dietrich Mateschitz, who passed away ahead of qualifying.
With only three races to go, GPFans takes a look at what was learned at the Circuit of the Americas.
Verstappen proves Red Bull might in stunning chase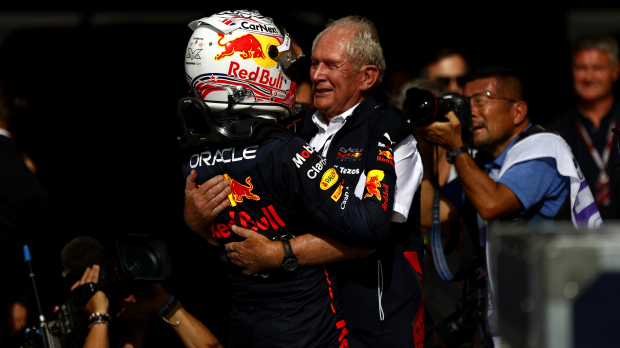 Make no bones about it, Verstappen should have won this race at a canter.
Instead, a wheel gun failure at his second pit stop left the double world champion behind Charles Leclerc's Ferrari and some five seconds adrift of new race leader Hamilton.
The Mercedes driver was on hard tyres for durability whilst the chasing duo fitted medium tyres, suggesting Verstappen would need to make his move early.
Yet the utter dominance of Red Bull was once again displayed as Verstappen not only caught Verstappen using the softer rubber, he was able to pull away as his rival struggled with degradation.
There is an air of invincibility about the Milton Keynes-based team at the moment, even when it goes wrong, no team can touch it.
Eight wins in a row, nobody can bet against that becoming nine in Mexico City this weekend.
Positives for Mercedes to build on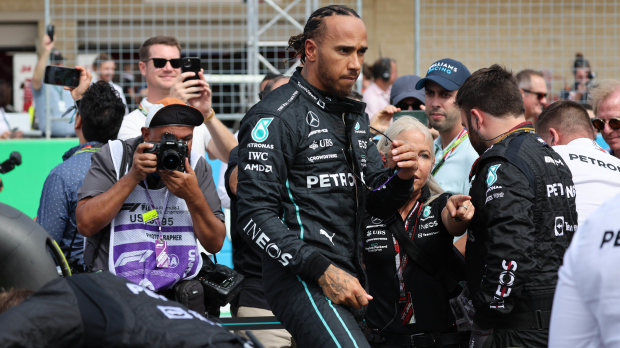 Despite the relative ease in which Verstappen overhauled Hamilton's lead, positives can be taken for the Silver Arrows.
A new upgrade package, the last of the season, seemingly worked well for the team ahead of what will need to be a vastly improved 2023 season.
The COTA track surface should have been a nightmare for the W13 on paper, yet Hamilton in particular was able to give Red Bull and Ferrari a run for their money all weekend long, which should pique the interest of the entire workforce at the end of a gruelling season.
Three-way battles for the lead could become the norm.
Sainz in desperate need of luck
What do you do if you are Carlos Sainz?
Aquaplaning caused the first-lap retirement in Japan, something that could happen to any driver.
But banishing the pain of the preceding race, the Spaniard was stunning in qualifying to secure only his second pole in F1.
A sluggish start put the Ferrari driver into a direct battle with Verstappen at turn one and upon swinging across the apex, a locked-up George Russell sideswiped Sainz and sent him into another retirement.
If there wasn't bad luck for Sainz, there would be no luck at all. The standings make out that he has been thrashed by team-mate Leclerc this season. Performances suggest that not to be the case.
Vettel retirment not down to ability loss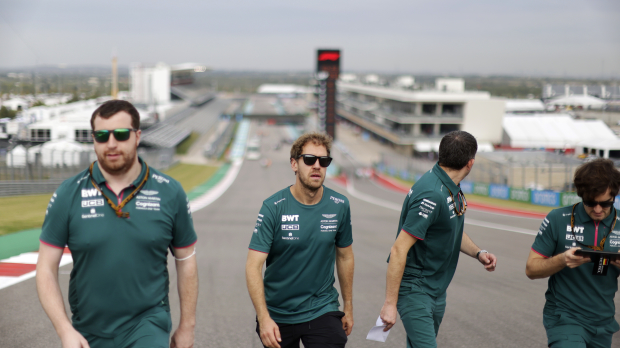 Sebastian Vettel led a race for the first time since Azerbaijan last season and in doing so ticked past 3,500 laps led in F1.
The Aston Martin driver was on course for sixth after a beautiful drive, only for a pit stop issue to drop the German to 13th.
A spirited fightback saw Vettel display all the talent that took him to four world titles and exactly why the sport will so dearly miss him when he retires.
The driver of the day award was given to Vettel through fan vote, with his day topped off with an audaciously brilliant overtake around the outside of Kevin Magnussen at turns 16, 17 and 18.
Let's be clear, Vettel is not retiring through a loss of ability.
FIA inconsistencies finally bite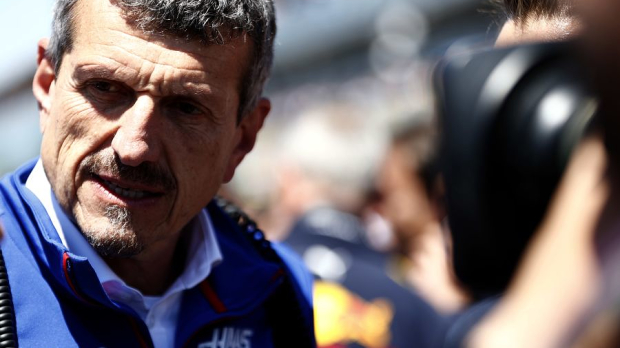 All season long, inconsistencies in decision-making from the FIA have grated with the majority of the paddock.
But after the United States Grand Prix, the lack of consistency finally bit as Haas launched a double protest over technical legalities.
Magnussen has received a black and orange flag on three occasions this season, which signals an obligation to return to the pits and get damage - to the Dane's front wing endplate in each case - repaired.
This didn't happen in a near identical scenario for Sergio Perez, with the Red Bull driver completing the opening laps with wing damage before the damaged component broke loose and flew to the side of the race track.
The lack of a flag was described as "bulls**t" by Magnussen, but after the protest, the FIA deemed Perez to have been legal and therefore, the Mexican escaped penalty.
Fernando Alonso was penalised, although this is under appeal from Alpine, after completing the final half of the race without a mirror following a collision with Lance Stroll.
If rules had been applied consistently, we wouldn't be in a situation where the results of a race are still disputed days afterwards.
This has to be addressed.