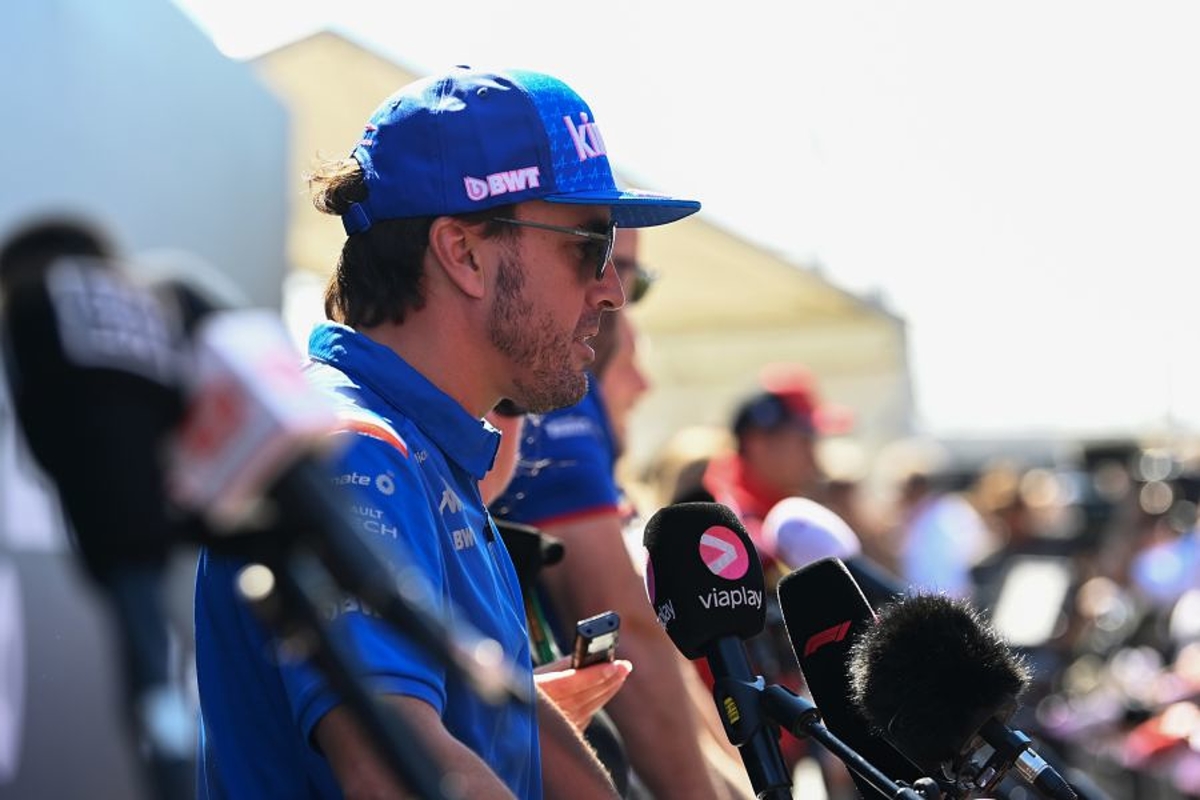 Red Bull escape sanction as Alonso suffers stop-go penalty
Red Bull escape sanction as Alonso suffers stop-go penalty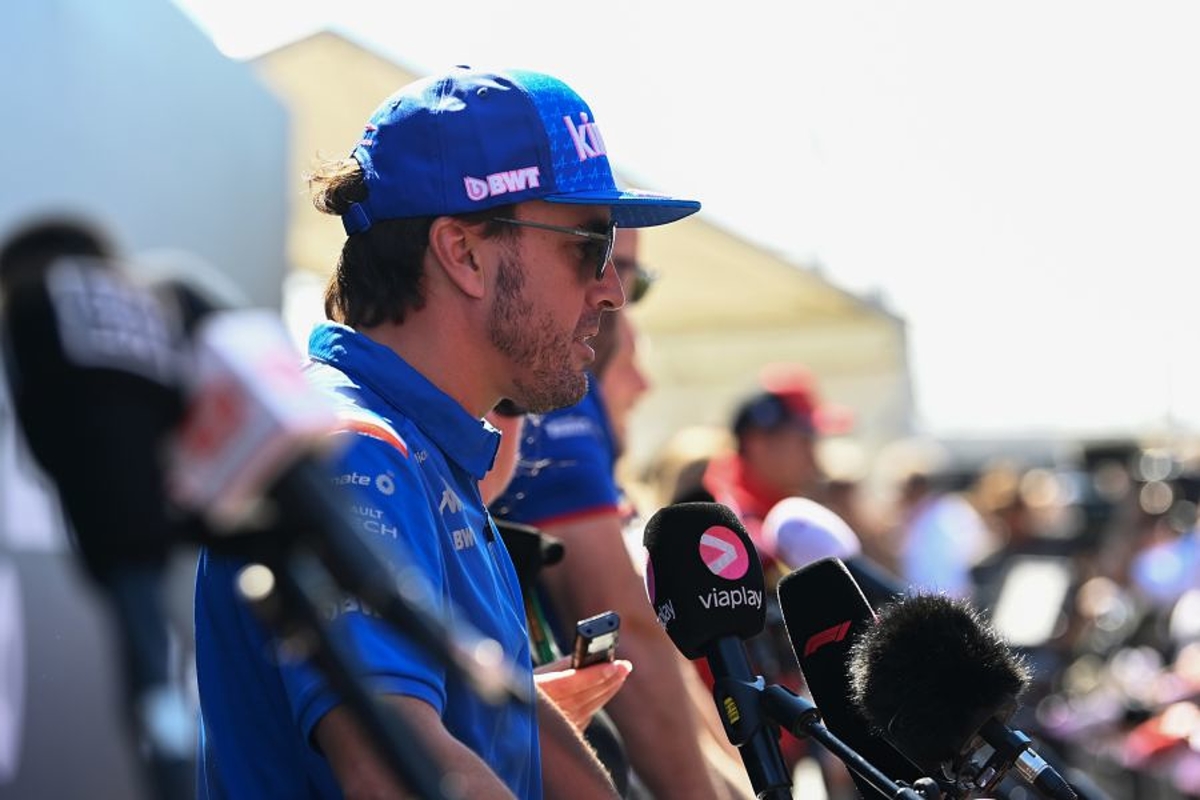 Fernando Alonso has been handed a 10-second stop-go penalty for a technical infringement following a post-race protest by Haas at the United States Grand Prix.
The Spaniard survived a heavy crash with Lance Stroll midway through Sunday's race at the Circuit of the Americas and after dropping to the back of the field, recovered to finish seventh.
But his efforts have now been largely put to waste by a heavy penalty after Haas protested the legality of his car - Alonso having driven with just one mirror in the closing stages where the regulations dictate that it is mandatory to have two.
The penalty, calculated to be an overall time loss of 30-seconds, dropped Alonso out of the points from seventh to 15th.
Red Bull was also summoned to the stewards' room after Sergio Perez lapped with a damaged front wing endplate for a number of laps before the part fell off his Red Bull.
In this instance, Red Bull escaped without punishment after the protest was dismissed.
Haas protested both cars after Kevin Magnussen was punished for a number of similar infractions this season by being shown the black and orange mechanical warning flag.
This mandates that the relevant driver must pit immediately to repair the damage.
Stewards reveal "deep concern" over Alonso issue
In the decision notes, it is said of Alonso's case: "The Stewards are deeply concerned that Car 14 was not given the black and orange flag, or at least a radio call to rectify the situation, despite two calls to Race Control by the Haas team.
"Notwithstanding the above, Article 3.2 of the Formula 1 Sporting Regulations is clear - a car must be in a safe condition throughout the race, and in this case, Car 14 was not.
"This is a responsibility of the Alpine team."