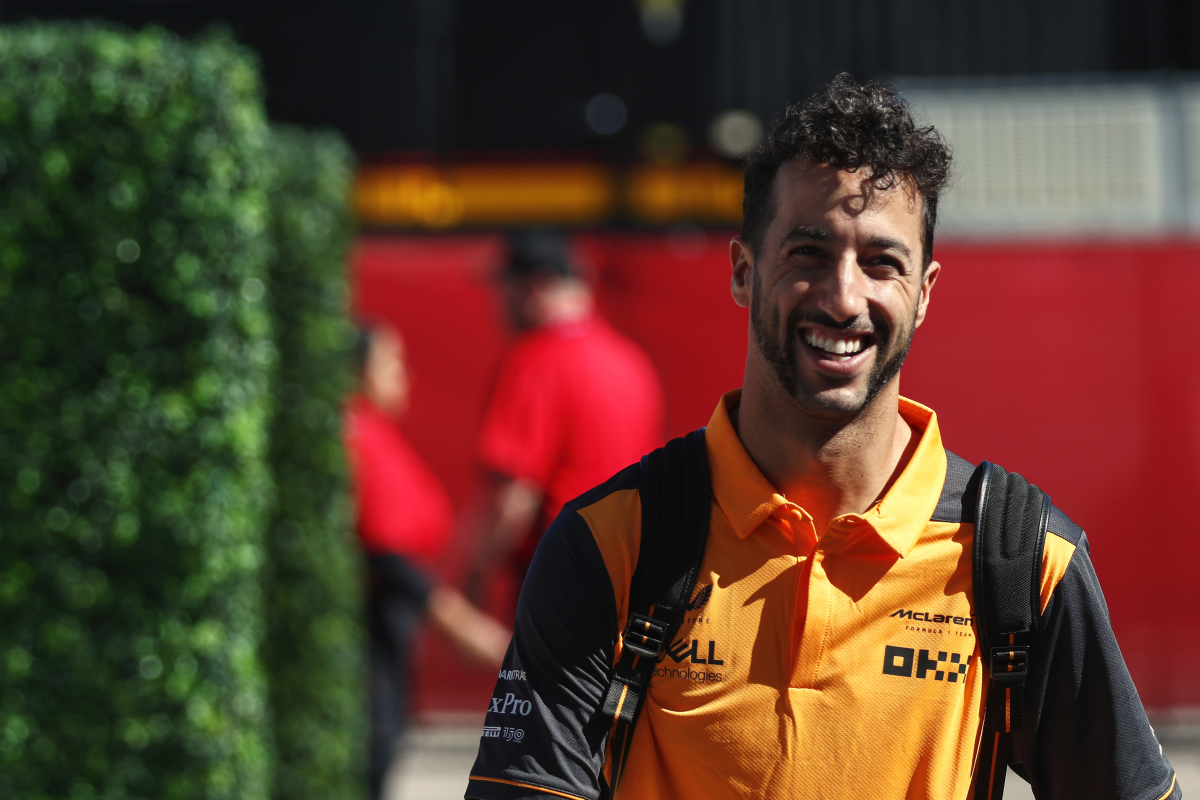 Ricciardo issues "f*** that" response to IndyCar "fantasy"
Ricciardo issues "f*** that" response to IndyCar "fantasy"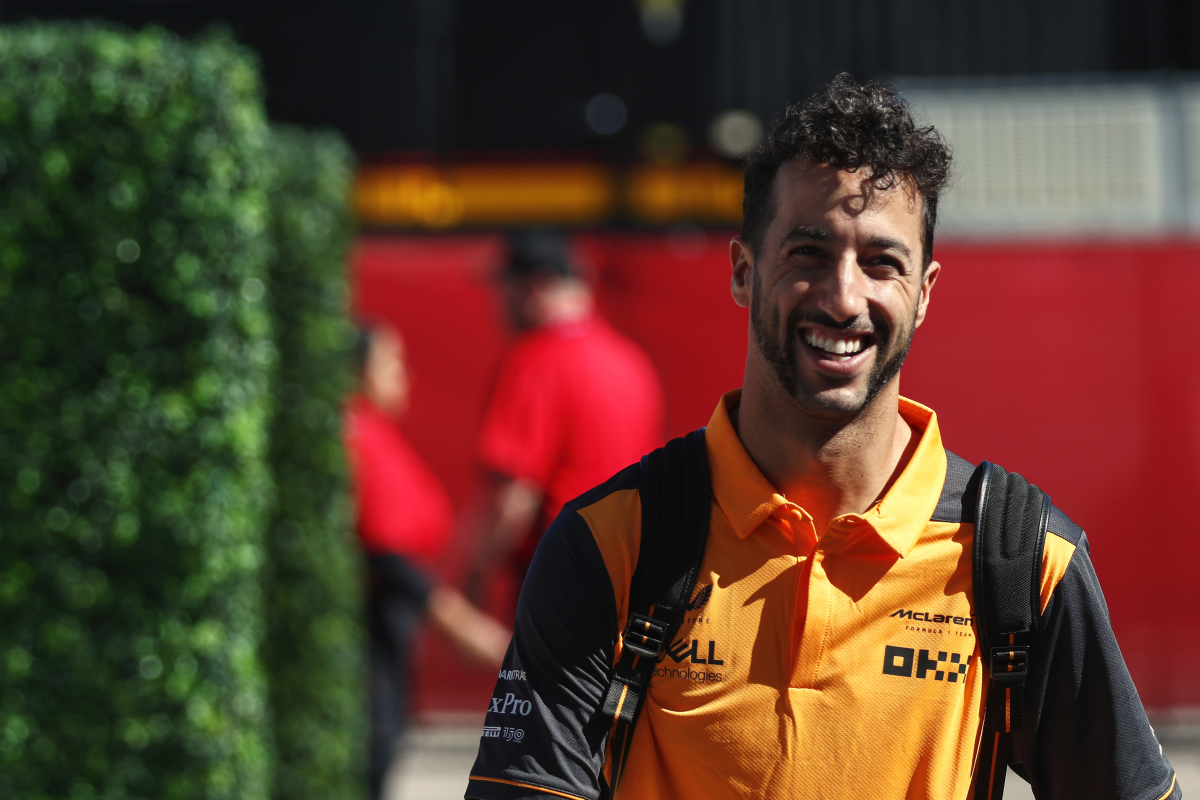 Daniel Ricciardo has responded "f*** that" to a potential IndyCar switch after conceding he will not feature on the F1 grid in 2023.
The Australian is without a race seat for next year after agreeing with McLaren to terminate his contract a season early.
Given his popularity in the United States and his love for the country, Ricciardo was quickly linked with a switch to IndyCar.
In a bid to retain the driver within the McLaren family, McLaren Racing CEO Zak Brown confirmed previously that he had offered Ricciardo a seat in the American open-wheel series.
Asked why he would not make the switch now that an F1 race seat was no longer an option, Ricciardo said with a grin: "Fuck that. Ovals scare me.
"My Formula 1 career slash ambition is not over, so that is really first and foremost. I don't want to deviate, primarily for that reason.
"But also, ovals? Nah. 10 years ago, I would have said yes, but I'm ok to admit that I'm not ok with ovals."
Romain Grosjean made the switch to IndyCar after losing his Haas drive ahead of the 2021 season and contested only the road and circuit rounds of the championship, having had his own concerns with regard to ovals.
Pressed on whether this could be an option, Ricciardo added: "They look fun but I think because I'm not out of F1 yet, I haven't really entertained it.
"The fantasising part of it, America and all that would be fun but yeah, it's more of a fantasy."