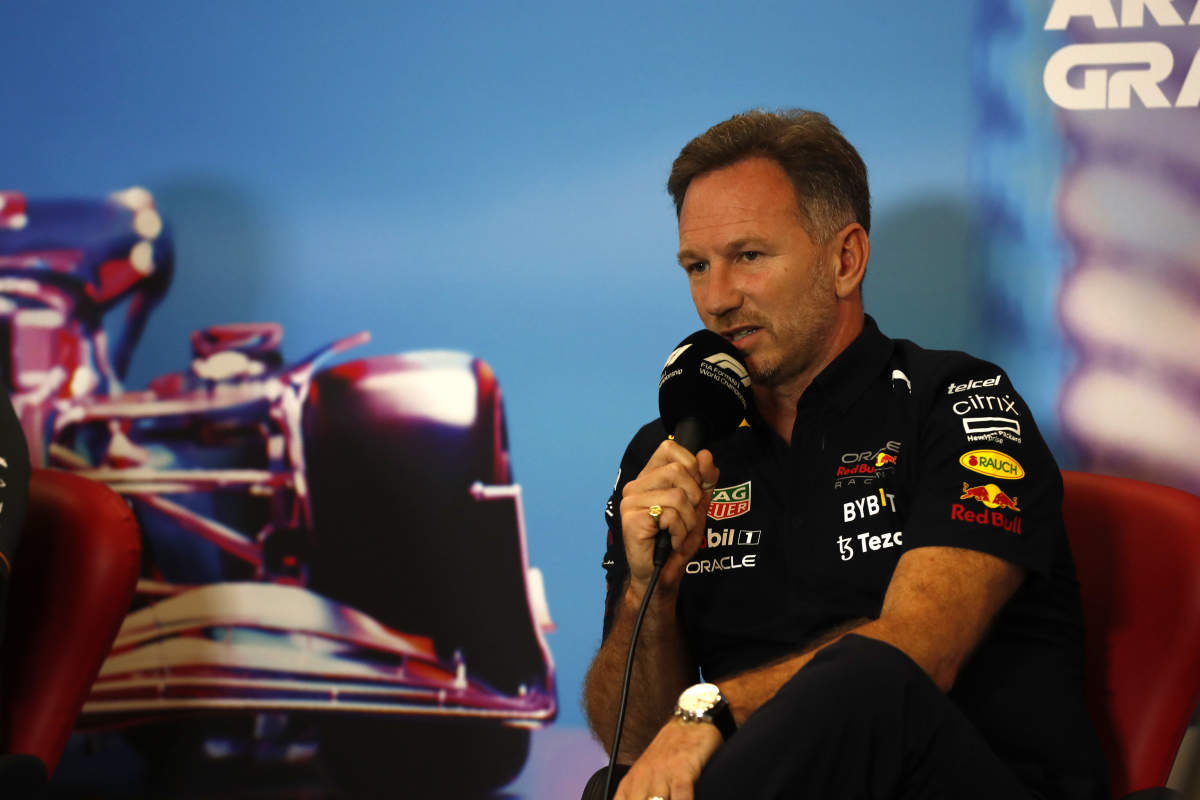 Furious Horner takes aim at McLaren's Brown over 'appalling' Red Bull cheat claim
Furious Horner takes aim at McLaren's Brown over 'appalling' Red Bull cheat claim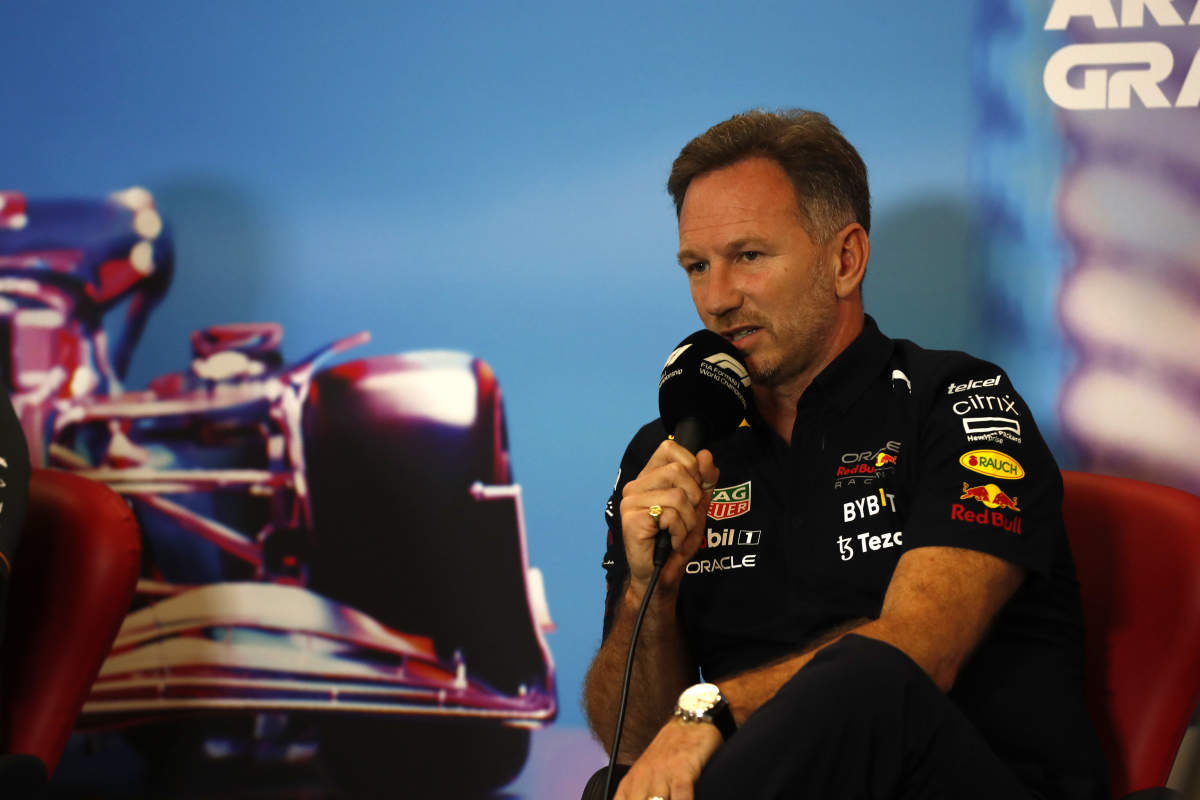 An irate Christian Horner has been left "appalled" by the "shocking" cheating allegations levelled at Red Bull by McLaren CEO Zak Brown.
The American sent a letter to F1 CEO Stefano Domenicali, FIA president Mohammed Ben Sulayem and the rest of the current grid to set out his belief that Red Bull's breach of the 2021 budget cap "constituted cheating".
Red Bull is believed to have been in breach of the $145million cap by up to $2million, with the FIA understood to have 'offered' the Milton Keynes-based team terms of an 'accepted breach agreement'.
READ: Red Bull handed FIA offer after budget cap breach
Team principal Horner was livid when responding to the letter, which was not made public but confirmed as genuine to GPFans last week, and said: "Obviously Zak's letter... it wasn't copied to us.
"We have had sight of that letter and it is tremendously disappointing for a fellow competitor to be accusing you of cheating, to accuse you of fraudulent activity is shocking.
"It is absolutely shocking for another competitor, without the facts and without any knowledge of the details to be making that sort of accusation.
"We have been on trial because of public accusation since Singapore, the rhetoric of cheats, the rhetoric that we have had this enormous benefit, numbers have been put out in the media that are miles out of reality."
Horner reveals employees' children "bullied" over allegations
As with any allegation of cheating, the accusation has had an effect on the entirety of the team from Horner and the drivers, through to those at the factory.
Detailing the negative effects that have already taken hold from what he insists are false suggestions, Horner explained: "The damage that does to the brand, to our partners, to our drivers, to our workforce.
"In an age where mental health [awareness] is prevalent, there are issues now within our workforce.
"We have kids getting bullied in the playground, employees' children. That is not right, through fictitious allegations from other teams.
"You cannot just go around making that sort of allegation without any fact or any substance.
"So we absolutely are appalled at the behaviour of some of our competitors."