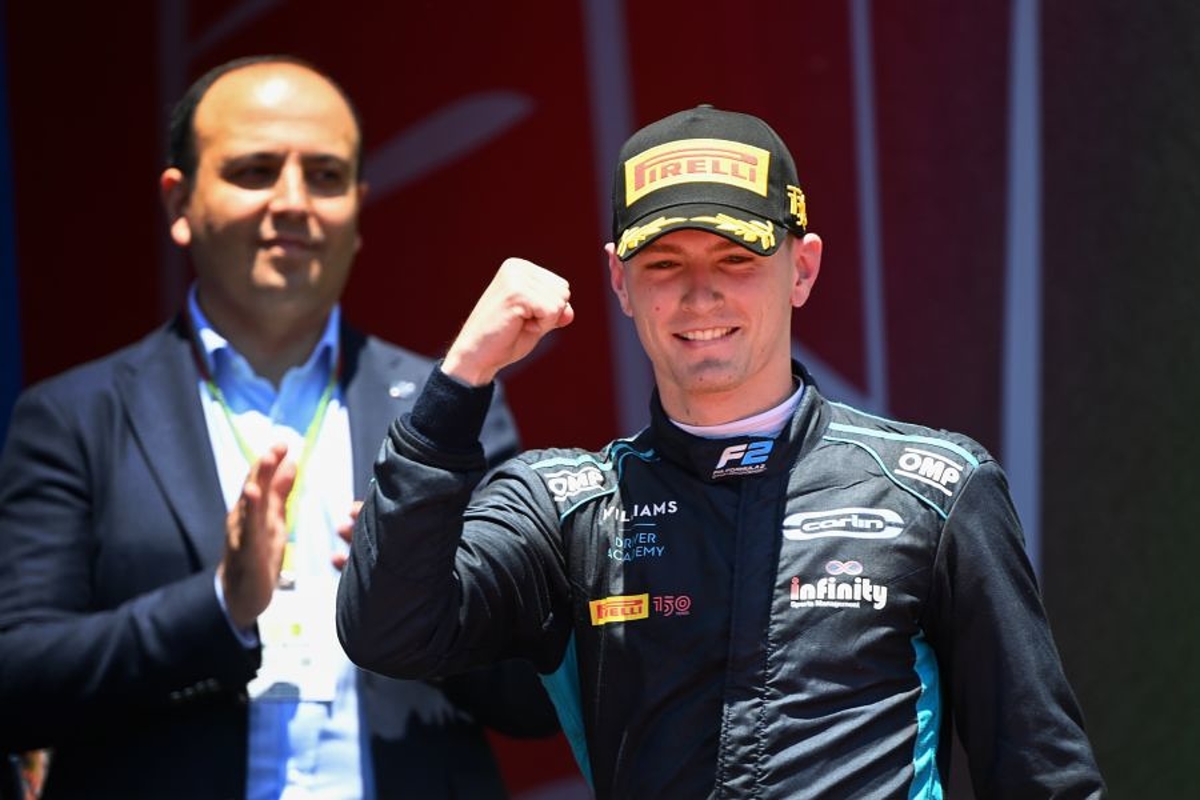 Sargeant confirmed at Williams pending super licence clearance
Sargeant confirmed at Williams pending super licence clearance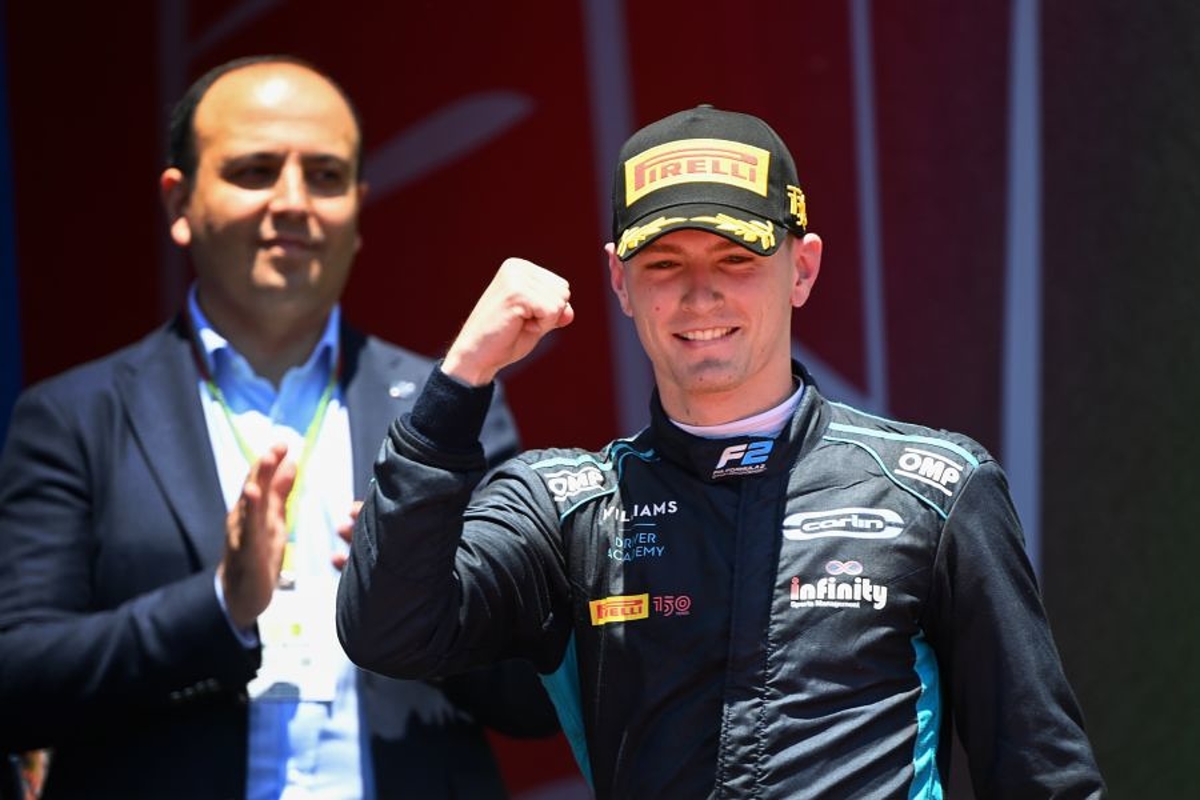 Williams team principal Jost Capito has confirmed that Logan Sargeant will race for the outfit in 2023 if he can secure the required FIA super licence.
The Formula Two driver, who made his FP1 debut with the team at the Circuit of the Americas on Friday, must finish fifth or higher in the season-ending Abu Dhabi F2 race to secure enough points for a pass into F1.
"We feel he is ready to race and under the condition that he has enough super licence points after Abu Dhabi he will be our second driver next year," said Capito.
"I am a fan of getting young drivers as quick through as possible in Formula One because the series below, the cars, compared to Formula One cars, are like trucks, so get him in as quick as possible and find out if he is capable to stay in F1 long term, as we believe he is.
"It is his first year in F2 and he won races, he has been qualifying very strong all these years in his career, so we believe he is absolutely ready to get into Formula One.
"With Alex we have, still young, but already a very experienced driver, he is established so well in the team, he has fantastic results, so we can put a rookie alongside him."
Sargeant proved impressive in his maiden F1 outing and has been handed two more FP1 outings before the end of the season to help him get more used to F1 machinery.
Asked to assess Sargeant's performance at the Circuit of the Americas, Capito added: "It was a bit tricky to get used to the car, he was overwhelmed by the brakes especially. I think he did the job that was expected and he did exactly what he was told to do."
Sargeant planning to "make the most of every minute" before F1 debut
Sargeant, who is in the Williams Academy and is a double F2 race winner, will replace Albon in the FP1 session in Mexico and Nicholas Latifi in Abu Dhabi, which is the same weekend as his crucial F2 finale.
He will also take part in the young driver test at Yas Marina after the end of the F2 season and the team confirmed that he is completing "a number of private testing days and extensive simulator work" in preparation for his potential F1 debut.
Williams sent out a release confirming plans for Sargeant's future outings but that stopped short of announcing him as a provisional race driver for 2023, a fact that was revealed minutes later in a press conference at Austin.
In the release, Sargeant said: "[FP1 in Austin] was one of the most enjoyable moments of my career so far. I'm very grateful to be given further time in the FW44 at Mexico and Abu Dhabi.
"My aim is to make the most of every minute in the car and with the team to build on the progress I've made in Austin and throughout my time on the simulator at Grove.
"Of course, my focus is on finishing my Formula Two season in Abu Dhabi in the best position possible, and I'm sure my time in the FW44 will keep me sharp and ready for the F2 finale."