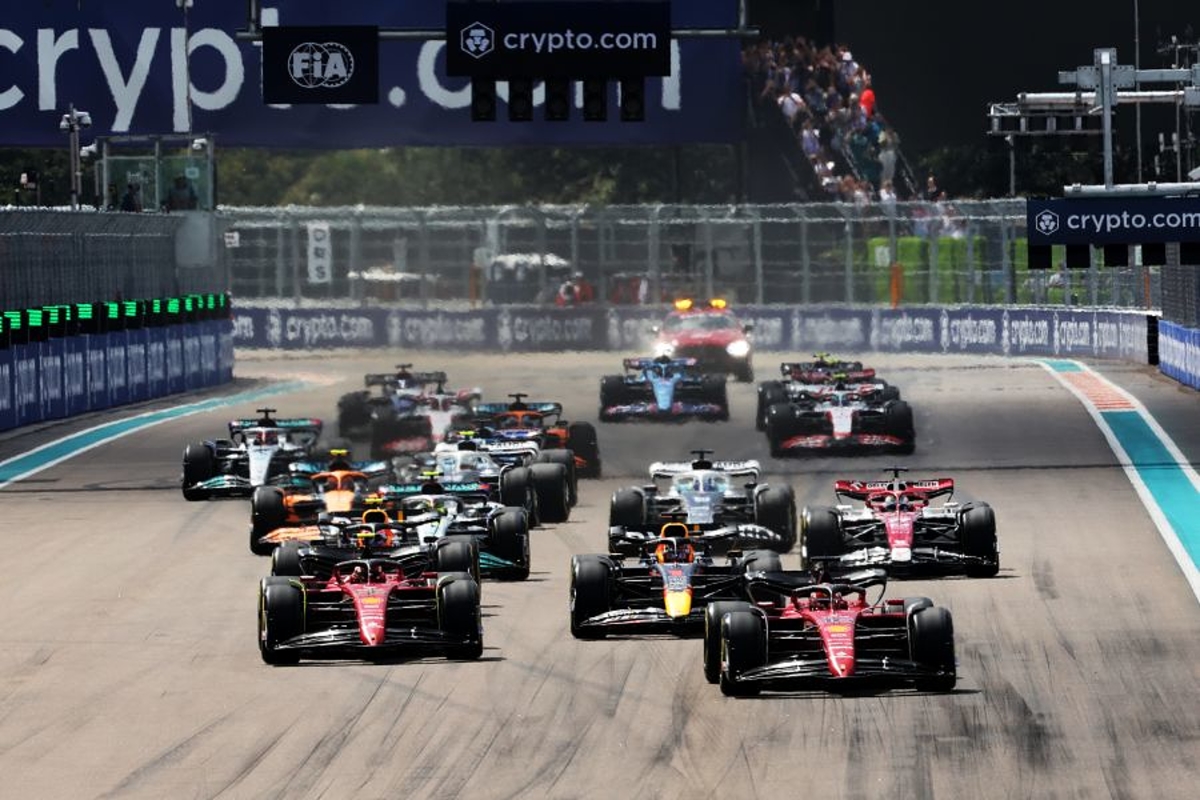 F1 announces 'flexible' multi-year ESPN broadcast deal
F1 announces 'flexible' multi-year ESPN broadcast deal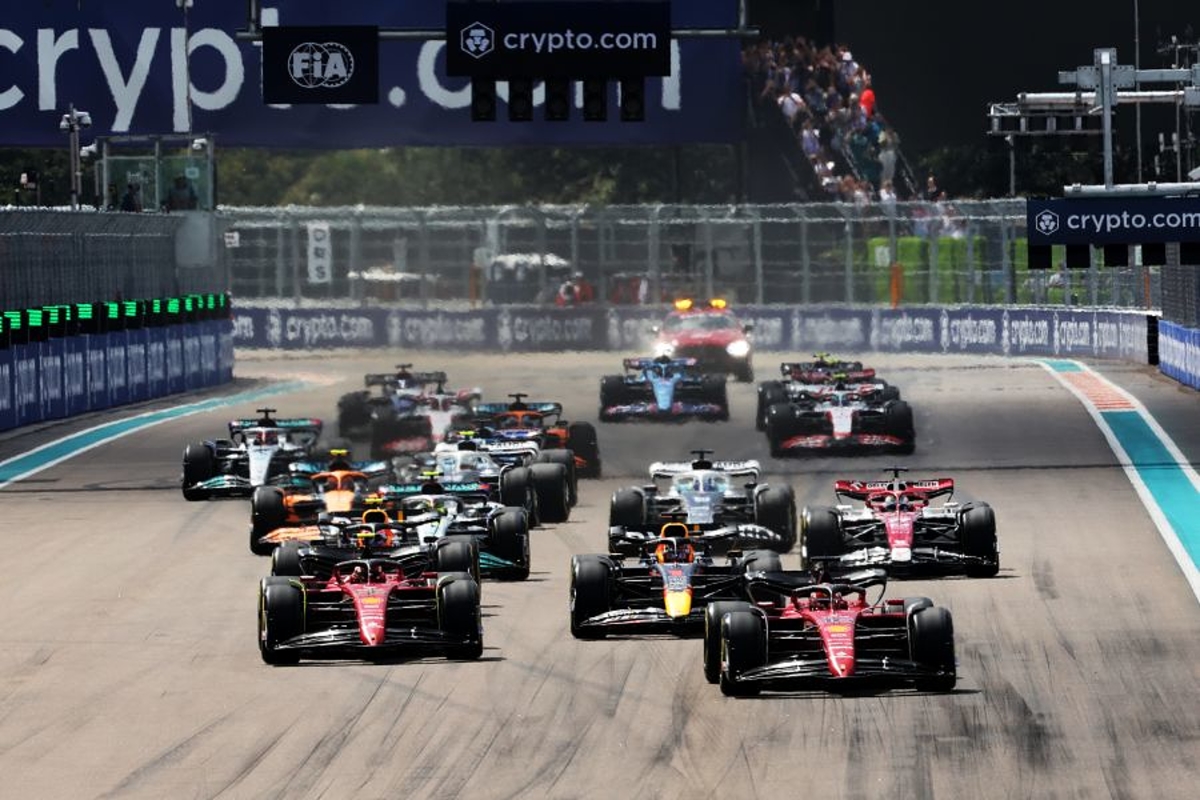 F1 has confirmed a three-year extension with ESPN to continue broadcasting the sport in the United States until the end of the 2025 season.
The sport has enjoyed a rapid surge in popularity in the US with last year's titanic championship battle between Max Verstappen and Lewis Hamilton smashing viewership records in the country.
The renewal was confirmed on Saturday at the United States Grand Prix, the second race on American soil this year following the successful introduction of the Miami event.
The May race around the Hard Rock Stadium attracted 2.6 million viewers, setting a new record in the United States.
A further US venture with the Las Vegas Grand Prix next year is expected to further boost these figures.
"We are delighted to announce that our partnership with ESPN will continue," said F1 CEO Stefano Domenicali
"Formula 1 has seen incredible growth in the United States with sold-out events and record television audiences, and the addition of Las Vegas to the calendar next season, alongside Austin and Miami, will see us host three spectacular races there.
"The ESPN networks have played a huge part in that growth with their dedicated quality coverage. We are excited to expand our relationship and continue to bring the passion and excitement of Formula 1 to our viewers in the US together."
READ: Hamilton praises F1 for learning 'how to put on a show'
The new deal will see at least 16 races broadcast on ABC and ESPN each year, an increase to the number broadcast in the last five years since the networks regained rights to the sport.
But expanded direct-to-consumer rights specified in the new deal allow the network flexibility to introduce additional ways for fans to consume F1 content, with additional details to be announced with regard to plans for the use of ESPN+.
"Formula 1 and ESPN have been a strong and successful team and we're delighted to extend our relationship," added ESPN president of programming and original content Burke Magnus.
"We look forward to serving fans in some new and innovative ways in the next three years as we continue to bring the reach and relevance of the Walt Disney Company networks and platforms to Formula 1."