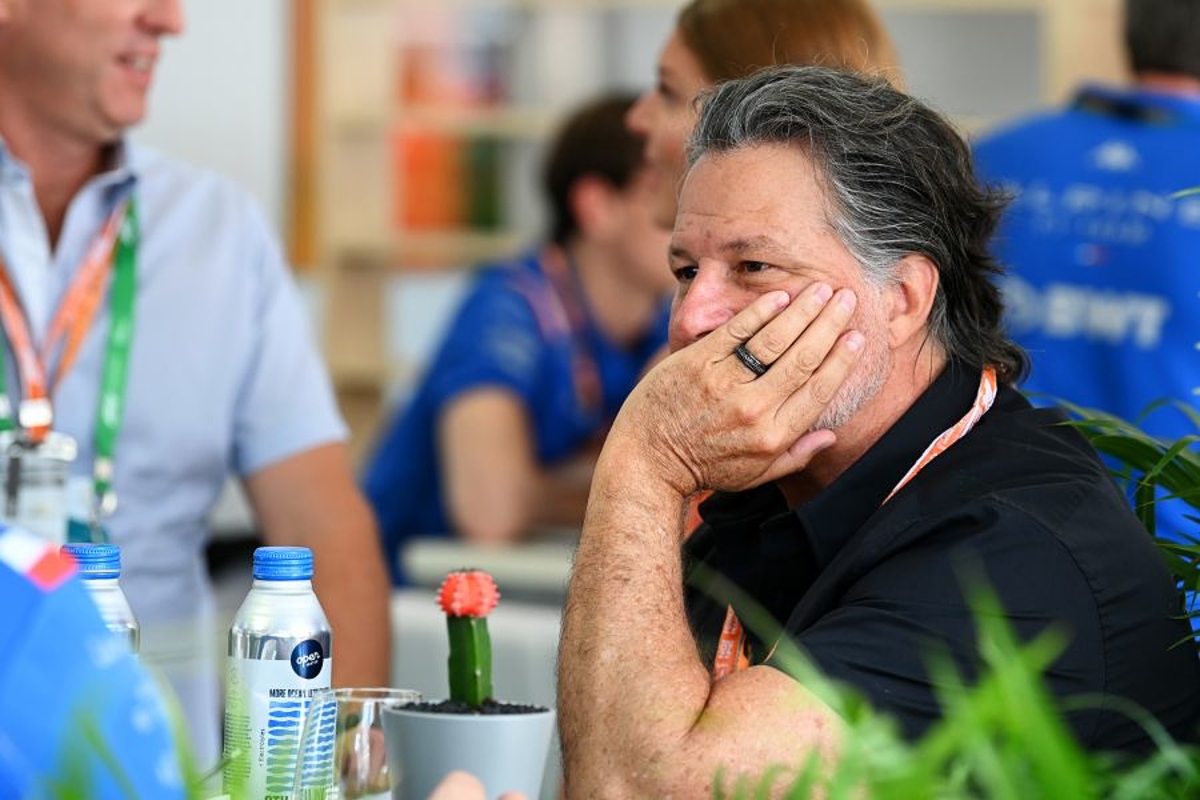 Andretti concedes "big gamble" to make F1 "our life"
Andretti concedes "big gamble" to make F1 "our life"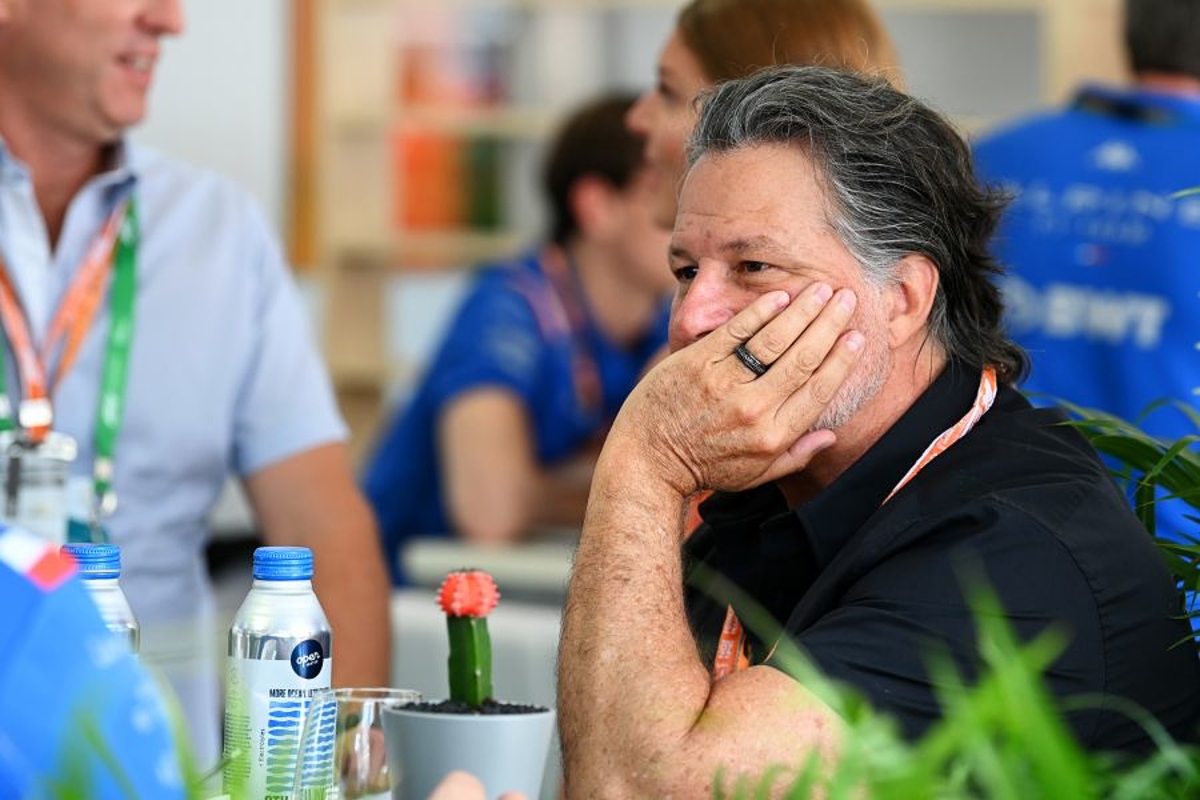 IndyCar team owner Michael Andretti has revealed the "big gamble" taken to be ready for F1 should the opportunity materialise.
Andretti has been pushing to gain a berth for his successful racing outfit in the F1 paddock, under the Andretti Global guise, after a deal with Sauber fell through late last year.
But the son of 1978 world champion Mario Andretti refuses to give up on his mission and revealed to GPFans the infrastructure that is already being put in place.
"We don't want to wait until '26," said Andretti. "We're already spending money, developing and building a team because you have to do it.
"We're taking a big gamble, for sure, but we have to take that gamble because we want to make sure that we're ready if we ever do get approved."
READ: Brundle in scathing attack on FIA which needs "basic housekeeping and common sense"
Andretti Global would represent a privateer entry more akin to Williams and McLaren than Mercedes and Ferrari.
Andretti added: "That [racing] has been our life. That is the type of team we are.
"We're in the business of racing. We always have been, so this would be our life."
The American enjoys a close relationship with McLaren Racing CEO Zak Brown with the pair partnering with Ryan Walkinshaw and Richard Dean in running the Walkinshaw Andretti United Australian Supercars team.
Reflecting on how Brown has offered counsel on his F1 plans, he said: "He's been great to talk to and get advice on things and it's been good. Zak has been great."