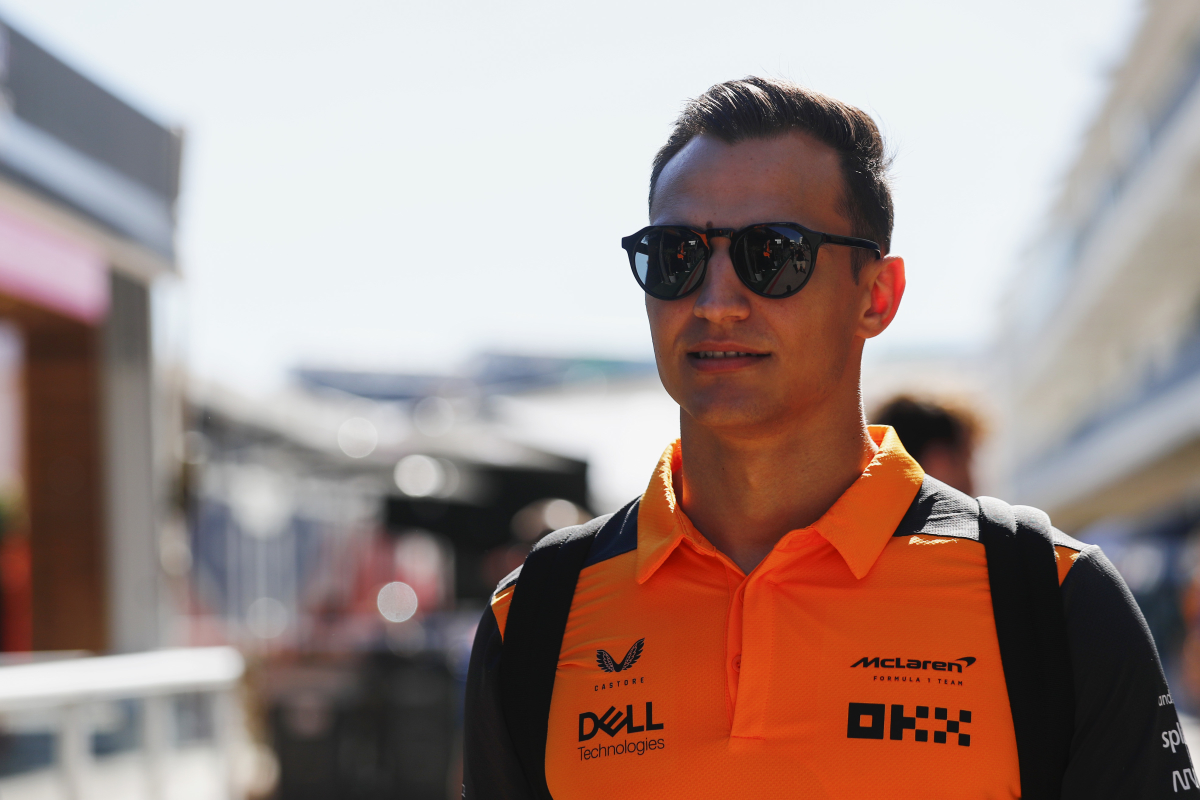 Palou calls for IndyCar to be given more super licence credit
Palou calls for IndyCar to be given more super licence credit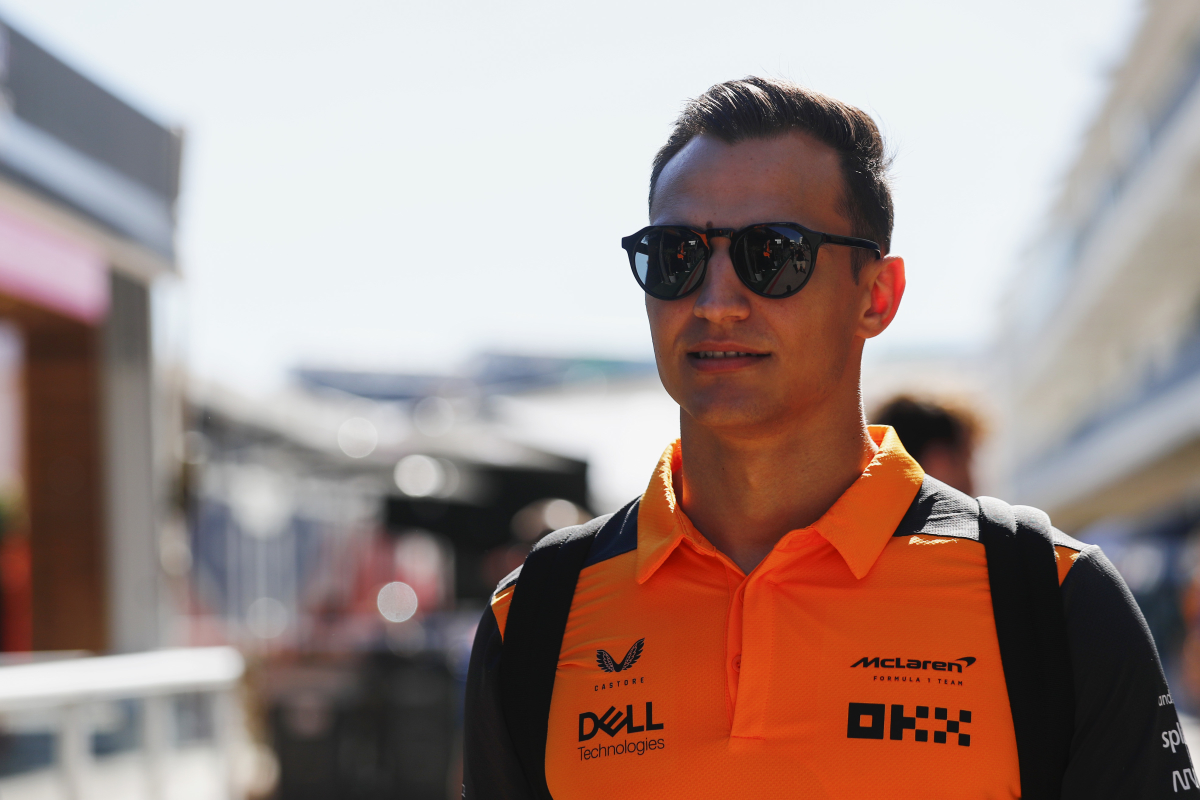 Alex Palou believes IndyCar should be given more credit towards obtaining a super licence after making his F1 weekend debut with McLaren in Austin.
The 2021 IndyCar Series champion impressed at the Circuit of the Americas, pushing hard from the off and on the same medium tyres as Lando Norris, Palou was just three-tenths adrift of the Briton.
But IndyCar drivers earn fewer FIA super licence points than F2 drivers, with the disparity costing American Colton Herta a potential switch to AlphaTauri for next season.
READ: Ricciardo reveals Hamilton inspiration behind post-McLaren plans
Asked if he felt his run had proven a point he said: "Yes, but I don't think that's going to change at all.
"I have my super licence, I'm happy. I don't care what happens! But obviously, I think it's very unfair that there are some series that don't get enough license points.
"Pato doesn't have one and he finished third in the championship, fourth in the championship and fifth or seventh. So a guy that racing against people that have 10 or 15 years of experience in IndyCar is capable of doing a lot in F1."
FIA too focused on Europe feeder for F1 - Palou
Formula 1 will run three races in the United States next season, yet it is a long time since the last driver joined from the IndyCar field, with F1 drivers travelling Stateside after losing their seats a more frequent occurrence.
Palou believes it is time to change that narrative but said: "I understand that the FIA, they want everybody to go through Europe and not through other places.
"You could get more points by racing in, I don't know, a winter series in Thailand and winning that, than finishing fifth in IndyCar, and that's a bit like, I don't know if that's fair or not.
"I think that the program they have in F2 is good. If you finish top three, you get a super licence. That should be like that. But I think they could maybe give a little bit more, maybe not match it, but give a little bit more importance in IndyCar.
"The level of the drivers and also how long our season is. I mean, the track time we get is massive compared to an F2 driver. I'm not saying that we are better, but we are capable of going out and driving in F1."