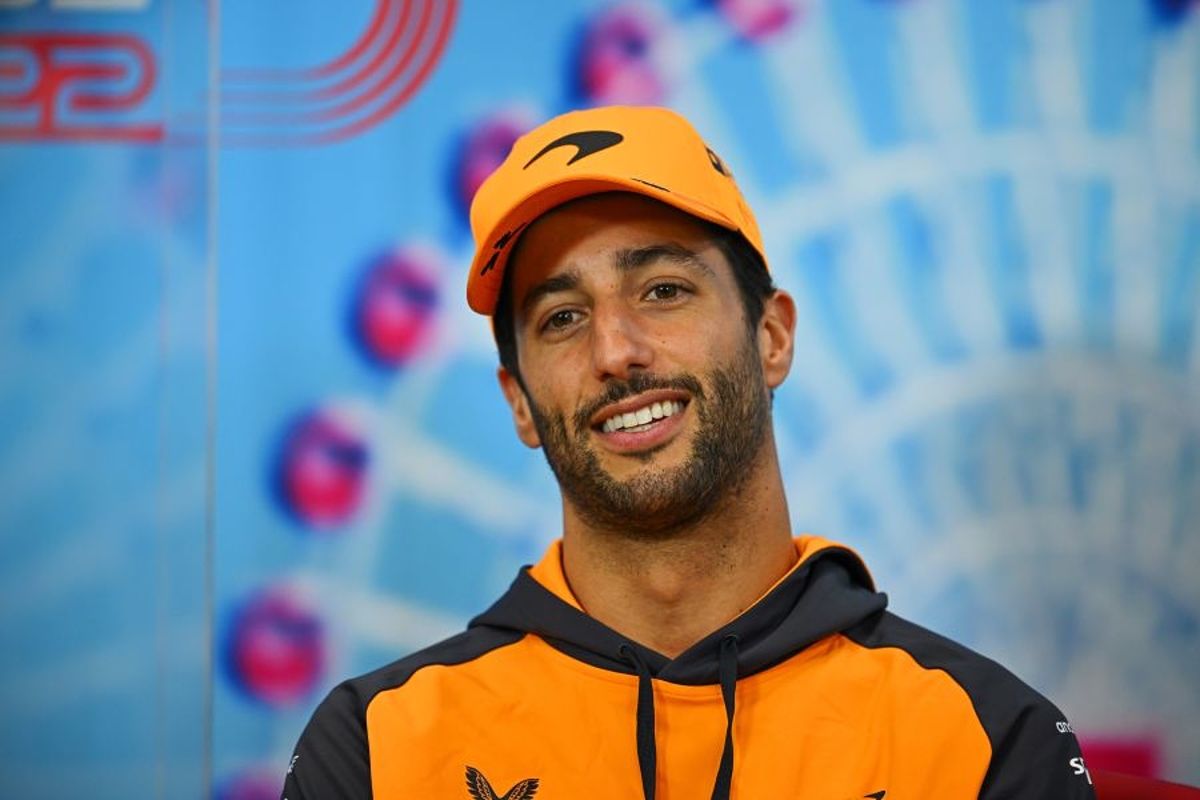 Ricciardo reveals Hamilton inspiration behind post-McLaren plans
Ricciardo reveals Hamilton inspiration behind post-McLaren plans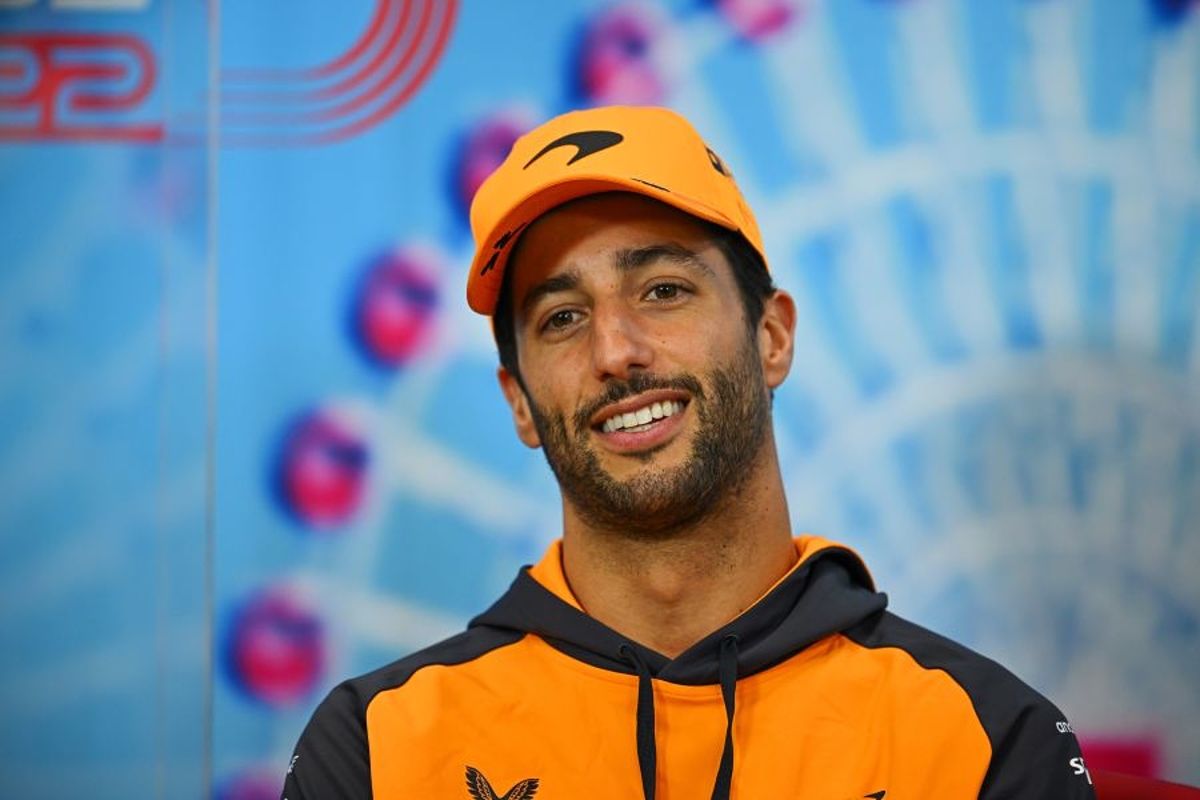 Daniel Ricciardo has revealed he has taken inspiration from world champions Lewis Hamilton and Fernando Alonso in his push to return to the F1 winners' circle.
The Australian is resigned to being without a race seat in 2023 after agreeing to terminate his McLaren deal at the end of the season, a year before it was set to elapse.
Although two race seats remain available with one each at Haas and Williams, Ricciardo is expected to take up a reserve driver position with a front-running team.
Asked if he had considered Haas as an option, Ricciardo said: "I was aware that there is a seat at Haas potentially available and a seat at Williams potentially available, so it's nothing new to me.
"When my team were trying to put together a plan that I believe in, that is going to set me up for success in the long-term – I know I'm 33 but I look at Alonso, I look at Lewis and if I want to be here, and I still know I have it in my heart, then I know I can.
READ: FIA announces raft of procedural changes after Japanese GP crane controversy
"It's really not now just looking at next year and jumping into the first available seat. I want to say it's not new but I'm trying to look a little bit beyond that and back myself to be winning races again."
Ricciardo improvement "better late than never"
Ricciardo has shown signs of improvement at recent races with his pace in with McLaren's latest upgrades in Suzuka of particular note.
Finding similarities between the Japanese track and the Circuit of the Americas, Ricciardo is confident of carrying his newfound momentum forward.
"I feel it did suit me a little bit better," Ricciardo said about the upgrades.
"I felt like it was one of those ones where, in FP1, I could start to lean on the car and the level of confidence was a little step more, so that was a positive.
"We'll see. This weekend will hopefully confirm that. It's another circuit where you really lean on the car. It's a bit like Suzuka where there are a lot of fast corners and direction changes.
"All these things will hopefully be confirmed this weekend and I know you're going to say it's late, but if this is a good thing maybe too late, at least it's better late than never."