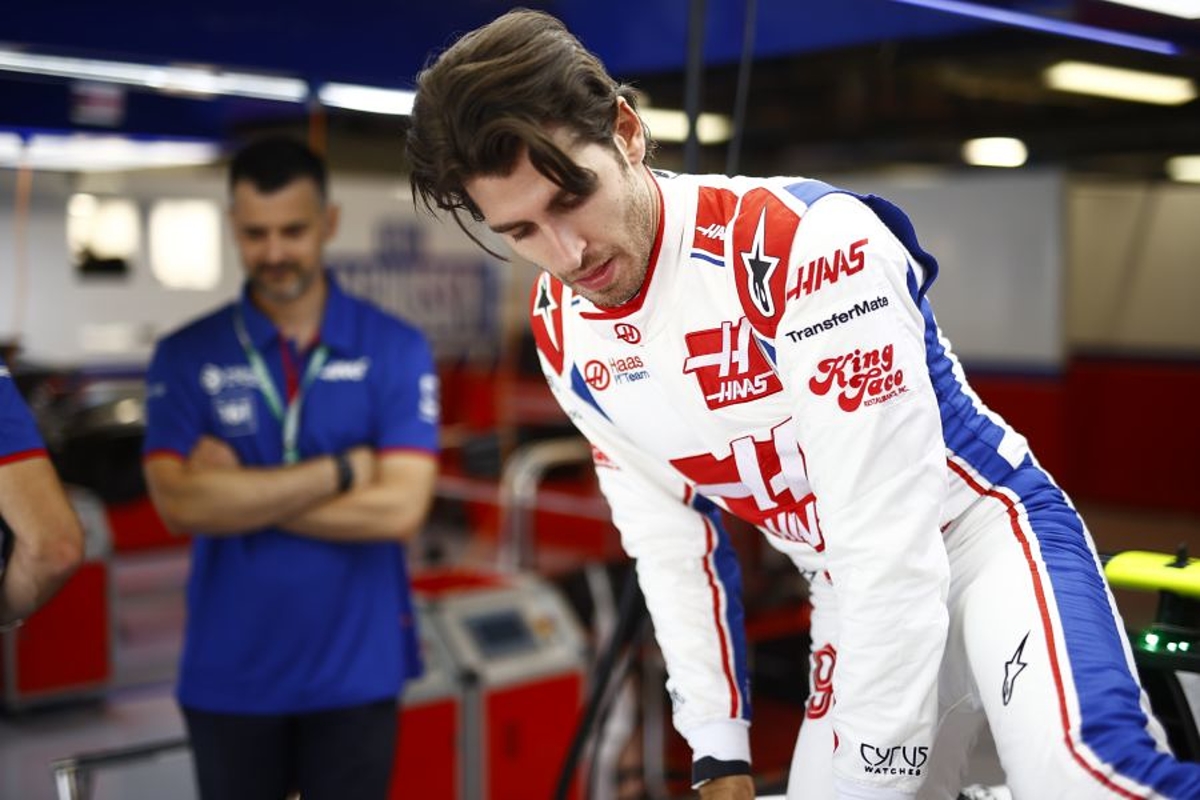 Haas focus on "big picture" after Giovinazzi crash
Haas focus on "big picture" after Giovinazzi crash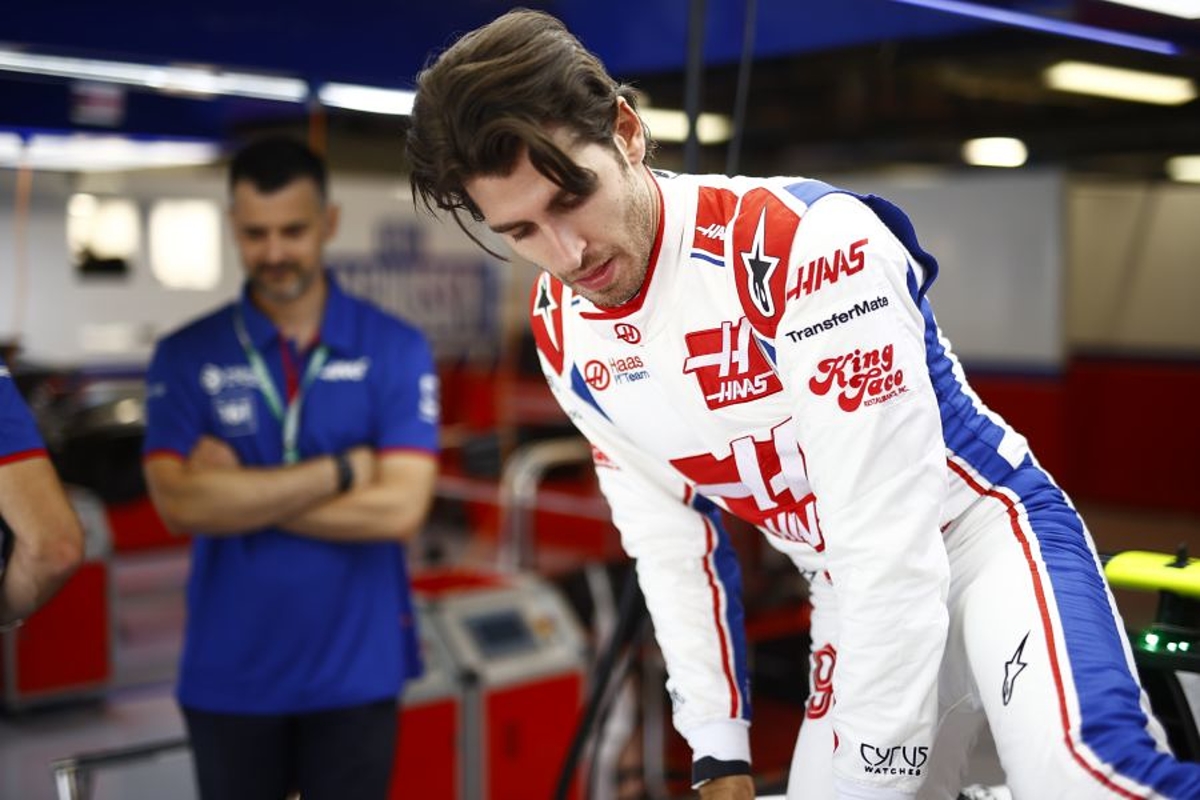 Haas team principal Guenther Steiner has denied that Antonio Giovinazzi's session-ending crash in FP1 harmed his F1 return chances with a "big picture" metaphor.
The Italian driver made had his second FP1 outing of the season with Haas in the United States but crashed into the barriers just a few minutes into the session.
After a year out of F1 spent racing in Formula E, Giovinazzi is believed to be in the frame to replace Mick Schumacher at the America-owned team.
Asked if small incidents such as this could count against the 28-year-old, Steiner told Sky Sports: "The big picture is made out of small pictures.
"We cannot always have these little mistakes and then falling back because you never make that progress."
A damaged clutch meant that he was unable to return to the track after recovering to the garage.
Questioned why this had denied Giovinazzi the chance to return to the track, Steiner added: "We will get the car fixed and get going, it's the front wing and the sidepod, but obviously on your first lap to put it in the wall is not fantastic, I would call it, to say the least.
"I feel ok because the car will be ready to go out in FP2. He must have got hooked up somewhere, he burned the clutch out so the clutch overheated and we cannot take the risk not to change it."
Giovinazzi claims 'I wasn't pushing'
Lap times were slowly beginning to drop as drivers began to get to grips with the American circuit in the early stages before Giovinazzi caused the red flags to temporarily halt the session.
"I wasn't pushing and there were a lot of gusts of wind and I lost the car," said Giovinazzi.
"Unfortunately, it was stuck in the barrier and then I burned the clutch to get out and the session was over.
"So far as I know, it was only the clutch [that was damaged]. Of course, I said a big sorry to the team for what happened but yeah, it is racing and sometimes it happens."