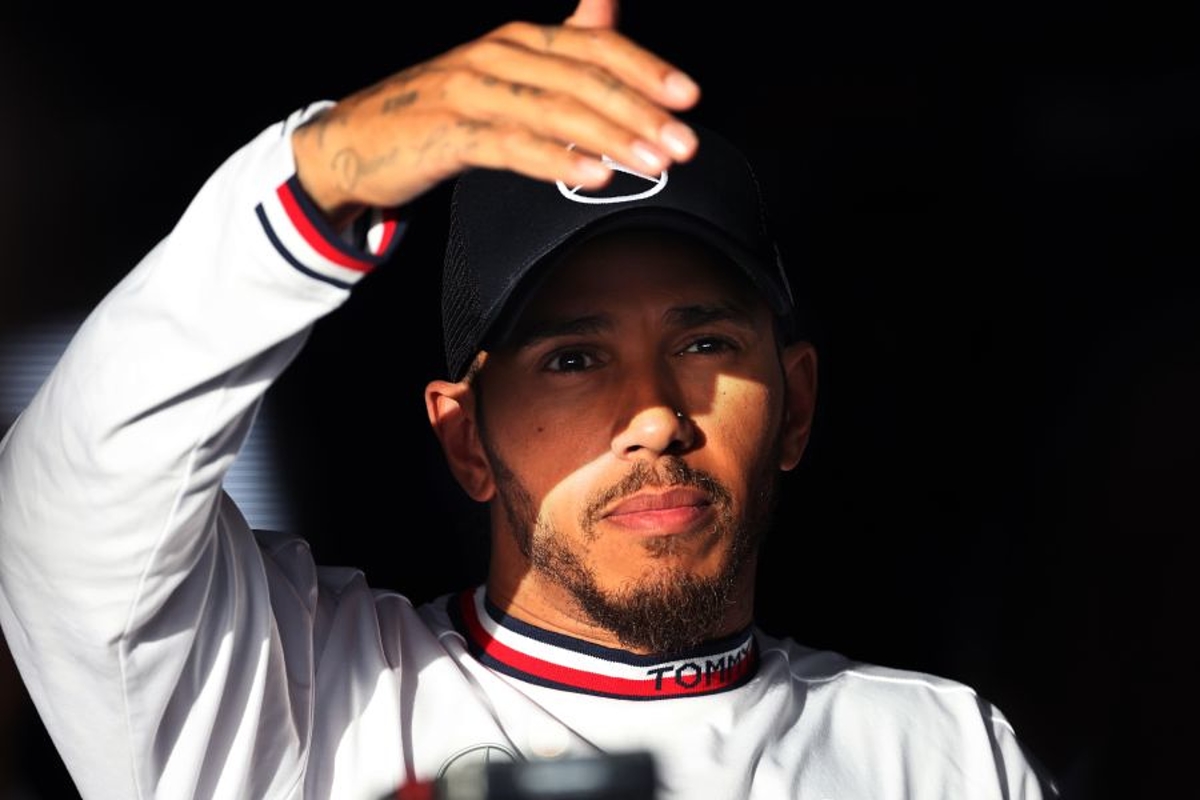 Hamilton cools expectations over final Mercedes USGP upgrade
Hamilton cools expectations over final Mercedes USGP upgrade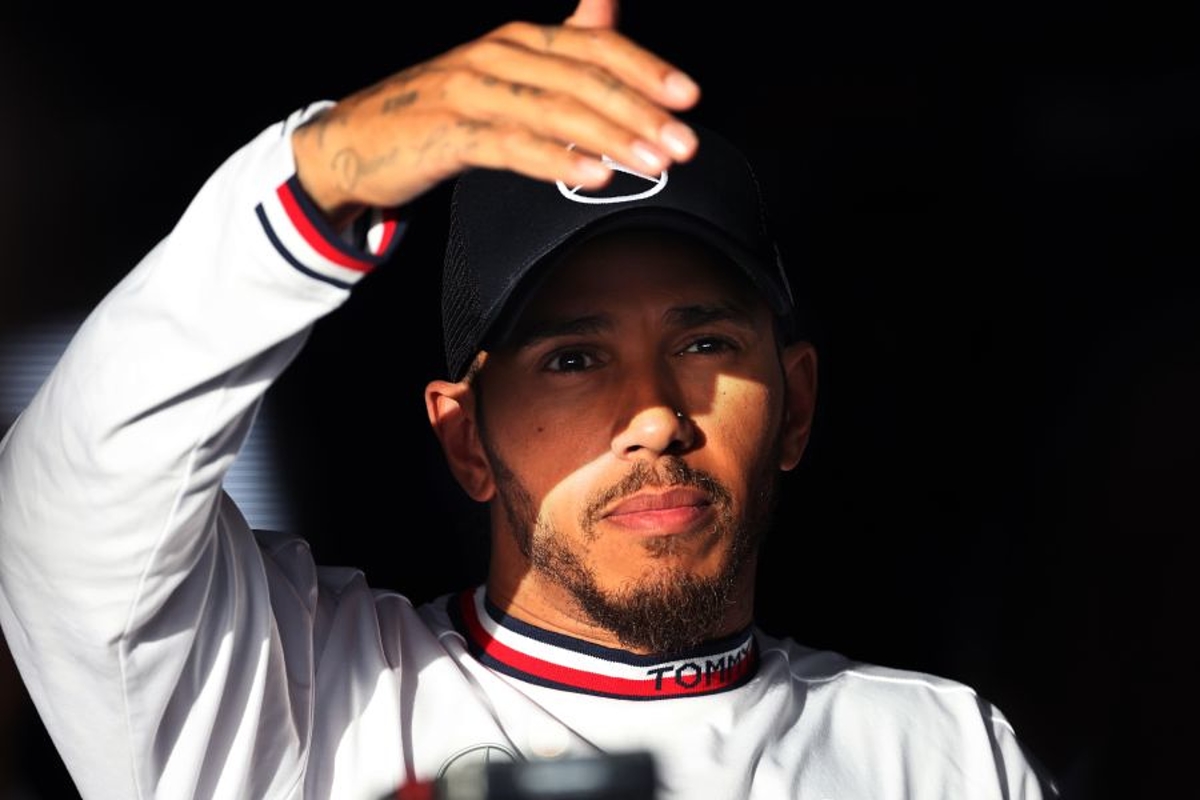 Lewis Hamilton has acted to cool expectations of Mercedes' competitiveness after the team brought its final upgrade of the year to the United States Grand Prix.
Mercedes is just four races from recording its first season without a victory since 2011.
Despite being out of constructors' title contention, the team has continued to push with the relatively stable regulations into 2023 magnifying any gains made even at this late stage of the year.
But as expectations rose with Mercedes' confirmation of upgraded parts in the United States, Hamilton has warned the developments are unlikely to be game changers.
Asked what can be expected from the upgrades, Hamilton said: "You can expect that we're going to try everything, as we always do.
"I don't want to get my hopes up with the - a lot of work has naturally gone into the upgrade as it always does, and I'm really proud of everybody for the work that has gone in.
"But in the past, we've had expectations that this is going to bring a tenth or whatever it is going to be and then we struggled to extract that.
"I'm just with a really open mind. I'm hoping that our car just works in general better at this circuit.
"I did drive here just after Montreal in the old car which was amazing, and they've flattened off some of the sections like turn five. I'm hoping that's going to be better for our car."