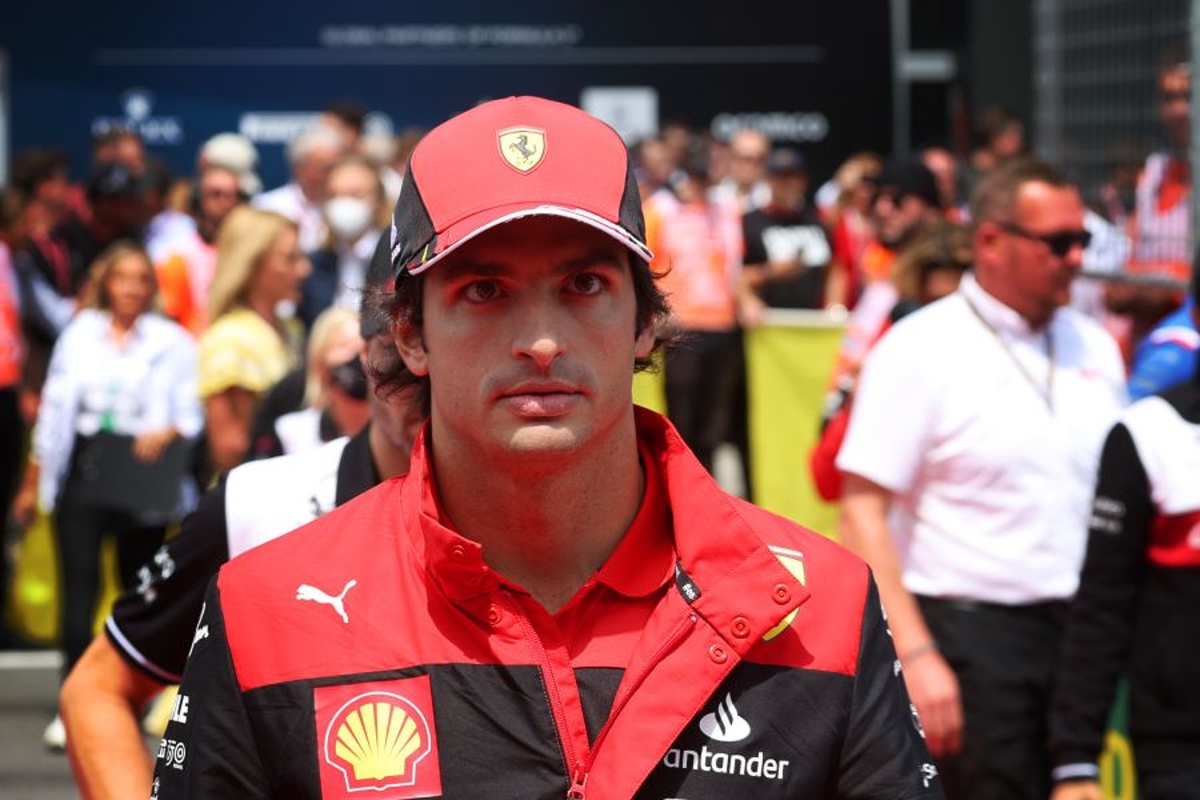 Sainz calls for "clarity and fairness" to prevent future budget cap breach
Sainz calls for "clarity and fairness" to prevent future budget cap breach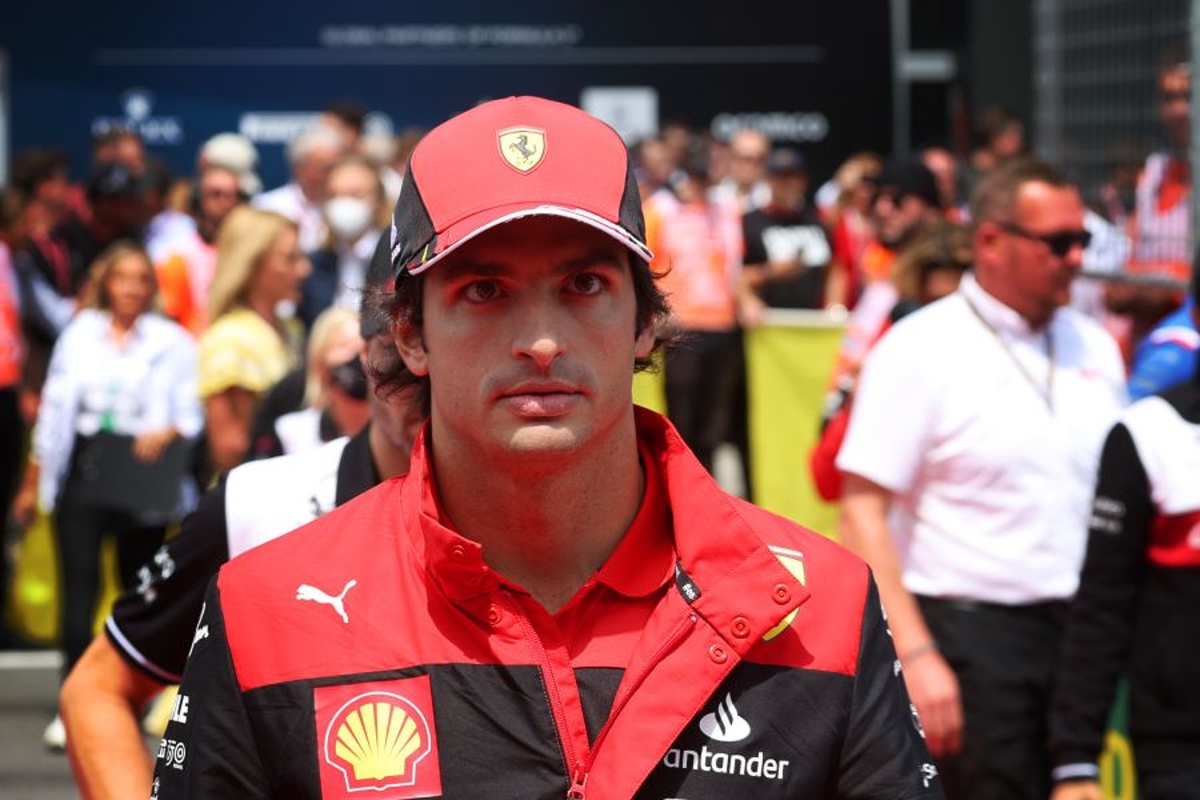 Carlos Sainz believes the FIA owes Formula One's teams and drivers an explanation over its handling of Red Bull's budget cap breach and has called for "clarity and fairness" to prevent teams from breaking the rules in the future.
The sport's governing body announced following the Japanese Grand Prix that the Milton Keynes-based team had spent beyond the limit during last year's hard-fought world title battle with Mercedes.
This minor breach of the $145 million limit could be anything up to five per cent [$7.25m] but is believed to be no more than $2m.
Although the FIA has set guidelines for the punishments that could be dished out, it is not yet known how Red Bull will be sanctioned.
On Thursday, it emerged that Red Bull has been offered an "accepted breach agreement" by the FIA, something that removes a points deduction and budget cap reduction from the table but comes with certain stipulations.
"I think every team and every driver, we just want clarity first of all and second, fairness," said Sainz.
"We all know how much one, two, three, four, I don't what's the number, million can make to car development and car speed. That's why years ago the top three teams were spending $350m and now we are spending $150 to get these things under control."
Red Bull penalty must "take the appetite away from overspending"
Red Bull's cost cap breach relates to last season, but Sainz is concerned that if it is not dealt with firmly, similar breaches could continue to occur in the future and F1 will never become a fair playing field.
Sainz and team-mate Charles Leclerc started this season in front-running form but were overhauled by Red Bull pairing Sergio Perez and world champion Max Verstappen as Ferrari's challenge faded.
The Spanish driver believes the FIA must come down hard on Red Bull with a firm and fair penalty as soon as possible and added: "I just hope that if there is a penalty, the penalty is relatively important.
"[It needs] to take the appetite away from overspending two or three million to waste on next year's car because you think next year's car is worth it more than the other year and then you take a penalty for it.
"I just think it needs to be fair play for everyone and if there is a cost cap it is there to be followed and I just hope that the FIA takes the right decisions to make sure that everyone follows it."