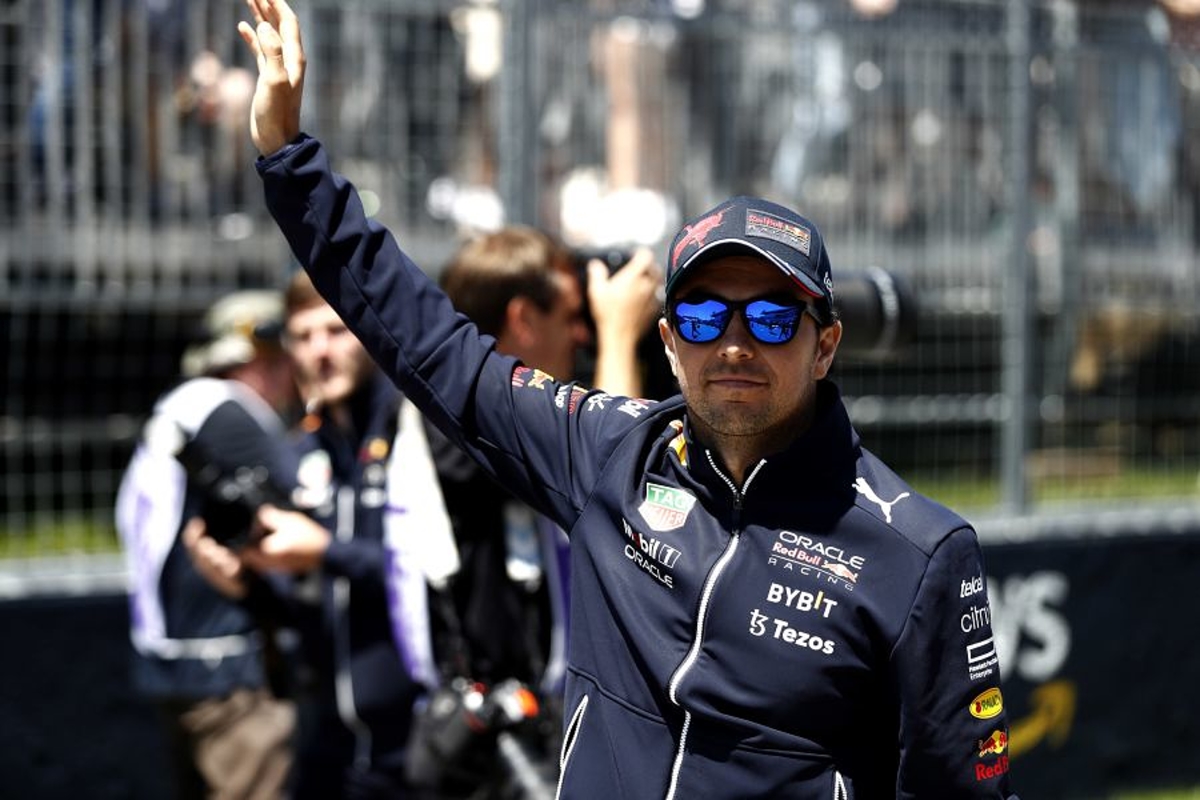 Perez cites pivotal "small margins" in dismissing critics
Perez cites pivotal "small margins" in dismissing critics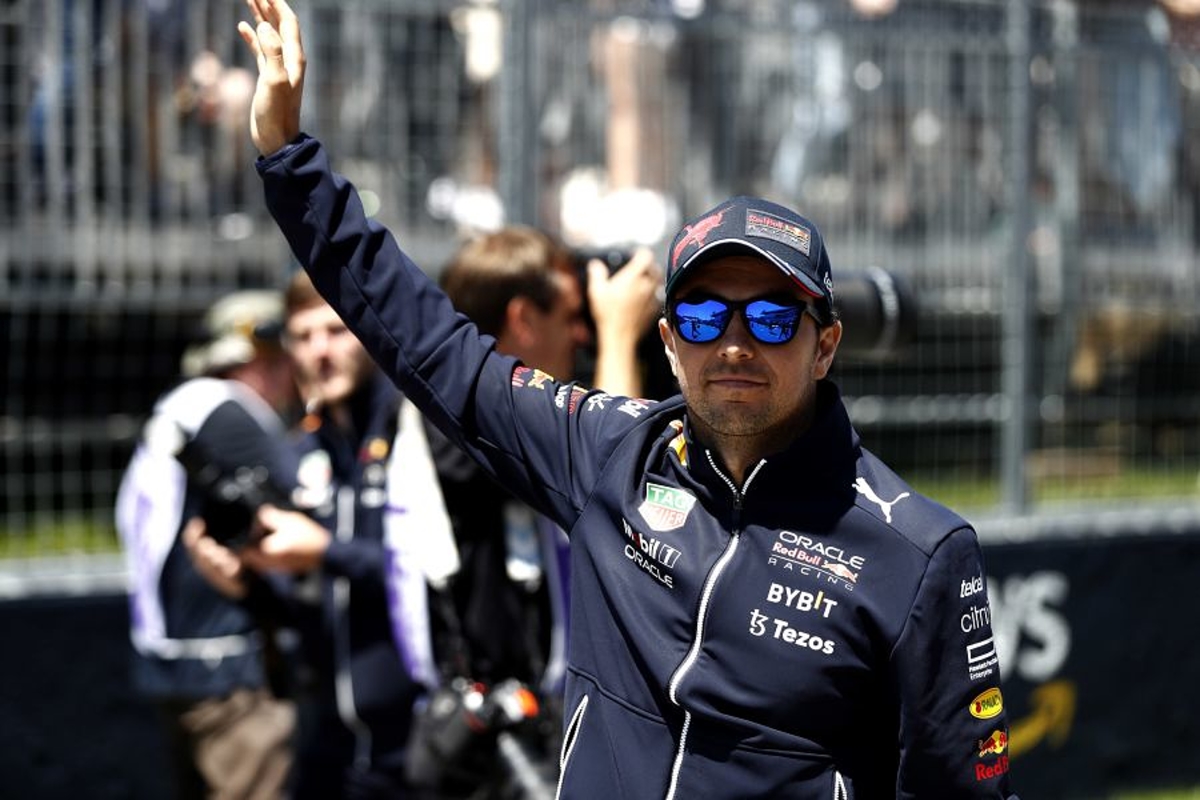 Sergio Perez has insisted those who have criticised poor performances during his time with Red Bull have missed the "small margins" that are pivotal to results.
The Mexican has gone through ups and downs since becoming Max Verstappen's team-mate, clinching three race victories in two seasons but then facing spells where he is unable to challenge the Dutchman across a weekend.
Perez's latest lean period came to an end with victory at the Singapore Grand Prix earlier this month, where he dominated in tricky wet-to-dry conditions at the Marina Bay Circuit, before finishing second in Japan.
Asked how difficult it can be to work through difficult patches and find solutions with the team, Perez replied: "It can be super-hard but this is why Formula 1 is so difficult.
"People just see the result and then they start to criticise you because you have done two bad races in a row.
"We live in such small margins and such small margins can make such a difference in our performances.
"But we had to go over it in ourselves, dig very hard and then try to come out with solutions for the rest of the year."
Perez dismisses McLaren hangover
The move to Red Bull was the second opportunity for Perez to prove himself at one of the sport's biggest teams, though his sole season with McLaren in 2013 came at the beginning of the Woking-based outfit's downfall.
On whether he felt critical opinions remained from his McLaren stint, Perez said: "McLaren happened many years ago. I have been in this sport for so long and sometimes I feel that people don't really understand the situation that I am in, the team I am in, who I am facing and all of that.
"But I am not here for people to give me any grade, I am here for my own reasons and just have to get on with it."