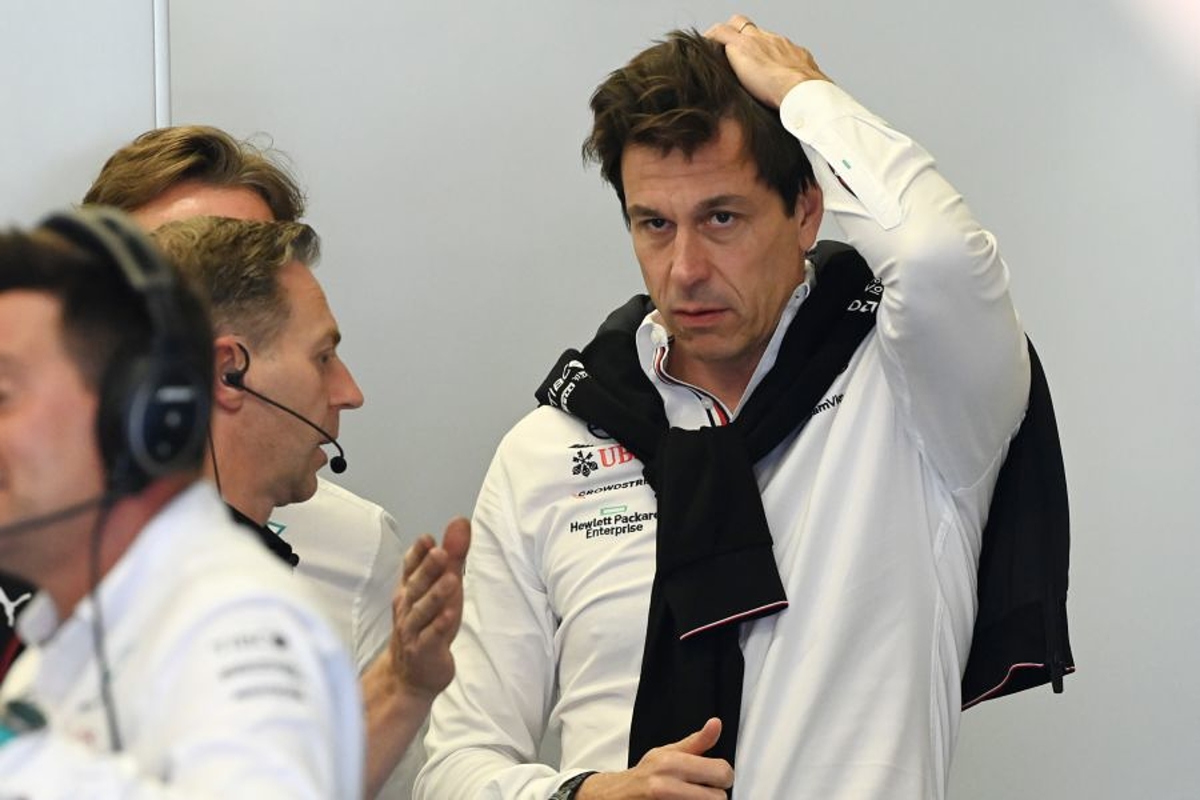 Mercedes "oil tanker" analogy as Perez reveals stereotype slur - GPFans F1 Recap
Mercedes "oil tanker" analogy as Perez reveals stereotype slur - GPFans F1 Recap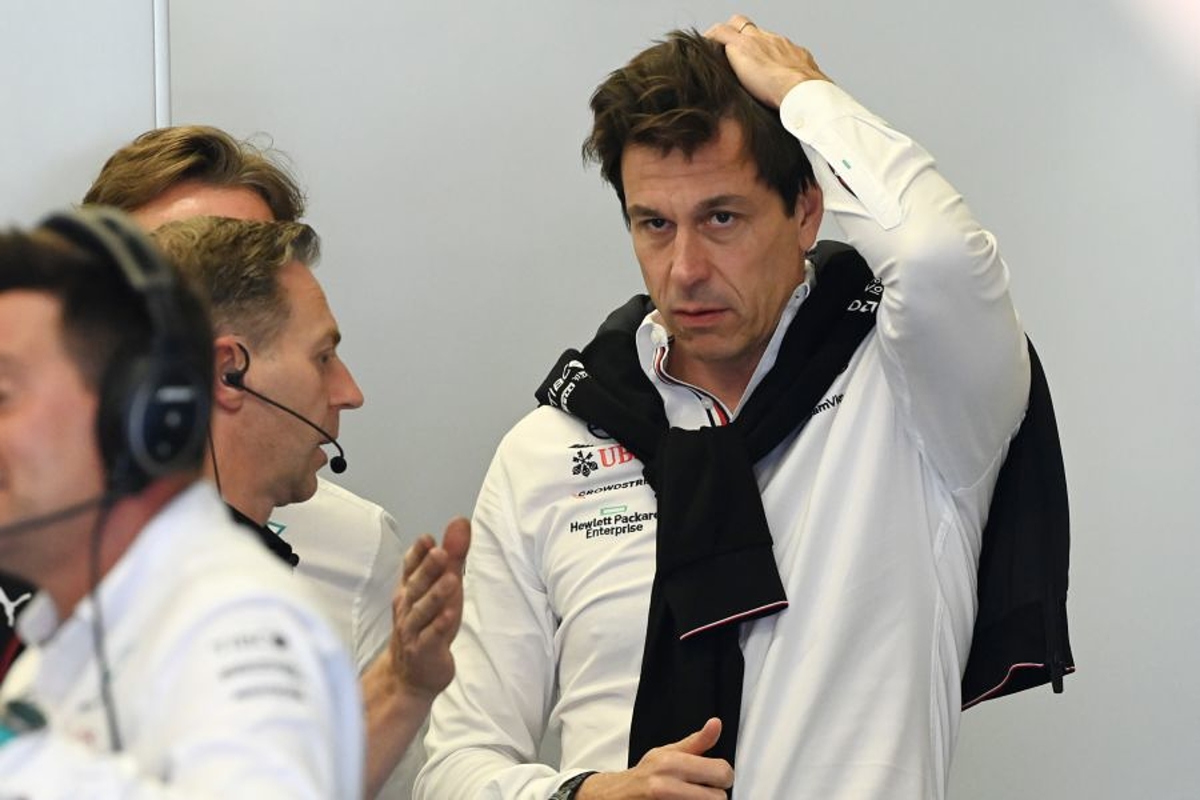 Toto Wolff has cast doubt on Mercedes' 2023 F1 title hopes after comparing his team's ongoing problems to that of turning an oil tanker. Read more...
Perez "not taken seriously" after 'lazy Mexican' stereotype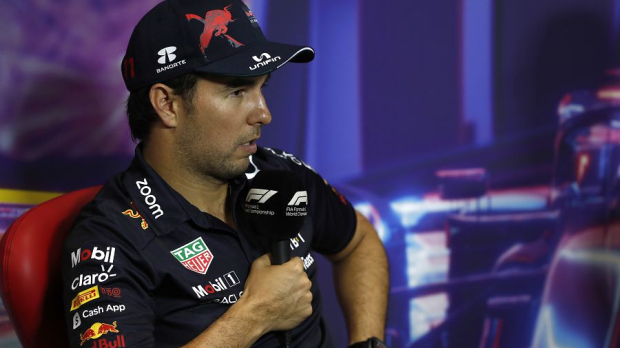 Sergio Perez believes he has 'not been taken seriously' in F1 because of the fact he is Mexican. Read more...
Ricciardo suggests F1 wet-weather fix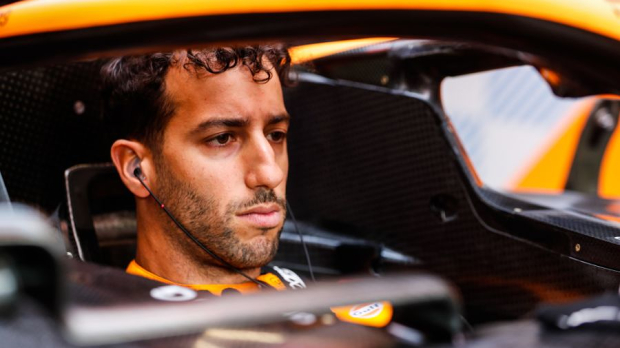 Daniel Ricciardo has suggested a simple fix to F1 after the Japanese Grand Prix came close to being a repeat of the 2021 washout at Spa Francorchamps. Read more...
Sainz questions Red Bull development amid budget cap furore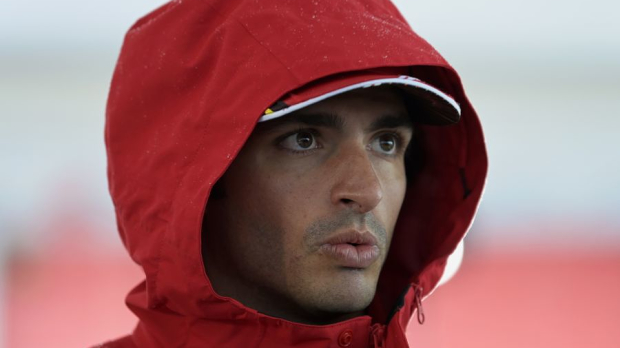 Carlos Sainz has questioned Red Bull's spending for this year as he feels the team has brought developments beyond what Ferrari believed to be possible within the budget cap. Read more...
Verstappen reveals key lessons en route to F1 success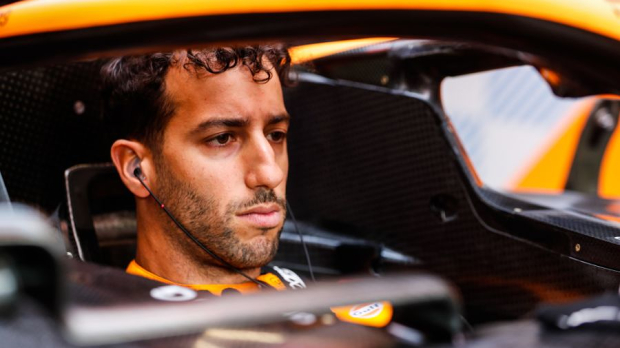 Max Verstappen has attributed his F1 title-winning adaptability to the information he took on board as a child during karting. Read more...
FIA mishaps overshadow Verstappen title party - GPFans Stewards' Room Podcast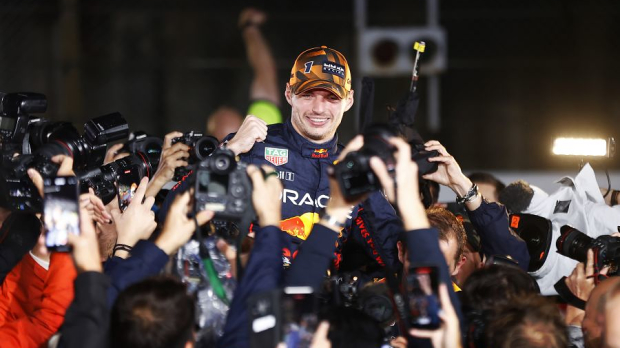 Max Verstappen wrapped up his second F1 title with a dominant win at the Japanese Grand Prix but that does not even begin to tell the tale of the Suzuka weekend.
Listen to the GPFans Global team as they digest all the action from Suzuka, let us know your thoughts in the comments section below, and don't forget to subscribe for more regular podcasts. Read more...
And in case you missed it, check out the latest Parkes Fermé as editor-in-chief Ian Parkes explores the budget cap breach fallout and what now for Aston Martin and Red Bull after this week's FIA ruling? Catch that here