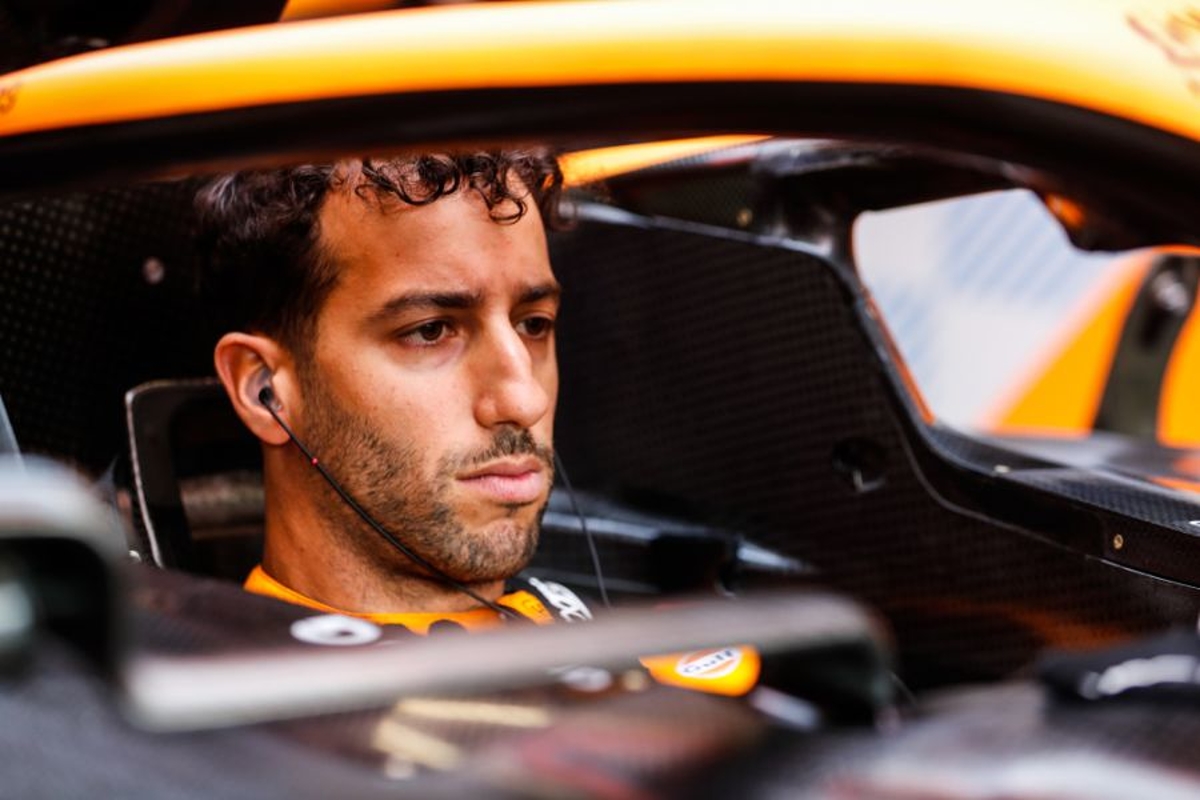 Ricciardo suggests F1 wet-weather fix
Ricciardo suggests F1 wet-weather fix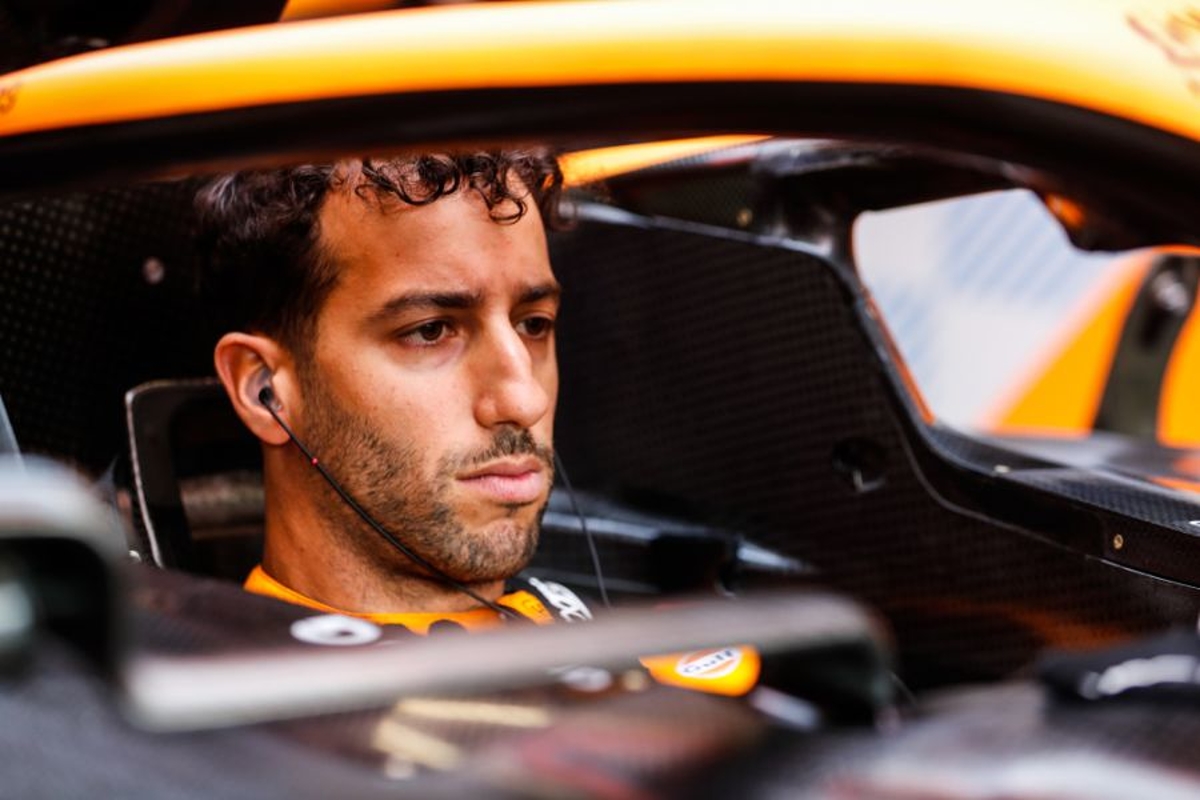 Daniel Ricciardo has suggested a simple fix to F1 after the Japanese Grand Prix came close to being a repeat of the 2021 washout at Spa Francorchamps.
The unfortunate events of last year's Belgian weekend were at the forefront of minds on Sunday in Japan when the Suzuka race was red-flagged after just one lap.
After that particular washout, Ricciardo has now called for F1 to be more flexible in its scheduling and to bring forward races where adverse weather is being predicted.
Such a call is underlined by the fact the weather at Suzuka was far kinder earlier in the day.
"We want to race," said Ricciardo. "Where I wish we could do better is…look, I know it's easy saying it now, but we knew this rain was going to come.
"Even if you bring it [the start] forward by an hour, maybe we gain 20 laps at the beginning and you can still make a race of it.
"So that's where again, let's try to learn something from this."
A key factor for the scheduling of an F1 weekend is how best to optimise its TV audience, with a large portion of this number coming from Europe.
Japan represents an early start for viewers and as such, is scheduled as late in the day as the light will allow.
Considering this, Ricciardo added: "I know there's TV and everything that's a big part of it but ultimately, we want to have a race, so that's more important."