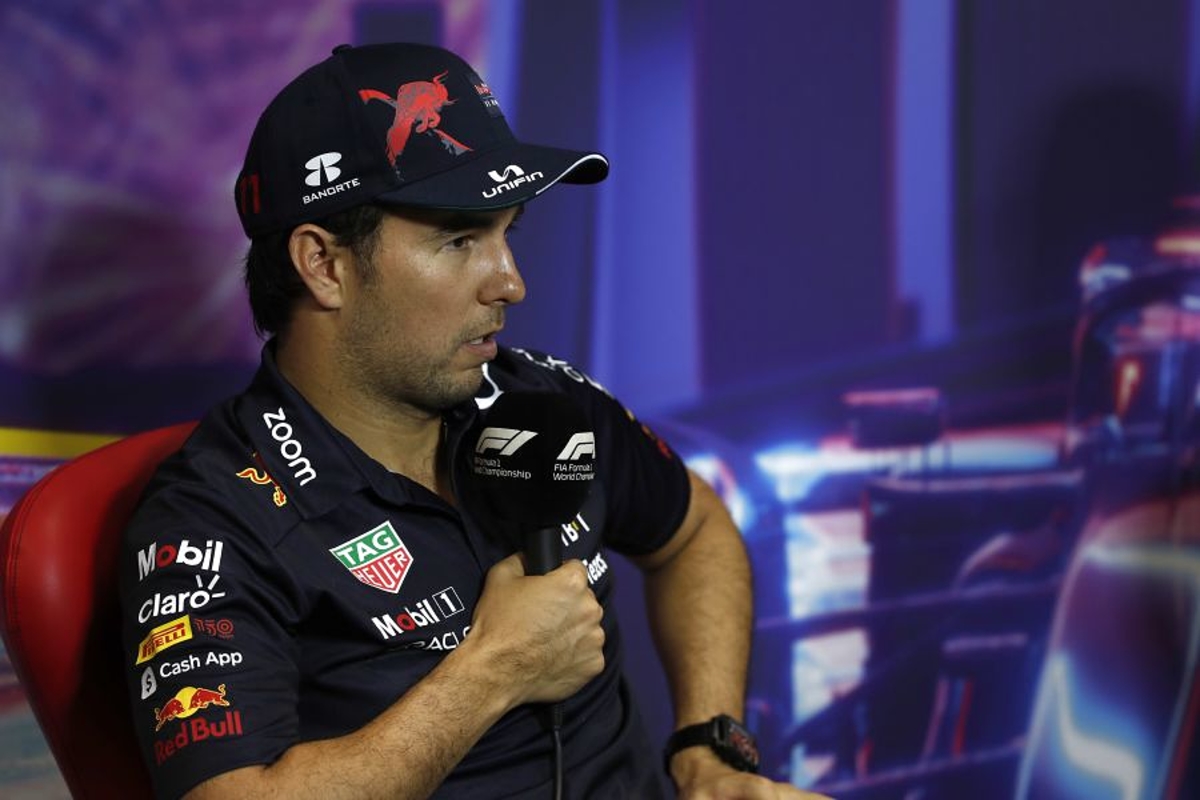 Perez "not taken seriously" after 'lazy Mexican' stereotype
Perez "not taken seriously" after 'lazy Mexican' stereotype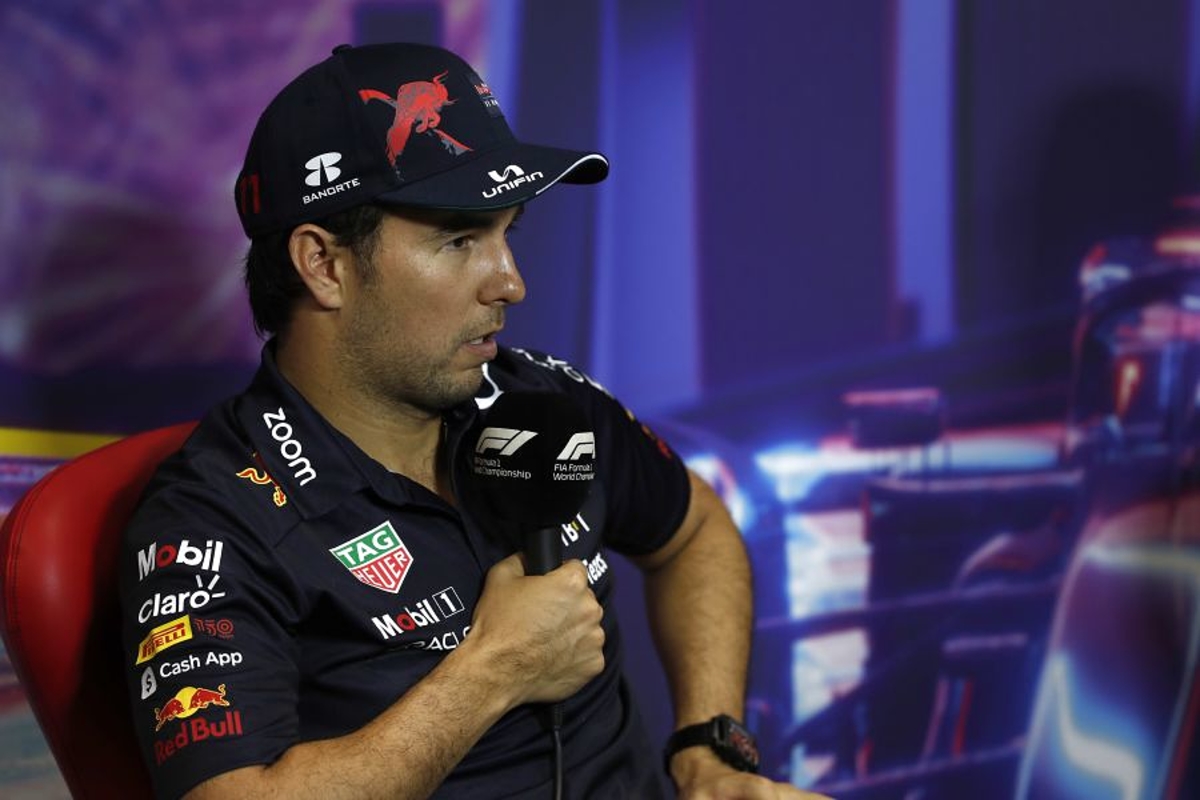 Sergio Perez believes he has 'not been taken seriously' in F1 because of the fact he is Mexican.
Perez has been questioned at times this year due to the margin between himself and his two-time champion team-mate Max Verstappen.
Asked if he has felt any prejudice or persecution towards him, Perez said: "No, nothing like that.
"But I have felt that sometimes you are not taken seriously. Sometimes people say 'Well, he's just a Mexican and he's lazy [because of] his culture' and so on.
"It's like, just because you are Mexican, you are not able to compete with the best people in the world and sometimes I have felt that, especially in the early years.
"But on the other hand, it is always nice to prove that anyone can be up there."
Perez concedes Latin driver struggles
It can be taken as read that no driver completes an F1 career without enduring a tough patch where results are difficult to come by.
But Perez has echoed comments previously made by Fernando Alonso in suggesting that Latin drivers are more quickly thrust under the microscope than their European counterparts.
"Whenever you have a bad race or a little bit of a bad patch, the same as any other driver, you can see that with the Latin drivers, you can hear a bit more criticism where there has only been a few races. It is not like a year has gone," added Perez.
"You see with other drivers that they have similar issues and it is hardly being talked about.
"Sometimes, I have felt that way throughout my career and I think also it was worth pointing it out.
"But at the same time, it is the beauty of our sport, to have that together with the media. We are a great sport and as a sportsman, you always get that sort of motivation from here and there.
"Nothing absolutely more than that."