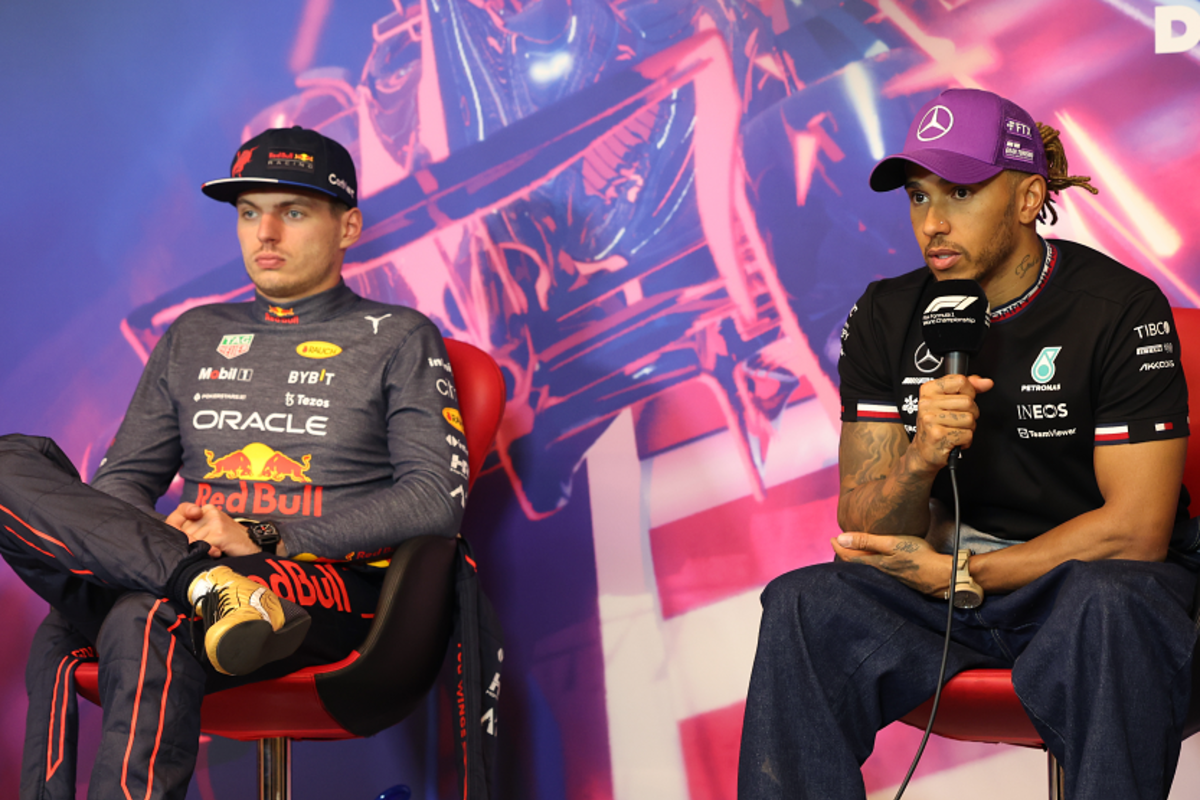 Hamilton's Mercedes life pledge as Verstappen spills beans on title destiny - GPFans F1 Recap
Hamilton's Mercedes life pledge as Verstappen spills beans on title destiny - GPFans F1 Recap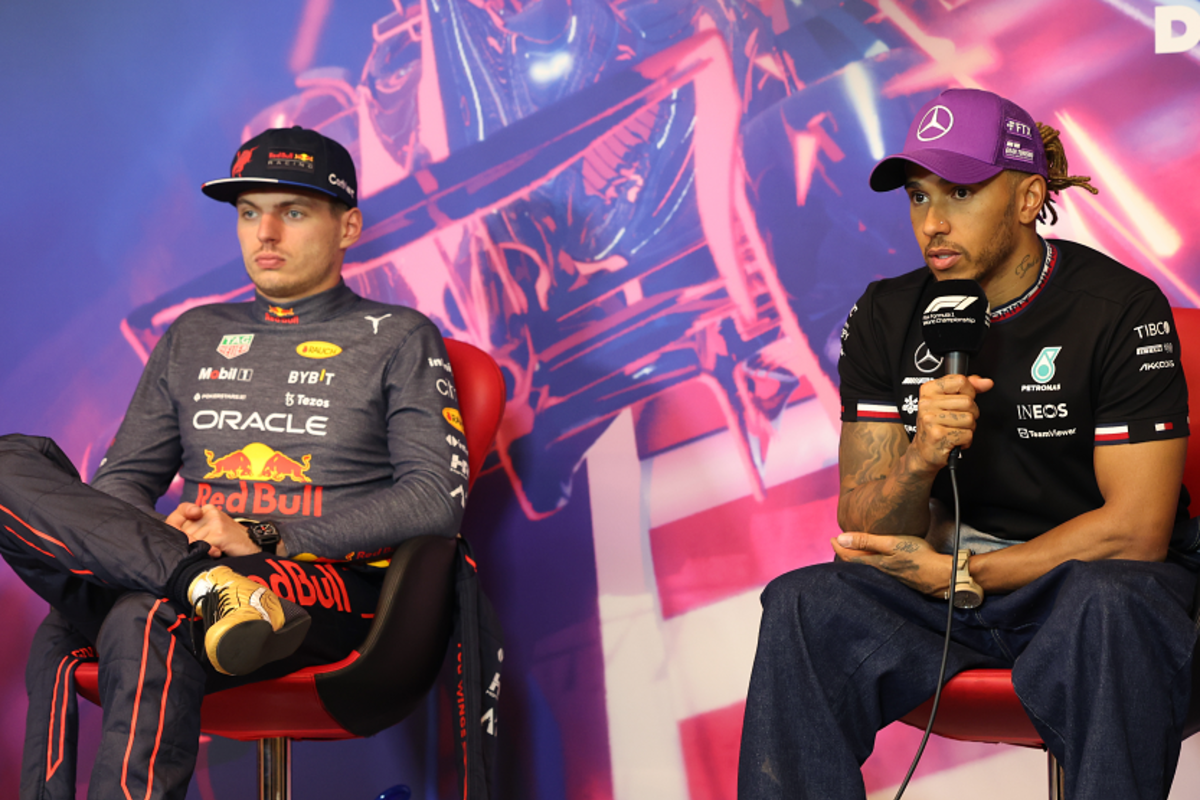 Lewis Hamilton has revealed he has every intention of staying with Mercedes for the rest of his life. Read more...
Verstappen divulges moment he knew he would be F1 champion again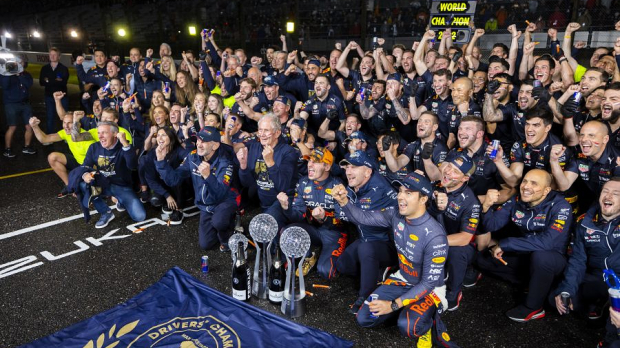 Max Verstappen has revealed the point in time this year he knew he would win his second F1 championship. Read more...
Vettel eloquence in tractor criticism proves why F1 'will miss him'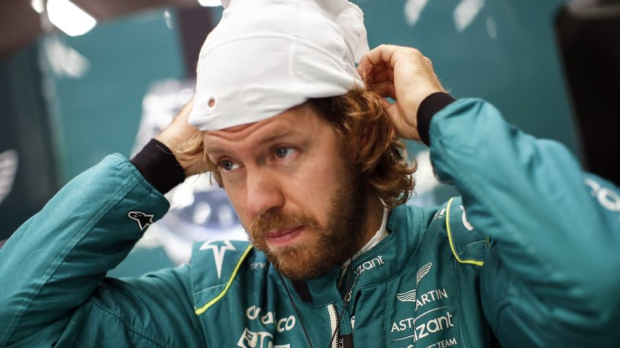 Former F1 champion Jenson Button believes Sebastian Vettel's comments in the wake of the recovery vehicle furore at the Japanese Grand Prix prove the sport will "miss him". Read more...
Red Bull reveal "bureaucracy" fear behind Porsche talk collapse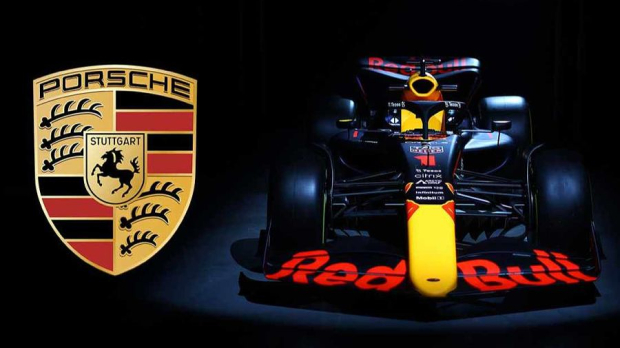 Christian Horner has revealed fears that Porsche's "bureaucracy" that would have changed Red Bull's DNA was behind the failure to reach an engine deal. Read more...
Steiner makes sprint call despite 'money-maker' criticism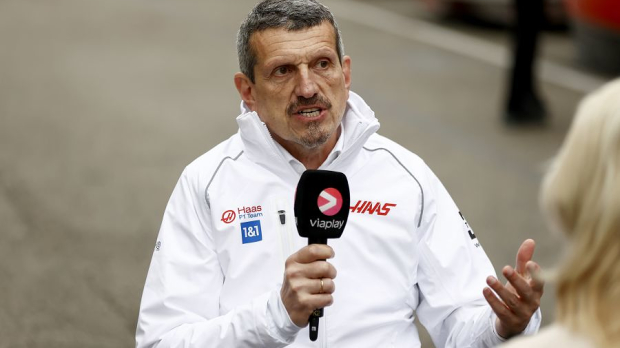 Haas team principal Guenther Steiner has called for a further increase in sprint races as F1's calendar reaches its capacity. Read more...
FIA mishaps overshadow Verstappen title party - GPFans Stewards' Room Podcast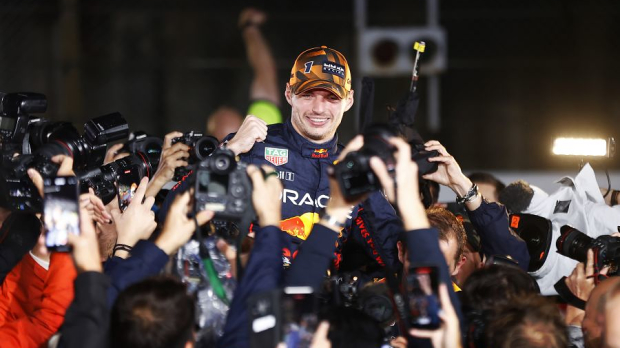 Max Verstappen wrapped up his second F1 title with a dominant win at the Japanese Grand Prix but that does not even begin to tell the tale of the Suzuka weekend.
Listen to the GPFans Global team as they digest all the action from Suzuka, let us know your thoughts in the comments section below, and don't forget to subscribe for more regular podcasts. Read more...
And in case you missed it, check out the latest Parkes Fermé as editor-in-chief Ian Parkes explores the budget cap breach fallout and what now for Aston Martin and Red Bull after this week's FIA ruling? Catch that here