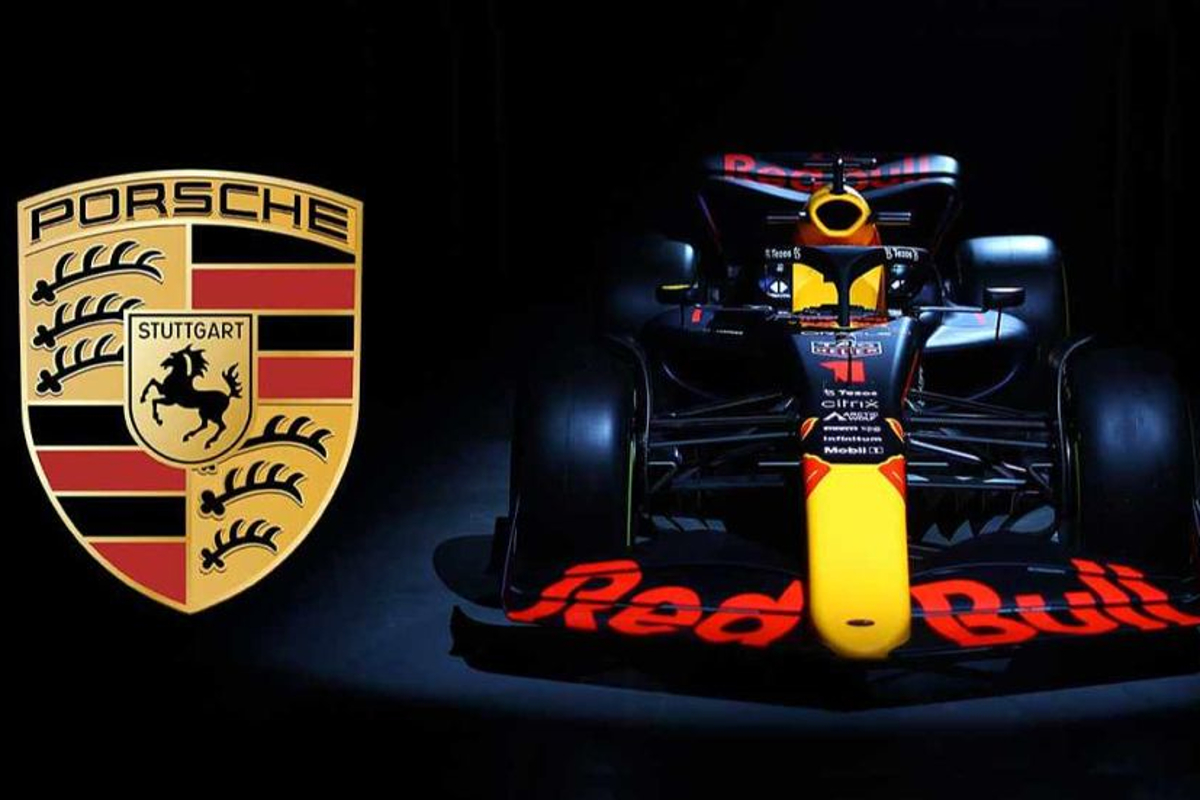 Red Bull reveal "bureaucracy" fear behind Porsche talk collapse
Red Bull reveal "bureaucracy" fear behind Porsche talk collapse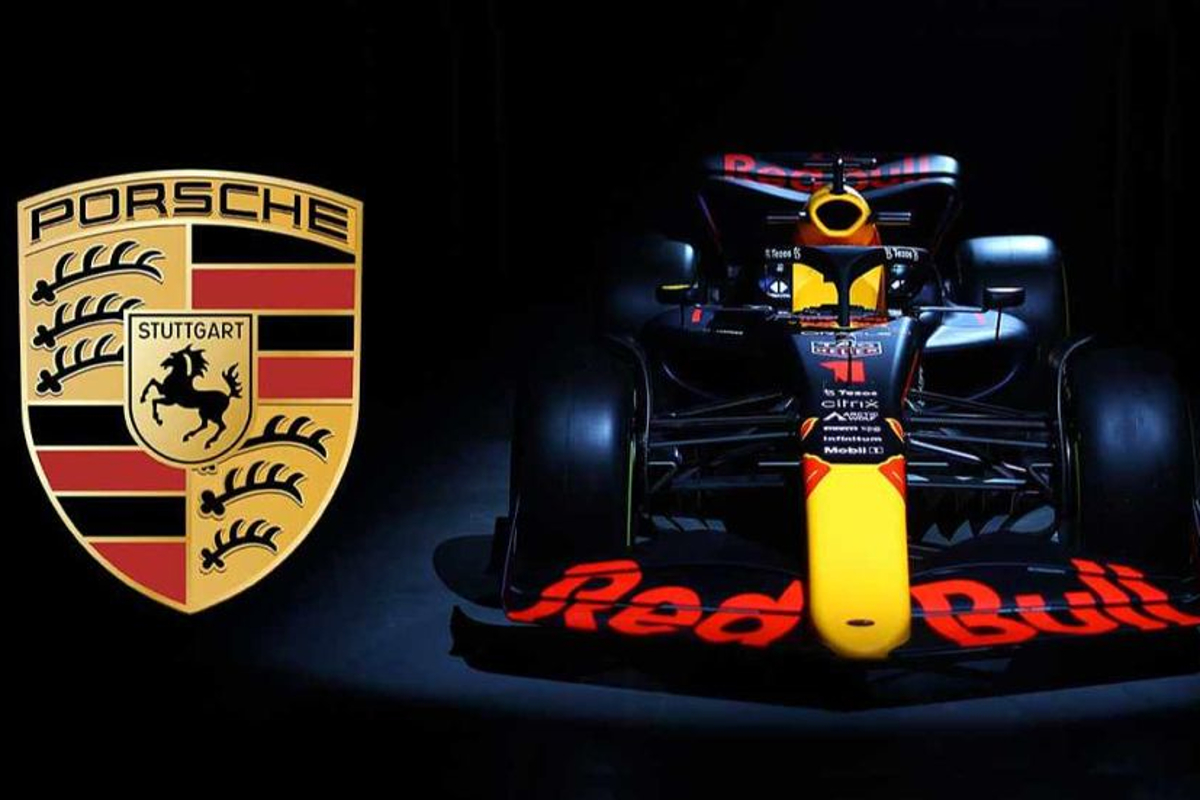 Christian Horner has revealed fears that Porsche's "bureaucracy" that would have changed Red Bull's DNA was behind the failure to reach an engine deal.
Porsche and Red Bull had been expected to partner after the Volkswagen Group gave the green light for the manufacturer to explore options in order to join the F1 paddock.
Compared to other teams, Red Bull operates with relative freedom without a board of directors overseeing processes.
Speaking on the 'Diary of a CEO' podcast, Horner claims such freedom would have been sacrificed by signing with Porsche.
Quizzed on the competitive advantage of Red Bull's current operating model, Horner said: "Recently we had exactly that dilemma where we had the opportunity to work with an OEM [Porsche] taking a significant shareholding in the team.
"But it was recognised that our DNA would be affected if we could not continue to operate exactly in the manner that has made us successful with that ability to make quick-fire decisions without having to go through layers and layers of process and bureaucracy."
Red Bull currently uses Honda power units but is designing and building its own technology from the 2026 season alongside a new set of regulations.
Although Horner has not ruled out a future partnership arrangement, speaking after talks with Porsche ended, he laid out the criteria for any such deal.
"We are fully focused on a Red Bull power unit," insisted Horner.
"If there was a like-minded partner that could contribute something to the project, then, of course, you would have to absolutely consider that.
"But it's not a prerequisite."