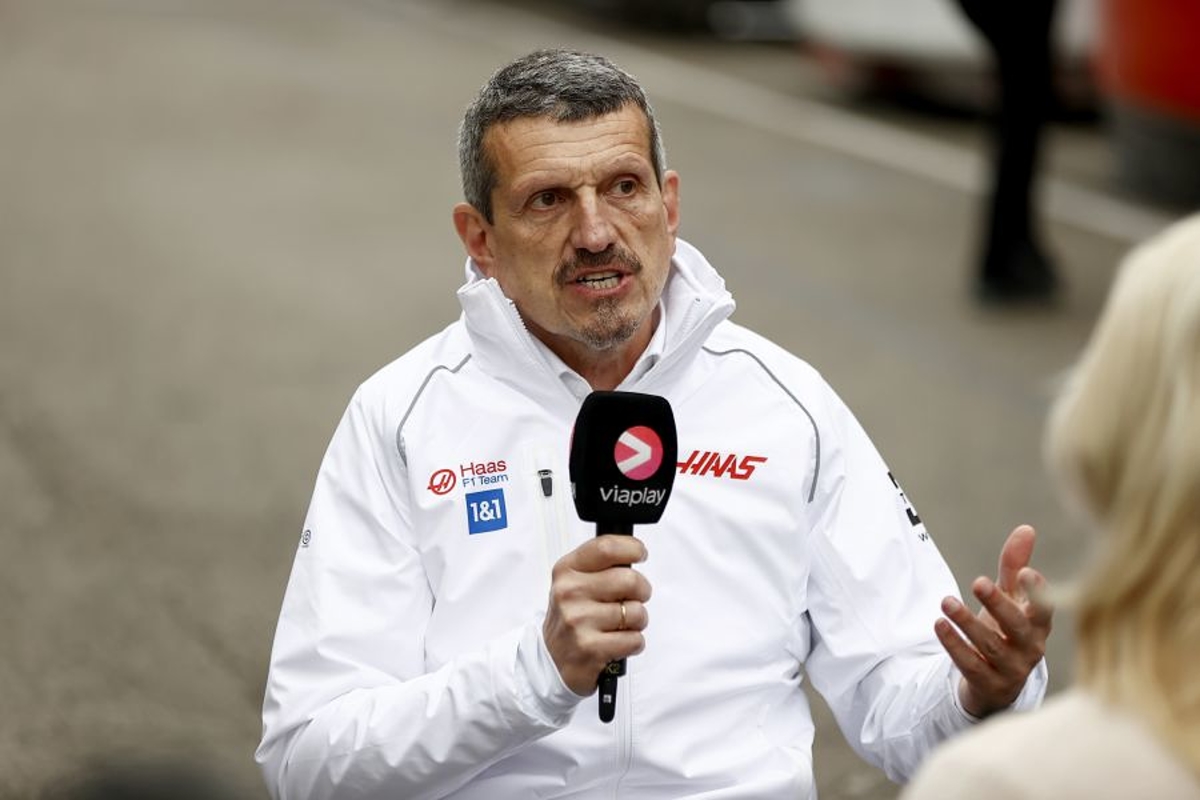 Steiner makes sprint call despite 'money-maker' criticism
Steiner makes sprint call despite 'money-maker' criticism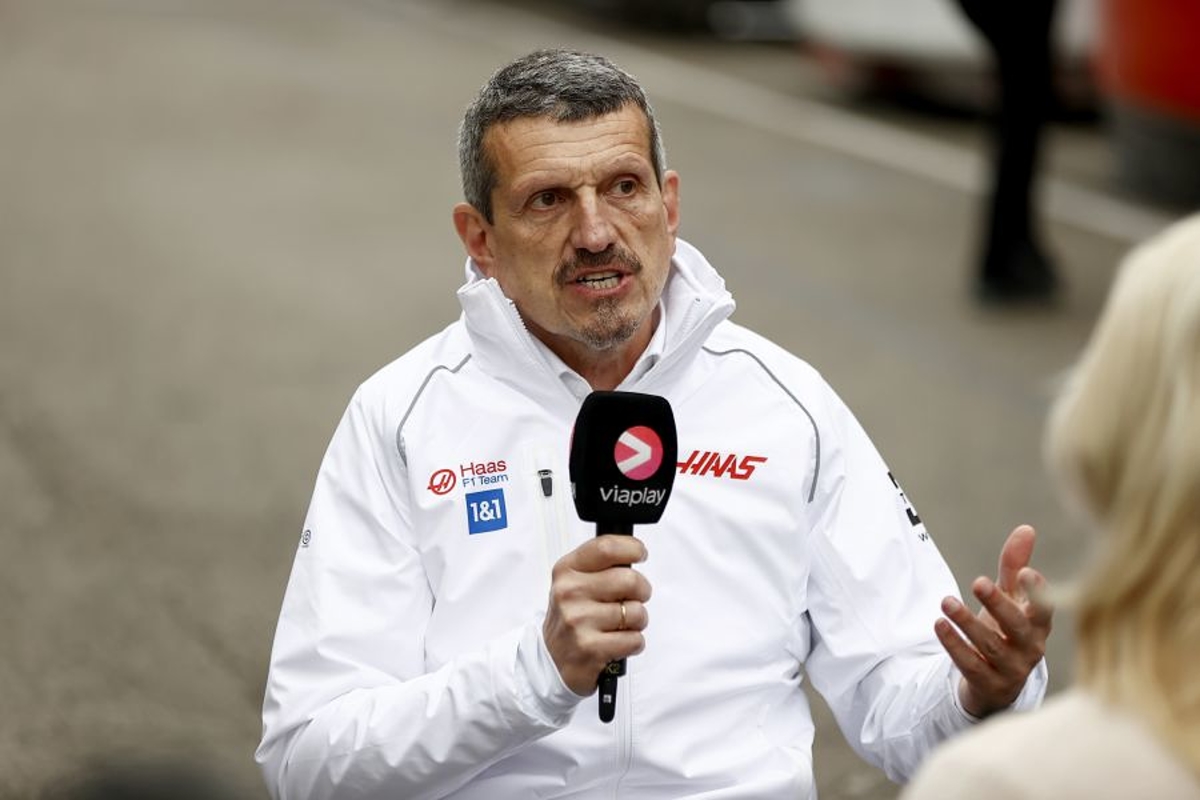 Haas team principal Guenther Steiner has called for a further increase in sprint races as F1's calendar reaches its capacity.
F1 CEO Stefano Domenicali has indicated the record-breaking 24-race schedule for next season, with Qatar and China returning as well as the inaugural Las Vegas Grand Prix, is the limit of expansion for the sport.
The FIA announced in the build-up to the recent Singapore GP there would be an expected increase in sprint events from three to six for next season. The format sees qualifying move to Friday to accommodate a 100km race on Saturday afternoon.
The decision drew criticism from retiring four-time champion Sebastian Vettel, who suggested the move to add sprints was driven by money and not by fan interest.
But Steiner has called for even more in order to increase the value the sport can offer within the 24-race maximum.
"I think Stefano said it, the limit is 24," said Steiner. "Again, it is 24 plus six sprint races. The sprint races, for us, are not more work.
"You get more out of the race weekend for the spectators because you have more races on a weekend, it is a good thing.
"The next step is not that we have more races but we have more sprint races. This is what we should be doing, because we are there anyway, and we give additional value without extending what we are doing.
"The sprint races are more work but they are not a lot more work. Maybe then we can do something... have qualifying on a Saturday morning instead of having the practice, have qualifying there for the Sunday race.
"Then again there, you have something more exciting for Saturday instead of more races."
Haas "couldn't rotate" workforce
A number of high-profile teams have started to rotate their on-ground workforce as the number of races have increased over recent seasons.
This allows those who travel to race weekends the opportunity to achieve a better work-life balance, given the long periods spent away from families.
"It is getting very difficult logistically, 24 races," added Steiner. "On the human level, it is getting more difficult."
But revealing Haas would be unable to introduce a rotation scheme, Steiner added: "You would need to make the step to change staff but maybe that only works when you go to 30 races because then you have the income to be able to afford that.
"We couldn't rotate people. We could rotate one or two people in the mechanics, but we couldn't rotate the whole crew.
"It is pretty tough, yeah, but this is part of the job. I don't want to make it sound easy, because I know how much effort it is and some people fly business class and some don't.
"But the curfew is getting longer so there is relief on that side as well.
"Maybe five years ago, you worked a lot more than you do now. Maybe now you travel more but you work less because you have a longer curfew."