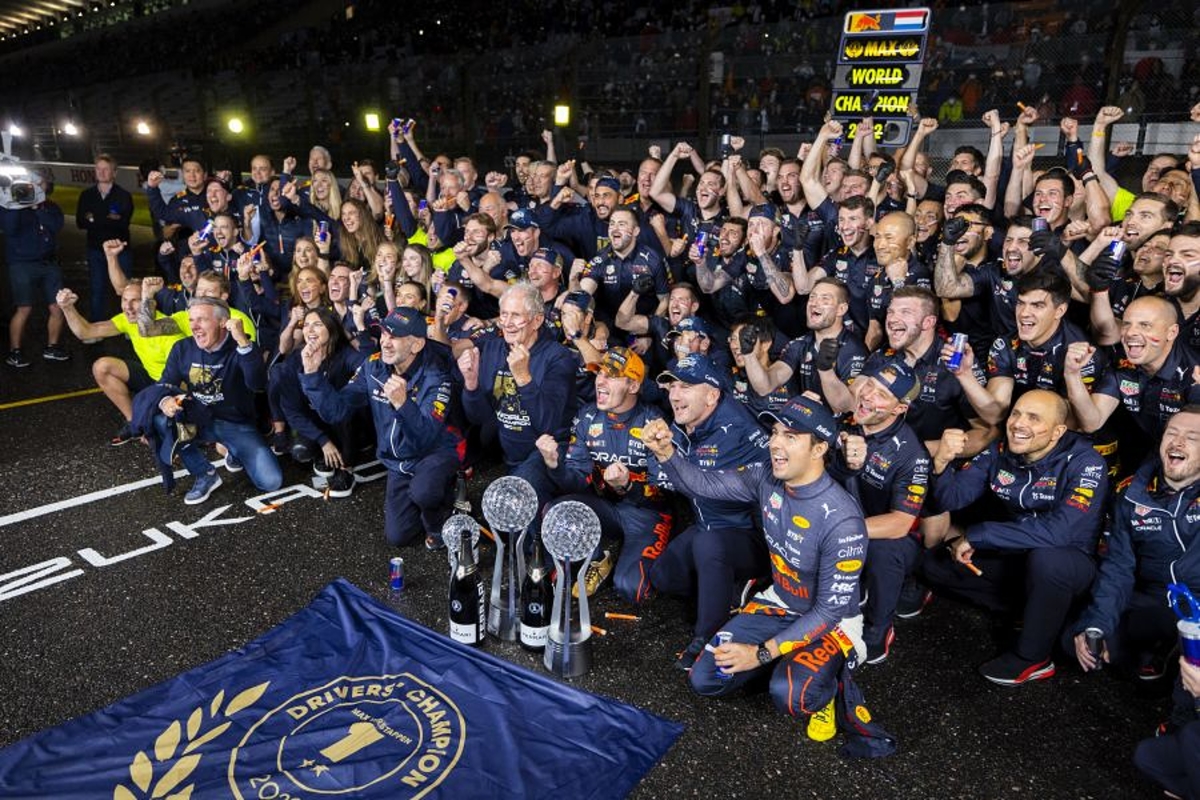 Verstappen divulges moment he knew he would be F1 champion again
Verstappen divulges moment he knew he would be F1 champion again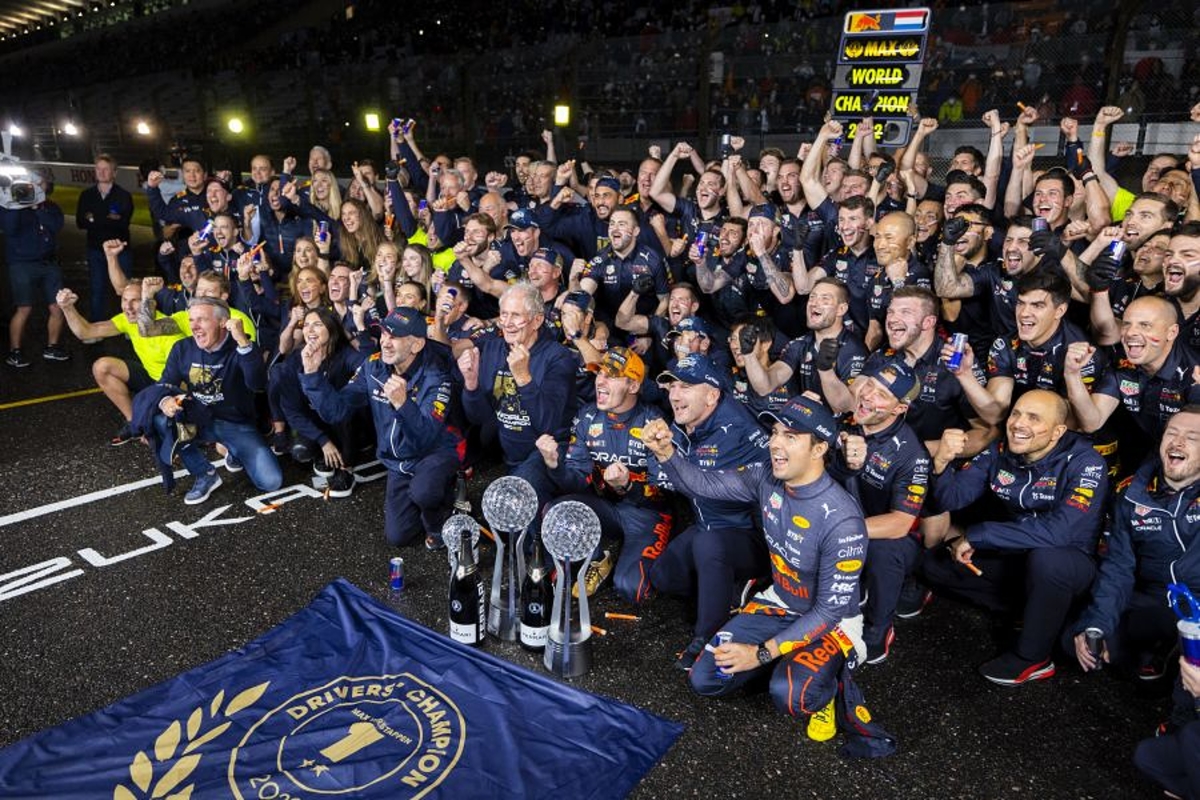 Max Verstappen has revealed the point in time this year he knew he would win his second F1 championship.
From a 46-point deficit to Ferrari's Charles Leclerc after retiring in two of the opening three grands prix, Verstappen has since been thoroughly dominant, going on to become a two-time champion with four races remaining.
Reflecting on a campaign in which the 25-year-old has won 12 of the 18 races to date, Verstappen can now single out the moment he felt there was no coming back for Leclerc and his rivals.
"There were a few moments where I thought we have a good chance of winning it," assessed Verstappen.
"But I think the moment where I thought 'Now we are going to win it' was after Paul Ricard [French Grand Prix], where the lead increased by quite a bit."
It was at that race where Verstappen triumphed after Leclerc crashed out of his own making to open up a 63-point cushion.
The Red Bull driver added: "We had a quite competitive car. I knew it was going to be quite close in the coming races.
"But I was like, this is a gap which we cannot give away anymore."
Verstappen reveals Red Bull "calm" to be key
At that stage, it was a remarkable turnaround from Verstappen given the unreliability issues in the early races that allowed Leclerc to take an early grip on the title race.
It also came off the back of a 2021 season in which Red Bull and Verstappen were embroiled in a bitter battle with Mercedes and Lewis Hamilton for last year's championships.
That seemingly placed the team on the back foot coming into this campaign given the new set of regulations.
"Naturally, when you're in such a close battle, some other teams who are not in that battle can start earlier because they have not really a lot to gain in that year," added Verstappen.
"So that's why we always thought the start of the season might be a little bit more difficult, but with the start of the season we had, we were actually positively surprised we were that competitive.
"Even when you're probably not where you want to be fully, it's all about scoring points, and we were not doing that. So that was definitely a bit disappointing."
Highlighting the differentiating factors, Verstappen said: "At the other end, we all stayed calm.
"Of course, we were not happy about what was happening but we still believed in everything.
"So yeah, we stayed calm, improved the car, got rid of some weight in the car and just kept working towards the same direction, the same goal and that's why we are here now."