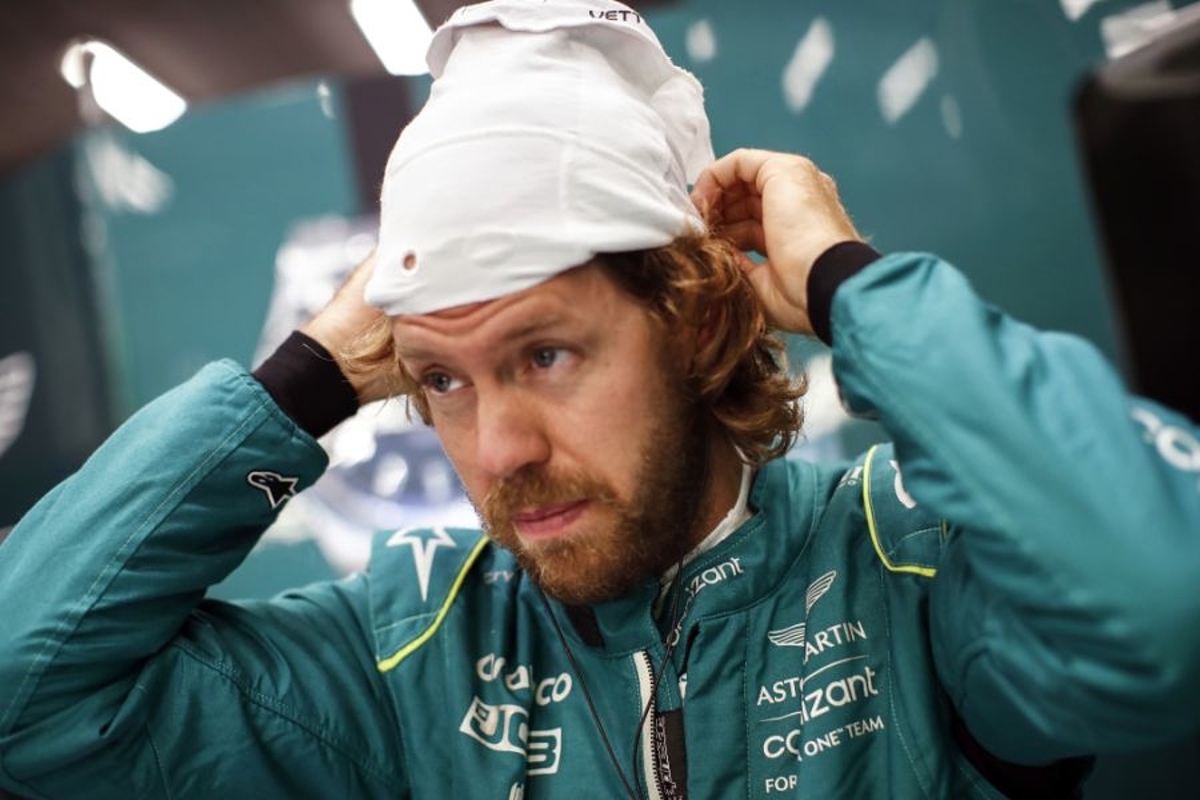 Vettel eloquence in tractor criticism proves why F1 'will miss him'
Vettel eloquence in tractor criticism proves why F1 'will miss him'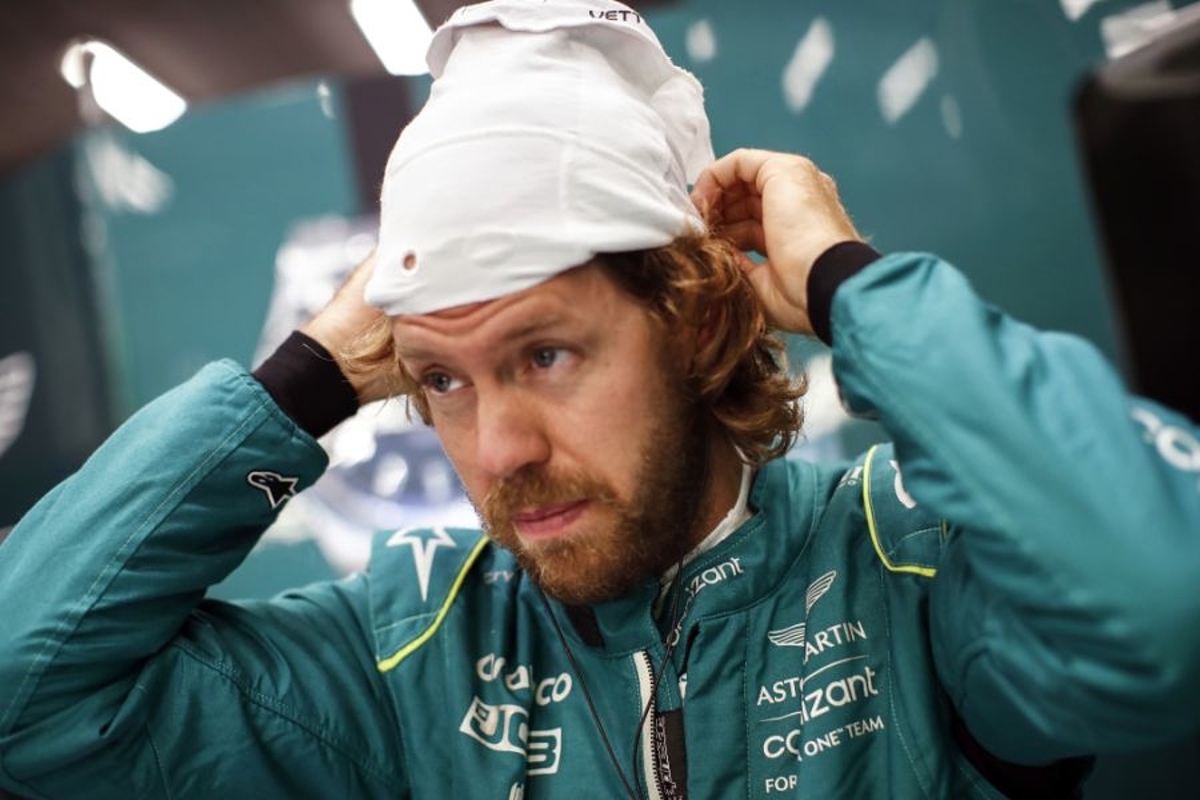 Former F1 champion Jenson Button believes Sebastian Vettel's comments in the wake of the recovery vehicle furore at the Japanese Grand Prix prove the sport will "miss him".
The Aston Martin driver retires from racing at the end of the season after 16 years at the highest level.
Vettel is regarded as one of the most eloquent drivers on the grid in tackling topics away from the track and has been hailed for his approach to environmental and societal issues as well as driver welfare in F1.
The German, who is director of the Grand Prix Drivers' Association, rattled off a list of organisational errors at the start of Sunday's race at Suzuka that culminated in a recovery vehicle being sent onto a live race track.
Jules Bianchi lost his life in similar circumstances at the same circuit eight years previously, leading to a strong outcry from drivers on Sunday, with four-time champion Vettel measured, though forthright, in his criticism.
Button told Sky Sports F1: "He has been around, he has seen it all before. He is a very good spokesman for the sport and we are going to miss him next year."
Vettel secured his best finish of the season after executing a perfect strategic gamble to pit early onto intermediate tyres.
The 35-year-old was promoted to sixth as drivers lost time on extreme wets, before holding off the hard-charging Fernando Alonso all the way to the line.
"He was in the gravel on the opening lap," explained former F1 driver Karun Chandhok. "A really great recovery from him.
"A really smart strategic decision... I was listening to the team radio. He called for intermediates early, got out of the spray, made his way through the pack and into the points.
"A great result."