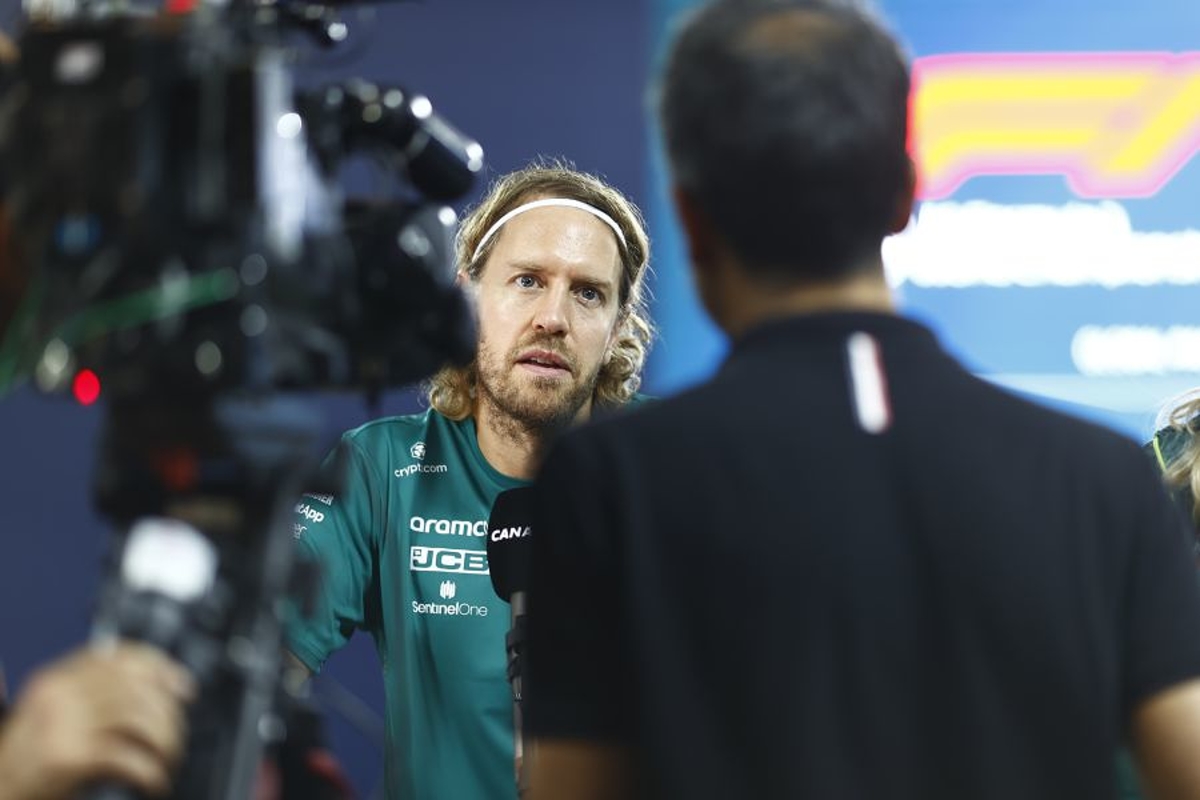 Vettel reveals series of errors as F1 'gets lucky'
Vettel reveals series of errors as F1 'gets lucky'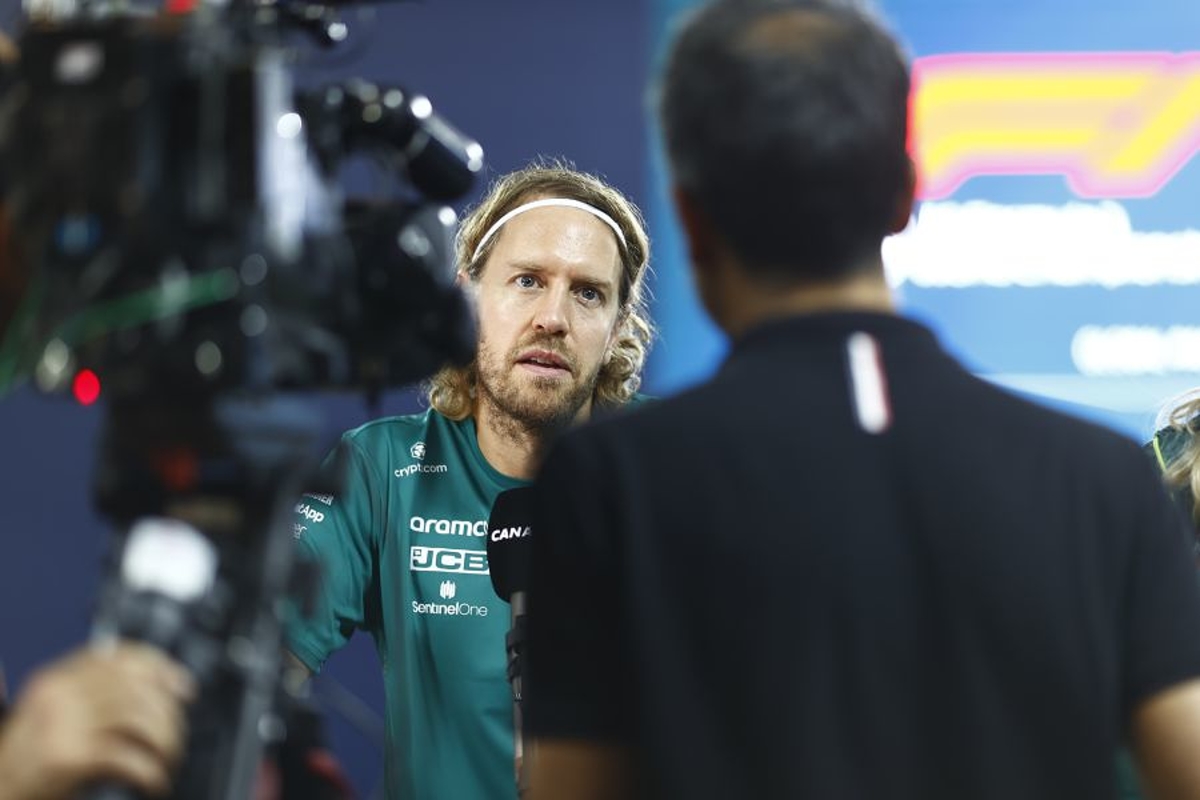 Sebastian Vettel has suggested a series of errors from F1 and the FIA led to the dangerous incident involving a recovery vehicle at the Japanese Grand Prix.
Drivers were forced to slow down and pass the vehicle deployed to clear up Carlos Sainz's stricken Ferrari in torrential rain.
But Pierre Gasly, who had stopped to repair damage on his AlphaTauri, was met with the vehicle at unabated speed, with the Frenchman left in shock in the aftermath.
The incident brought back horrific memories of the tragic crash that cost Jules Bianchi his life in similar circumstances at the same circuit eight years previously.
After Sunday's race, Vettel suggested the FIA "probably [didn't remember Bianchi's crash] enough."
The four-time F1 champion added: "There are a lot of things that led to this circumstance that we need to understand.
"First, the entire field left the grid on the wrong tyre, which we are all to blame for, but then no one is to blame because we are all in a pressured position.
"We have an intermediate tyre that is a lot faster than an extreme tyre. The extreme tyre is the tyre for the condition but it is so slow that you are pressured to go onto the next tyre.
"That needs to be improved, that would have solved the problem. We are not able to race when there is some water on the track because the water drainage is probably not good enough, we have known this for years.
"But then one thing leads to another, we had a crash with Carlos going off, visibility is close to none when you are inside the car, following with the spray.
"We are lucky nothing happened. We need to understand and make sure that it just mustn't happen [again]."
Addressing the tractor specifically, Vettel, who will retire at the end of the season, added: "It shouldn't be there but then the guys that drive the tractors, they get a command whether they get to go on track or not... I suppose.
"Lots of things we need to understand and make sure we learn from because we were just lucky."