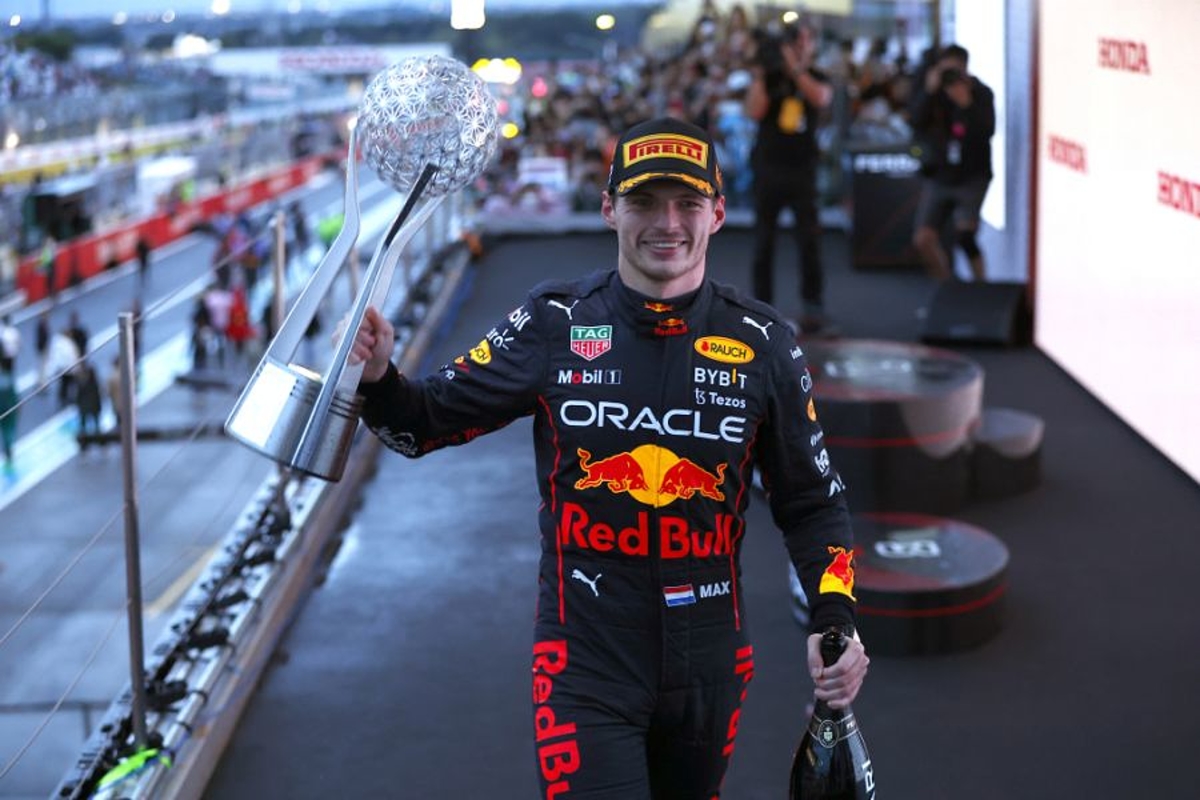 Verstappen 'clueless' in F1 championship confusion
Verstappen 'clueless' in F1 championship confusion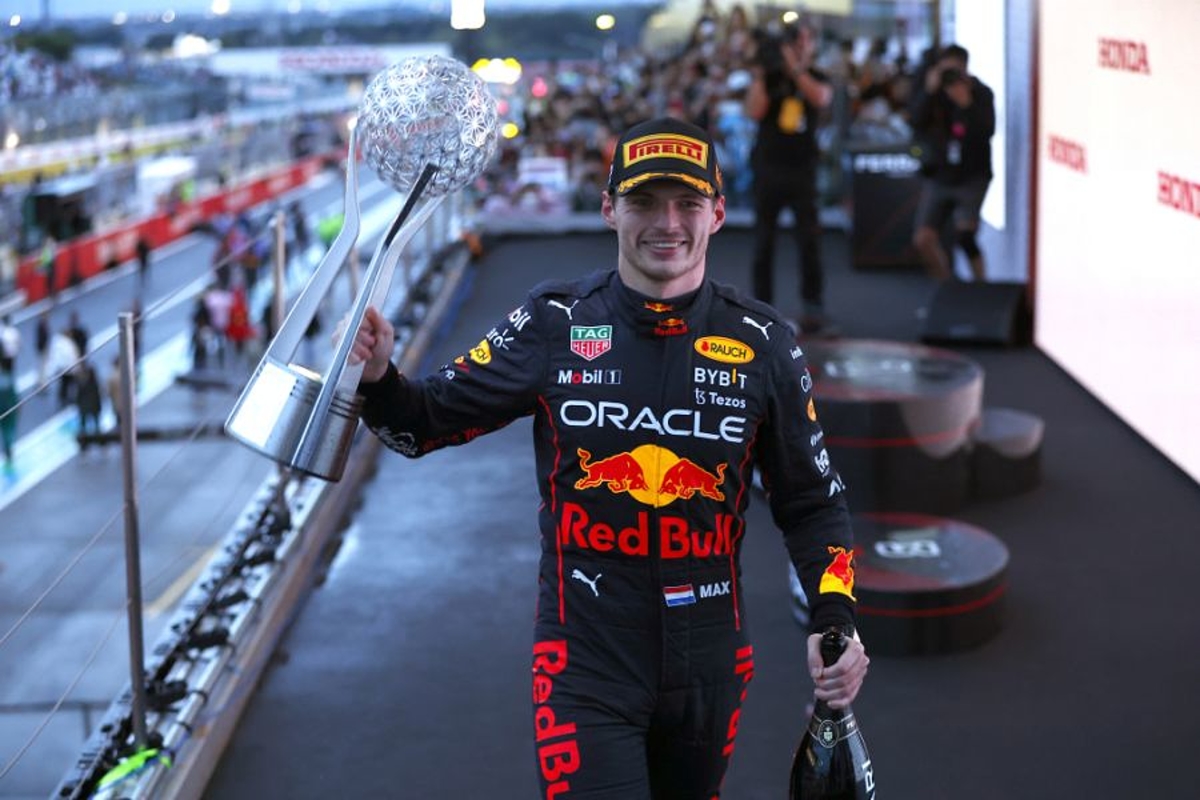 Max Verstappen has conceded to 'not having a clue' he was F1 world champion for a second time after a loophole in the regulations was exposed at the Japanese Grand Prix.
The Dutchman was dominant in treacherous conditions at Suzuka but as less than 75 per cent of the race had been completed, it was widely expected reduced points would be awarded.
As the race finished in green-flag conditions, however, and not under a red-flag suspension, full points were assigned, leaving all within F1 bewildered.
Had points been awarded as had been expected, even with Charles Leclerc's last-lap penalty, Verstappen would have been one point shy of the total he required.
"For me, during the race, I had no clue what they were going to decide with the points," said Verstappen.
"So of course, the main target was to win the race. Once I crossed the line, I was like, 'Okay, that was an amazing race. Good points again, but not world champion yet'.
"Then I did my interview after the race and suddenly my mechanics started to cheer and I was like, 'What's going on?'.
"And then I realised that Checo was second instead of Charles. But I still didn't know if it was full points, half points or whatever it is - 75 per cent. I don't know how you do it.
"But then, of course, you read through the rules and Tom [Wood, FIA media delegate] came to me and he said that I was the world champion. So then we celebrated."
But the confusion continued beyond this, with Verstappen continuing to question his success in the cool-down room prior to the podium celebrations.
He added: "Suddenly people were telling me 'No, you're still missing a point', so, it was like, 'Oh, that's amazing. That's a bit weird.'.
"But then eventually we had enough points so then we were world champion again."
Speaking in a separate interview, Verstappen continued: "That is why it was a little bit confusing initially but then once the confirmation came out - it doesn't matter.
"I actually quite enjoyed the confusion and I think it was quite funny."