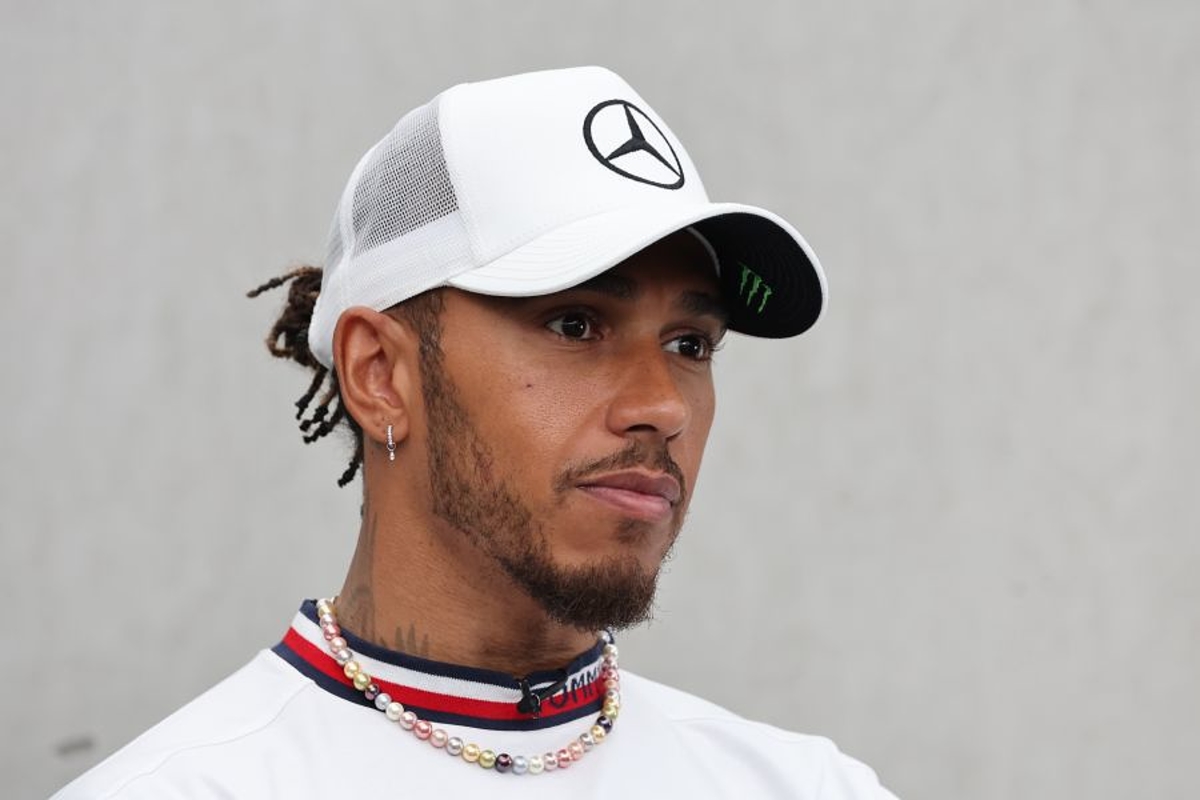 Hamilton switches focus after Verstappen clinches title
Hamilton switches focus after Verstappen clinches title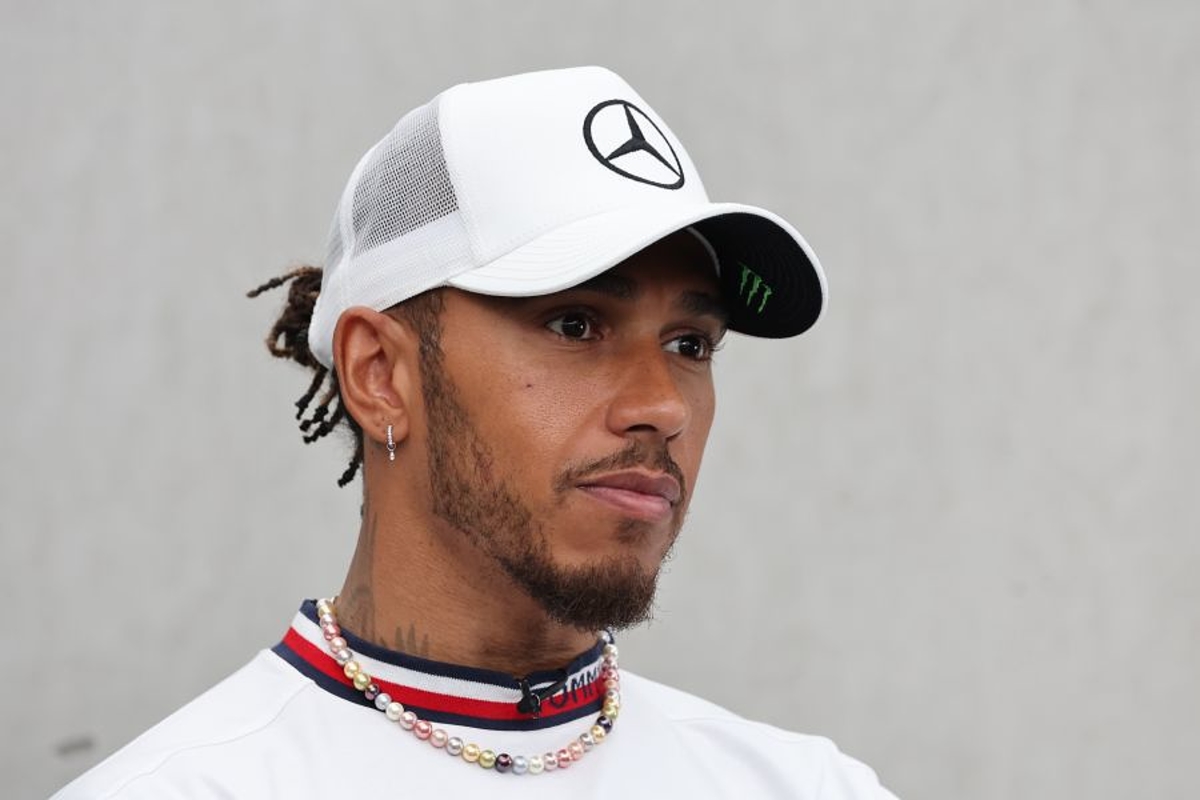 Lewis Hamilton has congratulated Max Verstappen on his latest F1 title success but hinted at his desire to return to the fight next season.
Verstappen secured back-to-back F1 world championships after taking victory at the Japanese Grand Prix.
Unlike last year's battle with Hamilton, the crown has been assured with four races to go with Verstappen having won 12 races out of the 18 already run.
Asked for a word on the Dutchman's achievement, Hamilton told Sky Sports: "Congrats to Max."
Switching the focus immediately to Mercedes and its 2023 potential, he continued: "For us, we know what the problems are with this car.
"I believe that as a team, we've not gone from being world champions and building a good car to not being able to build a good car.
"I have no doubt that we'll have a better car next year. Whether or not we'll rectify every issue that we have this year, we'll find out when we get there."
Hamilton denies Suzuka frustration
Hamilton ended the Suzuka event in fifth after spending the duration looking at the rear wing and gearbox of Esteban Ocon's Alpine.
Although the seven-time champion was able to come close to pulling off a pass on a number of occasions, a lack of straight-line speed aided Ocon's defence.
"I don't feel frustrated," insisted Hamilton. "It was a sprint race. I did the best I could and I'm happy that we at least got some points today.
"We were just so slow in a straight line. I was getting as close as I could and you could probably see it on the TV, as soon as I pull up, they would just pull away.
"I wish it was a longer race. I'm glad that we got some laps for the fans here although it's not really a massive race for them considering how long they waited."