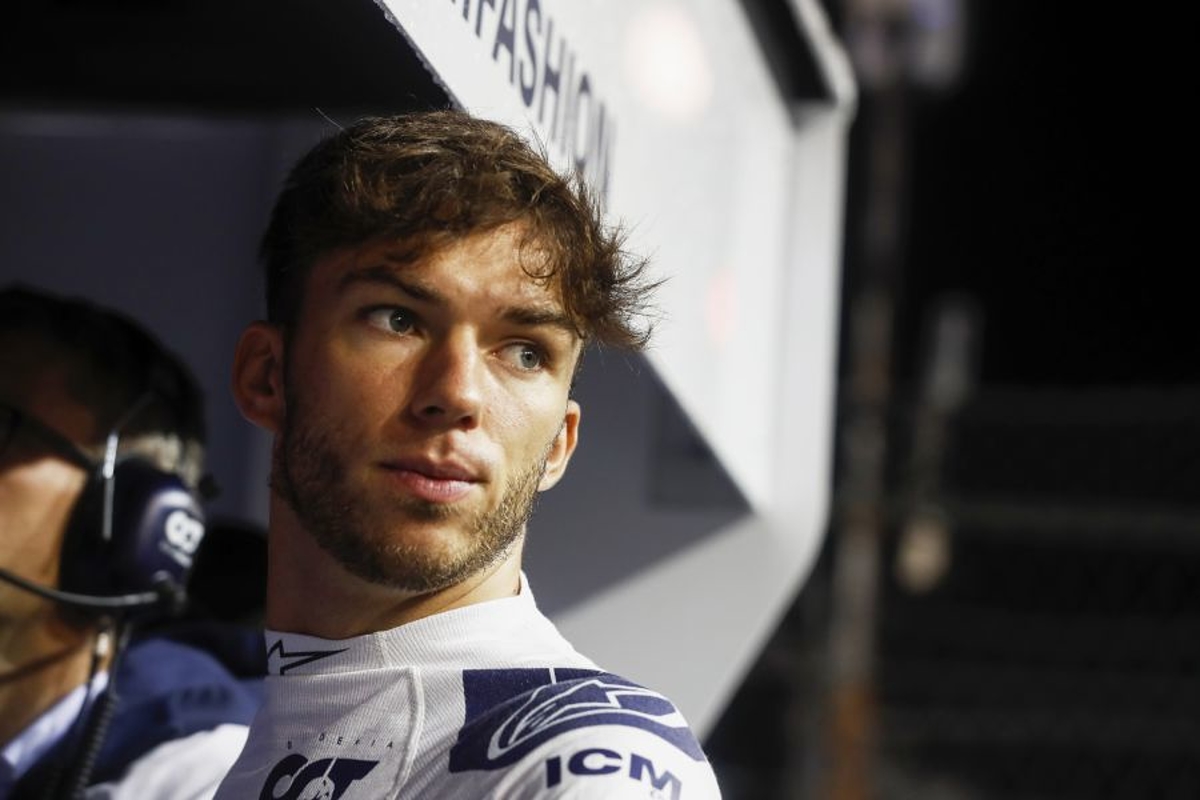 Gasly hit with heavy penalty after red flag breach
Gasly hit with heavy penalty after red flag breach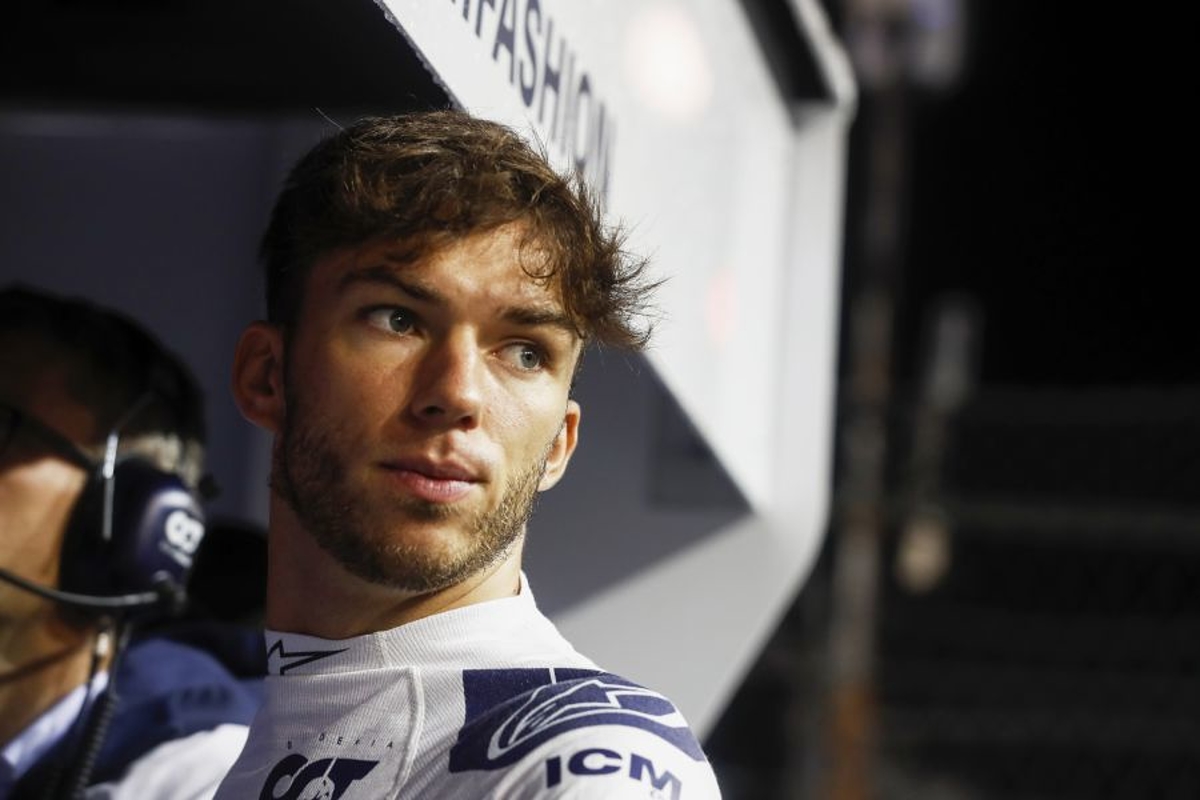 Pierre Gasly has been hit with a severe penalty after speeding under red flag conditions at the Japanese Grand Prix.
The AlphaTauri driver was forced to pit for a new front wing at Suzuka having picked up damage during a frantic opening lap.
In a bid to catch up with the safety car train, Gasly was lapping at high-speed despite yellow flags being displayed to allow for the recovery of Carlos Sainz's Ferrari.
As the Frenchman approached the scene of the crash in treacherously wet conditions, the race was red flagged and moments later, Gasly spotted a recovery vehicle on the track.
Drivers and team principals were quick to voice their concerns at the heavy vehicle joining the circuit while cars continued to circulate with minimal visibility and although this instance is likely to be investigated, the FIA has come down hard on Gasly's continued use of high-speed after the red flag was shown.
"The Stewards heard from the driver of Car 10 (Pierre Gasly) and team representative and reviewed video and telemetry evidence," read the stewards' report.
"After passing the scene of the incident, car 10 continued under the red flag situation, at speeds which exceeded 200 km/h on multiple occasions, and which reached 251km/h at one point.
"The driver conceded that he now understood that there could have been marshals or obstacles on the track,and admitted that he was too fast.
"However, in mitigation of penalty, we take into account that although the speed could not by any measure be regarded as "slow" as required in the regulations, it was slower than the maximum speed that could be achieved under these conditions.
"We also take into account the shock the driver experienced on seeing a truck on the racing line in the corner of the incident."
The penalty relegates Gasly to 18th and last of the finishers.