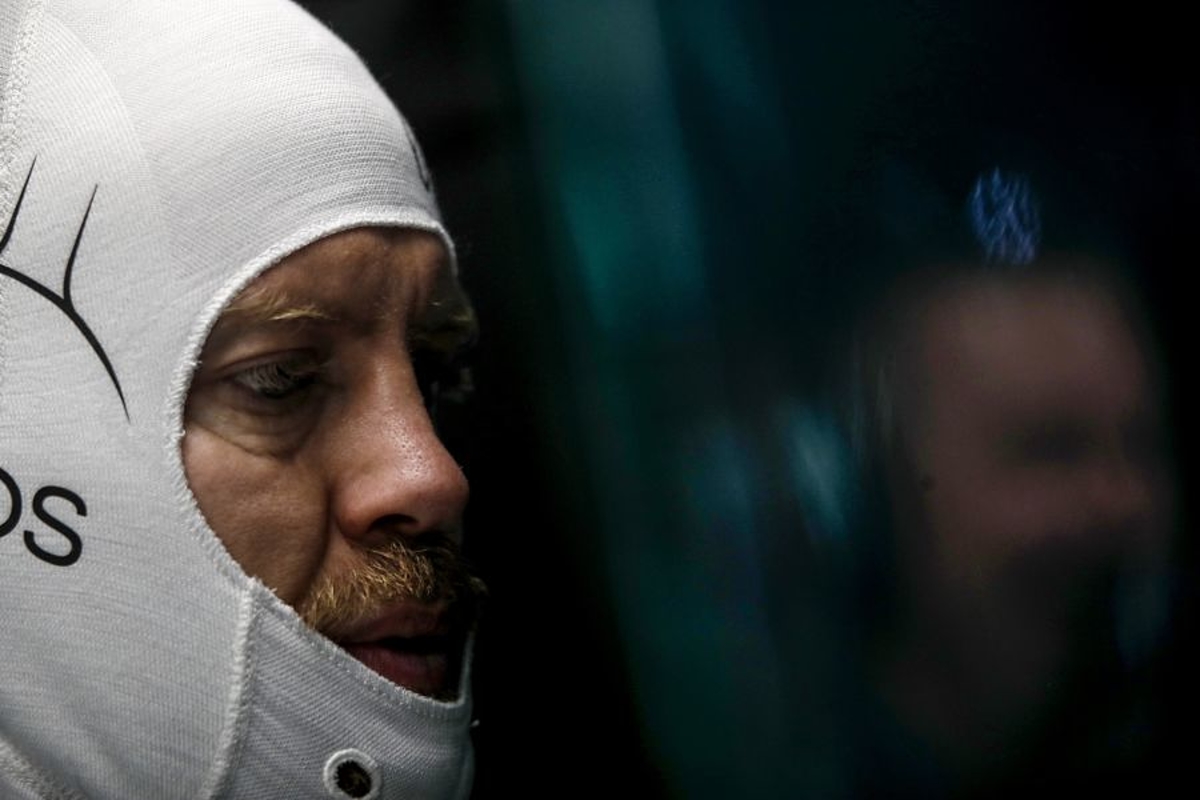 Vettel raised crane concern ahead of Japanese GP fury
Vettel raised crane concern ahead of Japanese GP fury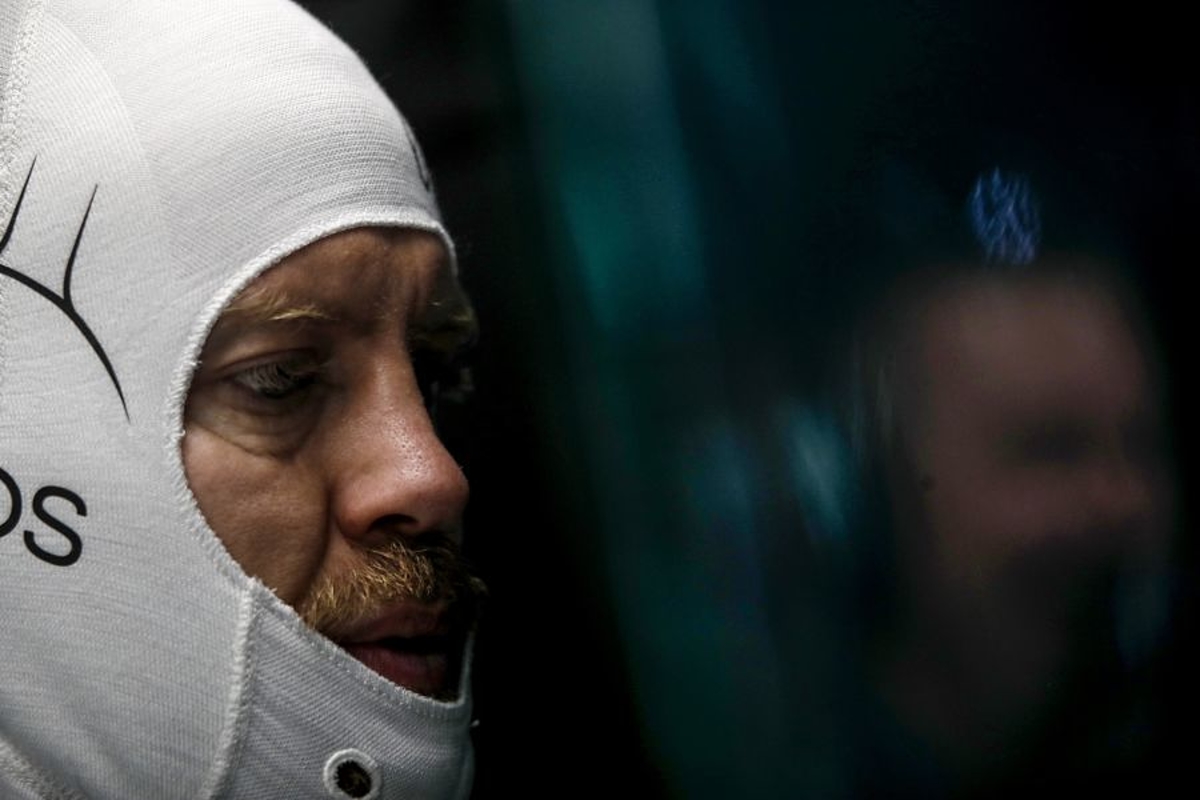 Williams driver Alex Albon has revealed the F1 drivers, led by Sebastian Vettel, had raised concerns over the use of recovery vehicles on track ahead of the Japanese Grand Prix.
Pierre Gasly was left furious after passing a crane to recover Carlos Sainz's stricken Ferrari on lap two of Sunday's race at Suzuka, which was red-flagged for heavy rain after a chaotic first lap.
Sainz had lost control of his F1-75 in the most dramatic of a spate of incidents in treacherous conditions, with AlphaTauri's Pierre Gasly picking up damage when collecting an advertising board in the aftermath.
When touring the circuit to catch back up to what was the safety car line before the red flags were thrown, Gasly passed the crane and a marshal at high speed.
The French driver then launched a tirade over the team radio, providing the FIA with a reminder of the incident that took the life of Jules Bianchi in similar conditions at the same venue eight years ago.
But indicating more recent events had triggered a conversation between the drivers, Albon revealed: "We already talked about it because it already kind of happened in Singapore.
"Seb raised it in the briefing earlier this week.
"We know what happens. We don't want to talk about it, [what happened] a few years ago.
"We are in a position where it is really dangerous. People don't realise that."
Confirming talks will again take place with the FIA ahead of the United States Grand Prix, Albon added: "Of course, there will be some discussions going into the next race as to why the recovery vehicle was on the circuit."