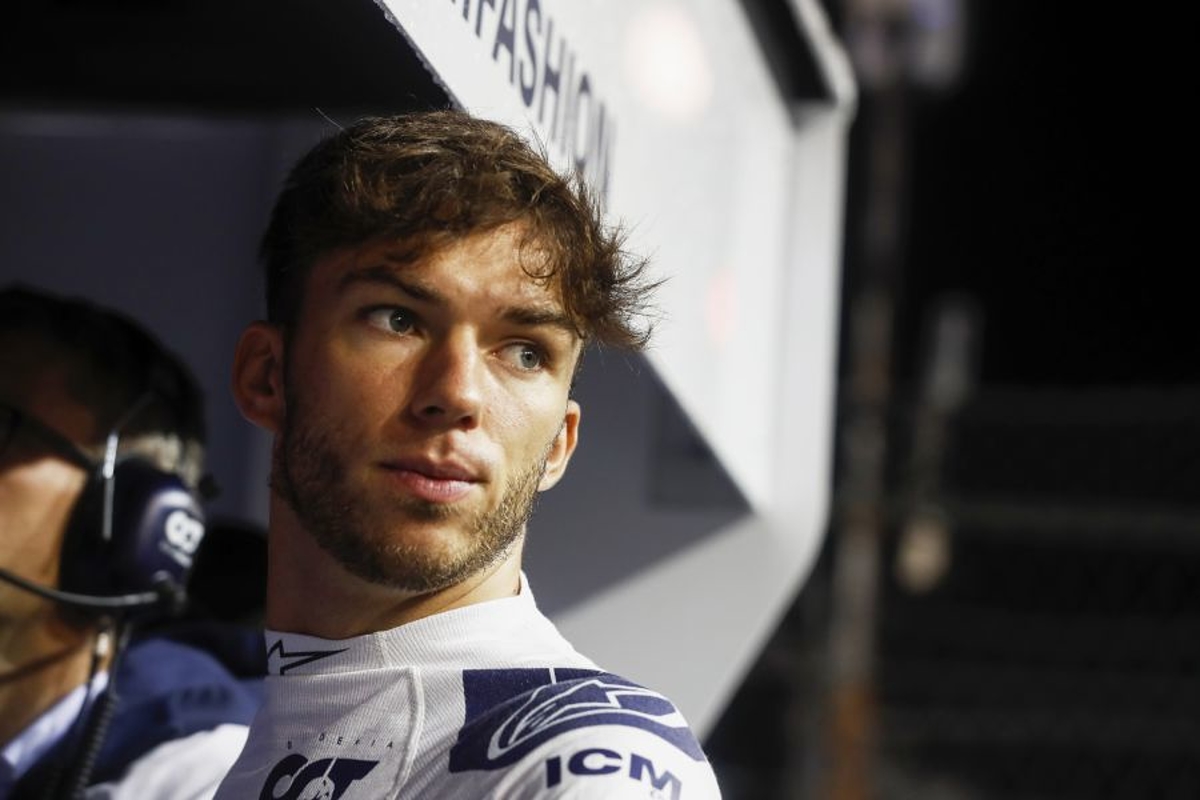 Gasly issues FIA Bianchi reminder after "unacceptable" tractor incident
Gasly issues FIA Bianchi reminder after "unacceptable" tractor incident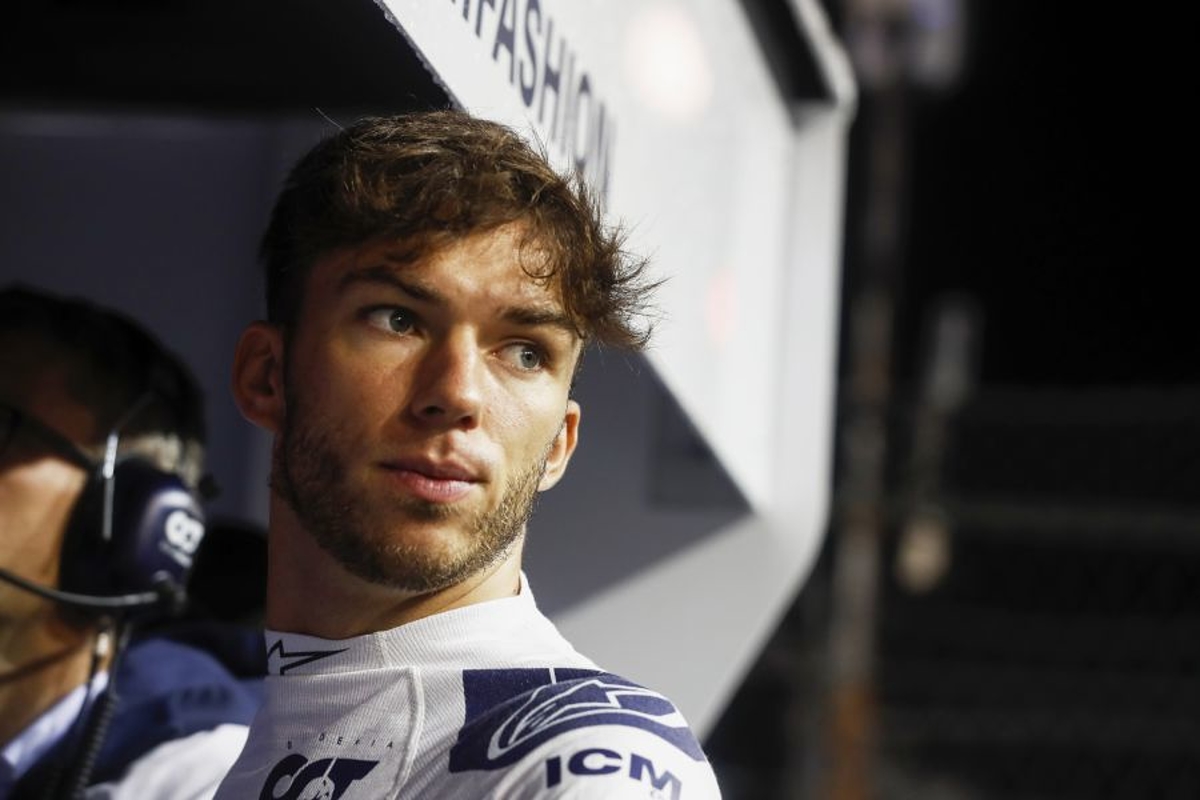 Pierre Gasly has been left apoplectic after passing a recovery vehicle on track before the red flag period at the Japanese Grand Prix.
Carlos Sainz triggered a safety car on lap one after spinning on the run up to Spoon on lap one at Suzuka as treacherous conditions left drivers with little visibility.
AlphaTauri driver Gasly had started from the pit lane after changing rear wing specification under parc fermé conditions and collected an advertising board in the aftermath of Sainz's incident, damaging his front wing.
With the safety car deployed, Gasly pitted for a new front wing and was on his way to catching up to the back of the field on the second lap when he passed a tractor-like vehicle attending to Sainz's stricken Ferrari.
On team radio, Gasly fumed: "God! What the... what is this tractor? What is this tractor on track?
"I passed next to it like.
"This is unacceptable. Remember what has happened. I can't believe this."
The Frenchman, who was visibly agitated in his garage during the red flag period, was referring to the tragic incident during the last wet race at Suzuka, where Jules Bianchi collided with a recovery vehicle. Bianchi would be hospitalised and later succumbed to his injuries.
The incident triggered a widescale review of safety within F1, with the scenario presented to Gasly one of those eradicated, especially given the lack of visibility.
Gasly was not the only driver to react to the vehicle being on track, with Bianchi's godson Charles Leclerc asking his team: "What the f**k is this crane."
FIA respond to Gasly incident
A statement from the FIA read: "The safety car had been deployed and the race neutralised.
"Car 10 [Gasly], which had collected damage and pitted behind the SC, was then driving at high speed to catch up to the field.
"As conditions were deteriorating, the red flag was shown before car 10 passed the location of the incident where it had been damaged the previous lap."