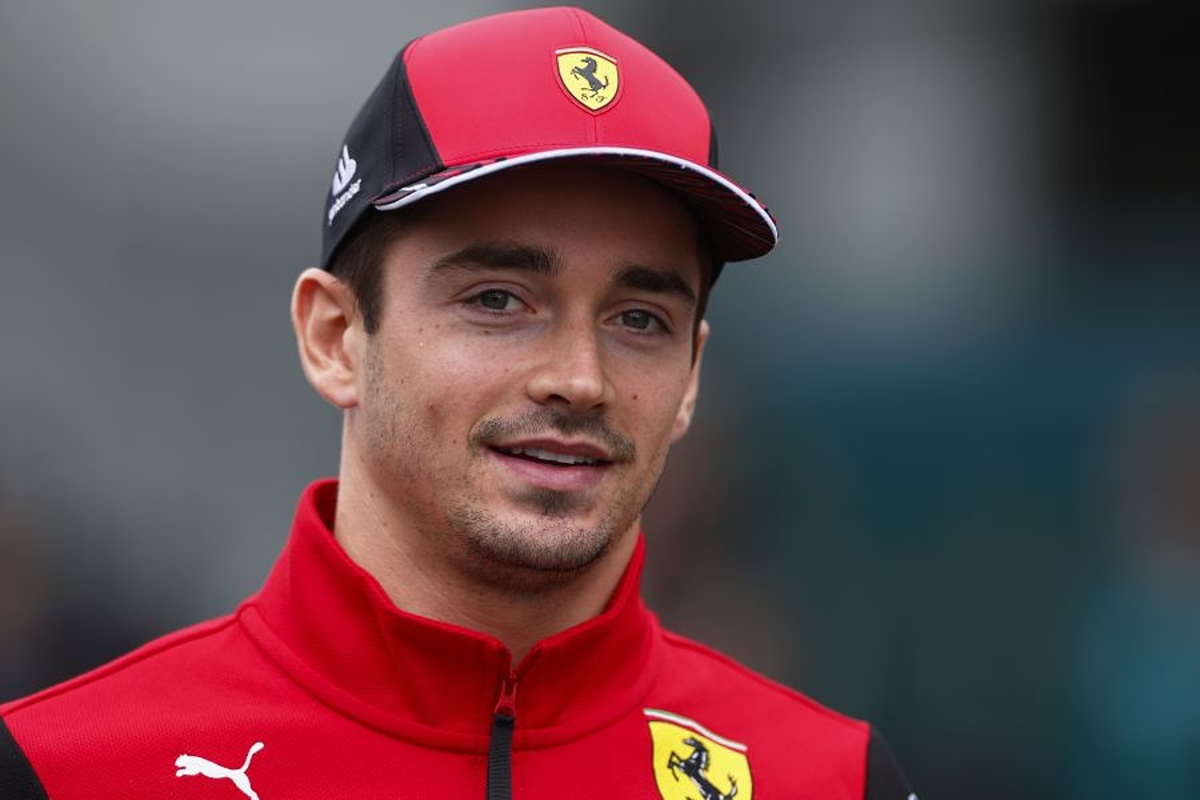 Ferrari play down qualifying 'compromise' theory
Ferrari play down qualifying 'compromise' theory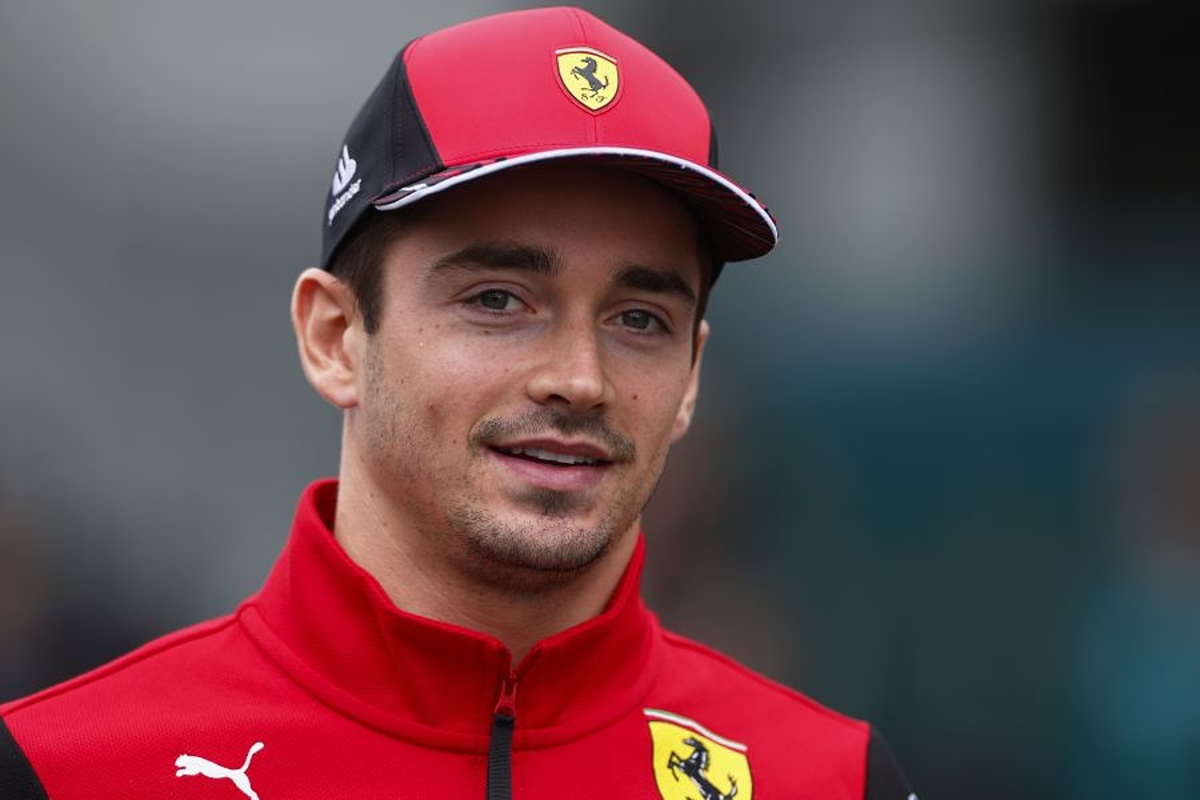 Ferrari drivers Charles Leclerc and Carlos Sainz have dismissed suggestions the team made qualifying set-up compromises for a potentially wet Japanese Grand Prix.
The duo missed out on pole to Red Bull's Max Verstappen with all three drivers within 0.057secs of each other.
Rain hit Suzuka on Friday and whilst the forecast has predicted further wet weather for Sunday all week, with a dry Saturday, teams were faced with a dilemma: set the car up for track position in qualifying or gamble on rain and find a suitable set-up for adverse conditions.
Insisting there have been no special plans made by the Scuderia, Leclerc said: "No, honestly, there were no big compromises done for tomorrow.
"Obviously, the forecast is predicting a little bit of rain here and there.
"We won't know whether it will happen or not but it was very tricky though, to actually have the car ready and in the right spot for qualifying after only FP3 but I think we did a good job on that so it didn't compromise us."
Rain unpredictability on Ferrari's mind
While the rain hitting the circuit is almost certain, the timing of any potential downpour is less clear.
Explaining how this prevented any compromise from being taken, Sainz added: "The rain, we don't know if it's going to arrive at two, at three, at four but it looks like it will hit us but you don't know if the rain is going to arrive in the last stint, in the first stint or after the race.
"Then it's not worth taking any compromises.
"But yeah, the good thing is that we are both cars up there again, ready to put the pressure on Max and see what… when the rain comes and how we can get both of us ahead."