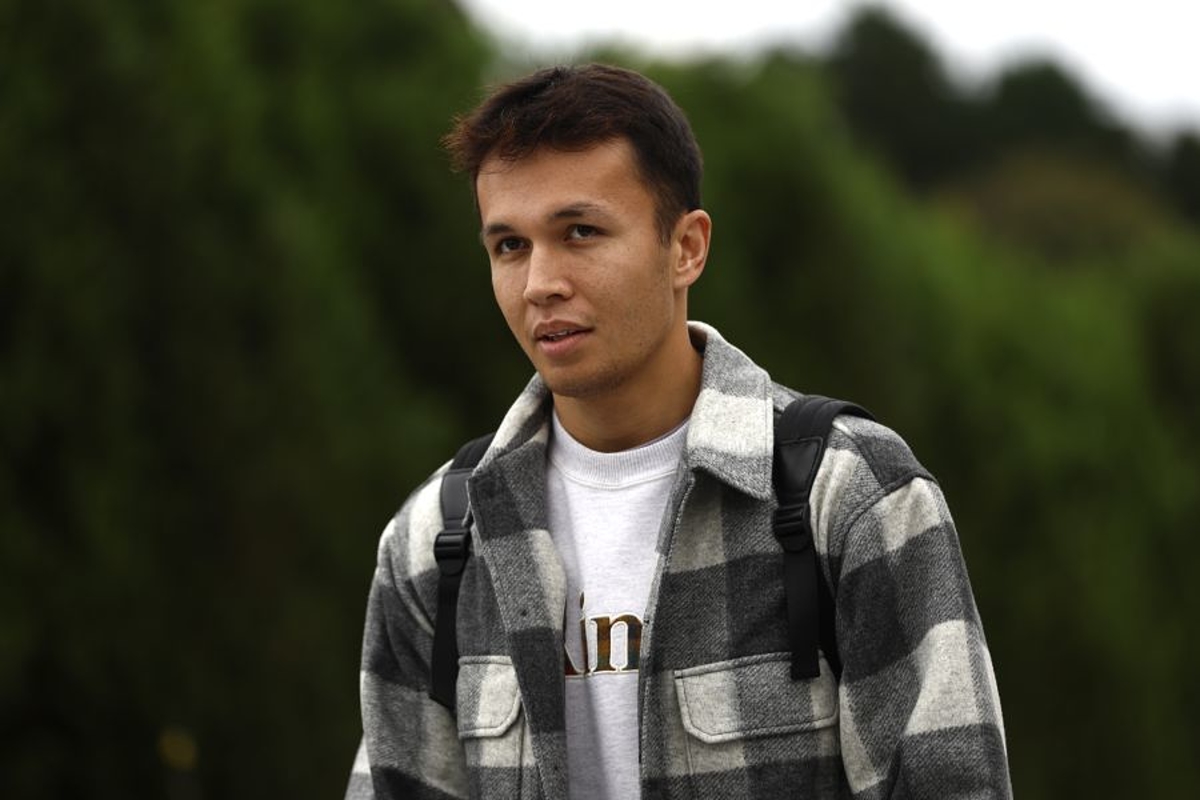 Albon left frustrated by qualifying "snail pace"
Albon left frustrated by qualifying "snail pace"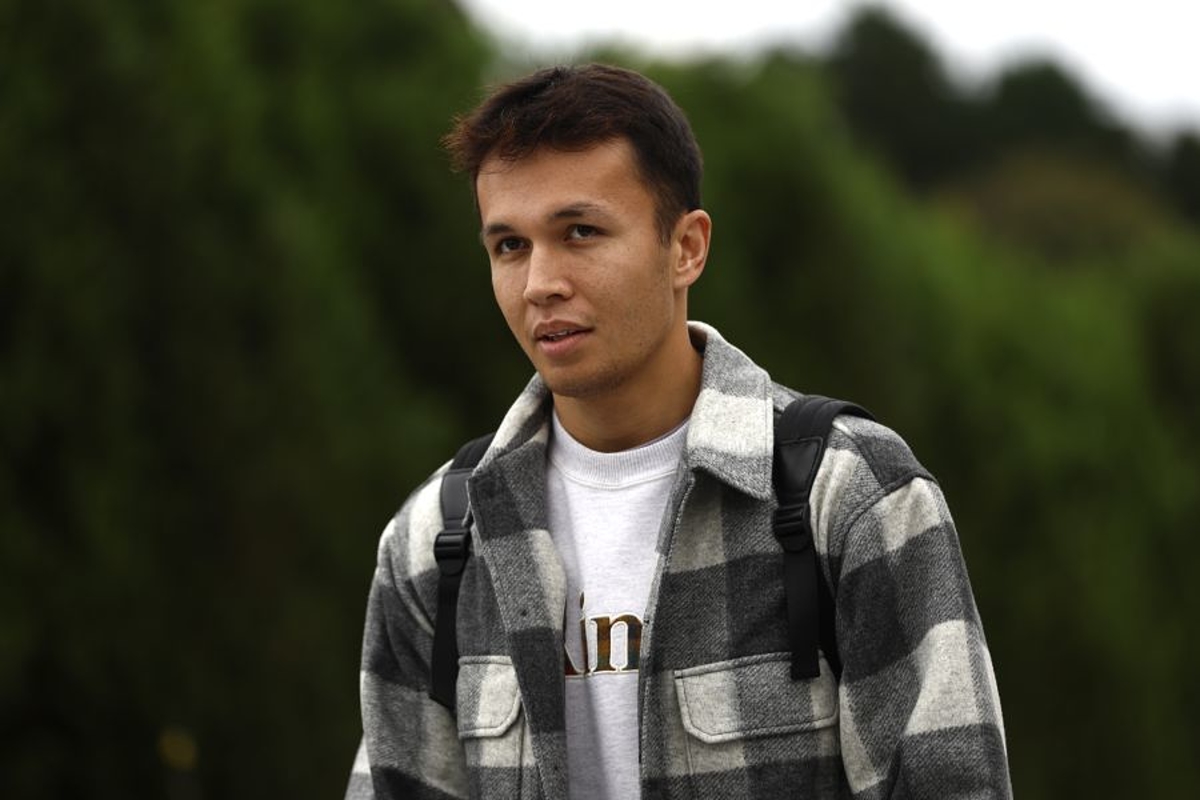 Alex Albon was left frustrated by 'snail's paced trains' in qualifying for the Japanese Grand Prix after missing out on Q2.
The Williams driver showed pace in the opening phase of Q1 but lost out in the dying moments as lap times improved.
The Suzuka track surface is notoriously aggressive, paired with high-load corners, ensuring the majority of the grid nursed the Pirelli soft compound tyres into a working range on out laps.
This was highlighted when Max Verstappen and Lando Norris narrowly avoided an incident when converging after the 130R in Q3.
Asked to assess his qualifying, Albon replied: "Frustrating.
"There was a bit of snail's pace in sector three, starting the lap there was a bit of a train.
"It is just one of those things, when you start the lap it is too cold, actually.
"You tend to overheat the tyres more through the lap just because you slide earlier through the lap, you are struggling for the grip to begin with, you are pushing it and trying to get the lap time out of it but it was falling away.
"The tyres were overheating in sector two and sector three and that is the price you pay.
"This track is very tough on the tyres, it is very aggressive, the tarmac is.
"I feel like we definitely had the car to get to Q2. I am 100 per cent sure if the out lap wasn't as slow as it was, we definitely could have done something."
Albon has fingers crossed for rain intervention
Rain lashed Suzuka on Friday to spice up the opening two practice sessions and further wet weather is predicted for the grand prix.
After qualifying 16th, Albon conceded he will need this intervention to progress on Sunday.
"Our race pace is actually pretty good but starting P16 you need a bit of a mixed strategy, you need something going on," added the Thai-British driver.
"It looks, fingers crossed, there is going to be some rain and some dry moments in the race and hopefully we can capitalise on that."