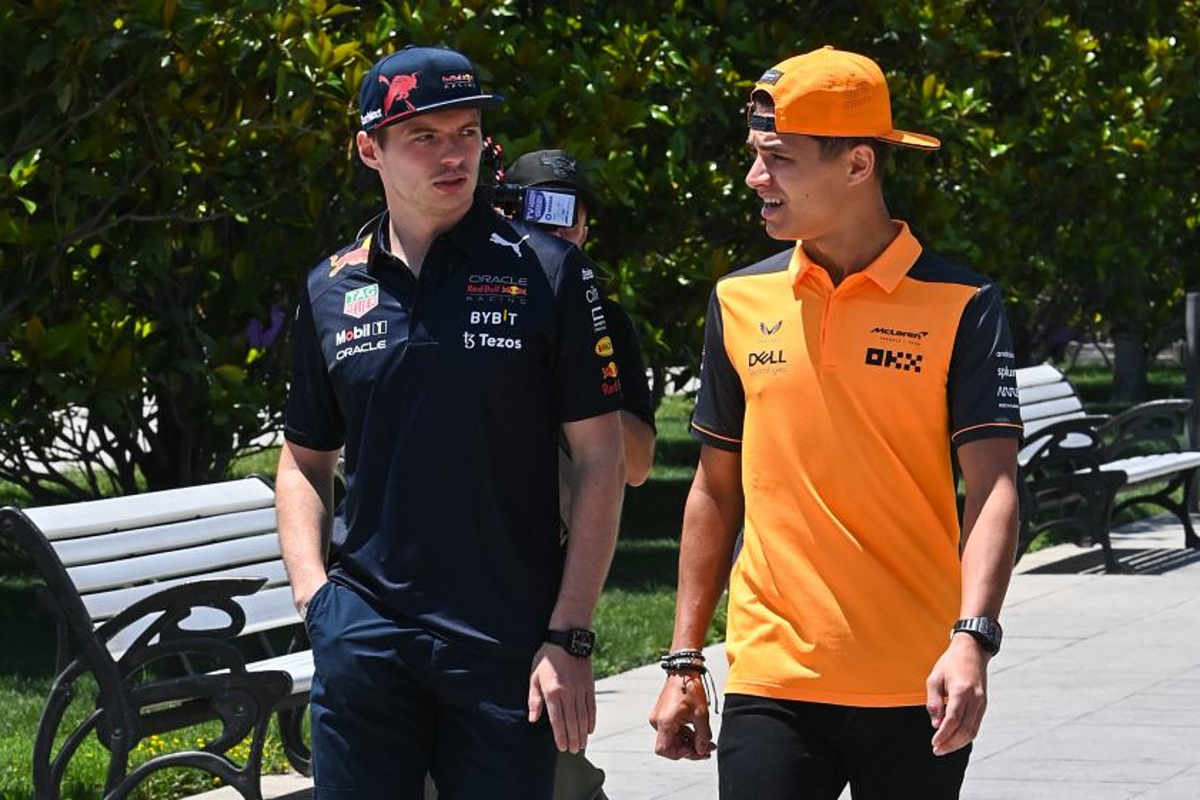 Norris concedes "big coincidence" led to "scary" Verstappen incident
Norris concedes "big coincidence" led to "scary" Verstappen incident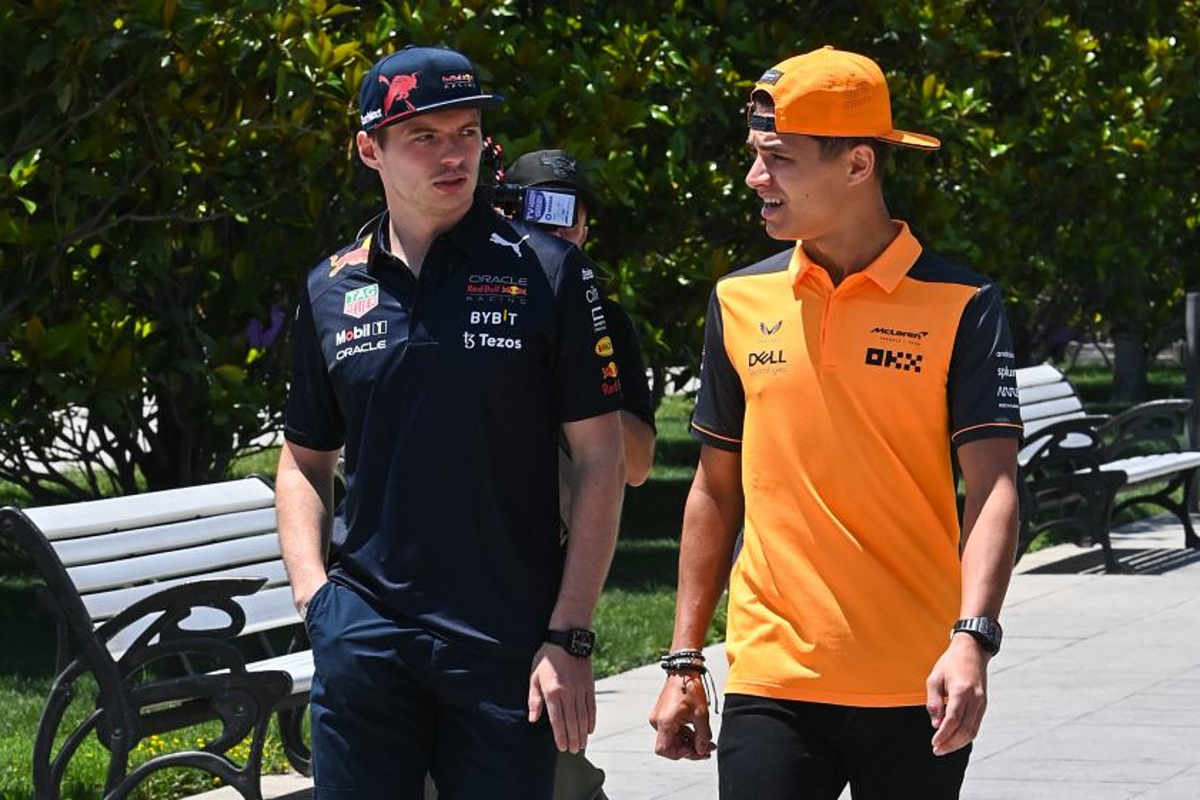 McLaren's Lando Norris believes "coincidence" led to the near-miss with Max Verstappen during Japanese Grand Prix qualifying.
The Red Bull driver escaped a grid penalty for his part in the incident that could have had serious repercussions, although a reprimand was given for his driving standards.
Norris was attempting to overtake Verstappen before beginning a flying lap in Q3 when the Dutchman lost control of his RB18 when accelerating, forcing the Briton onto the track.
"Obviously, when we were in the car at the time, it looked like what we all thought, which was he tried to defend the position and not allow me past," said Norris.
"Scary to be in the situation at the time because if I had stayed on track and he had lost more control, it could have been a pretty big crash.
"From his point, he says he has reacted to the car ahead, trying to boot it to get going.
"It is tough because you don't always wheel-spin to get going on a quali lap. When I am in the car, it looks like he reacted to me. That is why I have said the things I said.
"When he explained it, you can see his explanation at the same time. The stewards are clear.
"He knew I was behind him, he probably could have not tried to boot it as much and wheelspin as much as he did at the time. Maybe that is why he didn't improve on his lap."
Norris explains change of tune
Ahead of the stewards' investigation, Norris claimed he expected a penalty for what was perceived to be a reactionary block from Verstappen.
But changing tune after the decision was made, Norris explained: "At the time, I said that because of what I thought happened.
"It is just a big coincidence that he has lost the car in reaction to getting going at the same time as I have just come past him and I have had to react to his sudden movement.
"If it was intentional, whoever did it intentionally should at least get a penalty.
"They are obviously claiming it wasn't intentional, so no penalty."