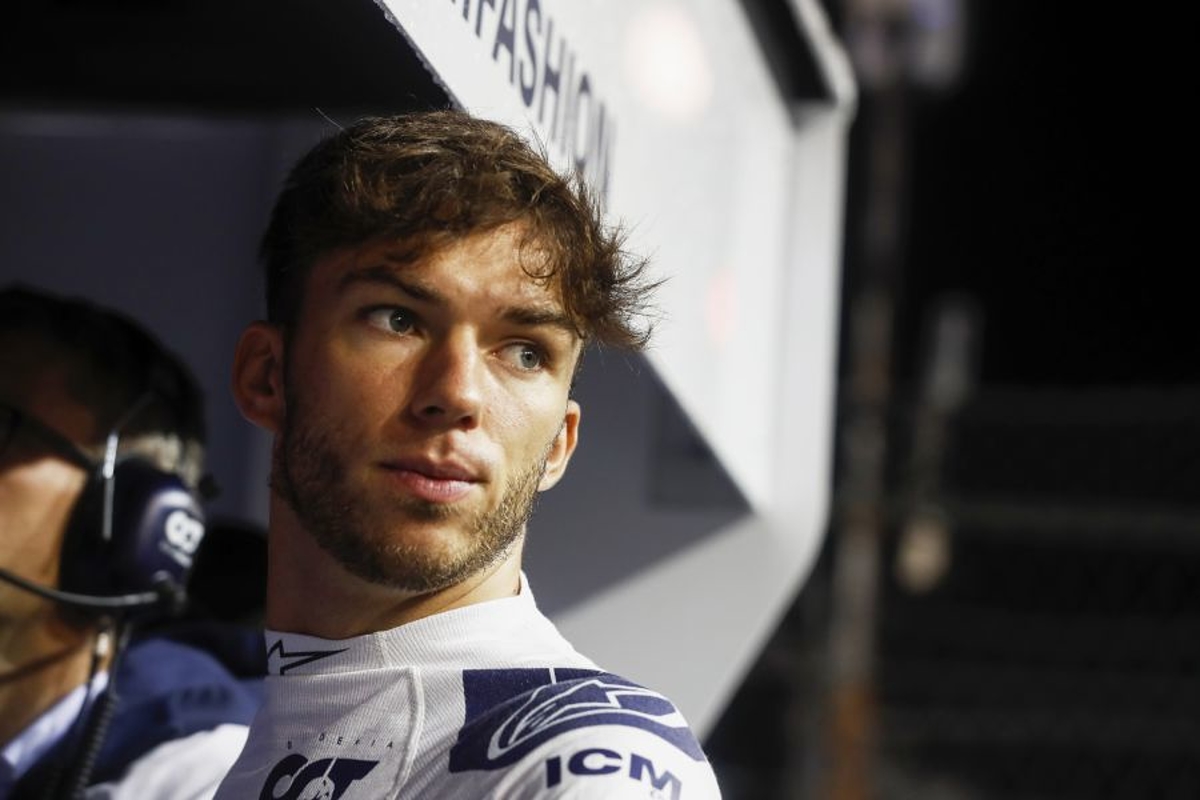 Gasly demands answers after AlphaTauri qualifying rant
Gasly demands answers after AlphaTauri qualifying rant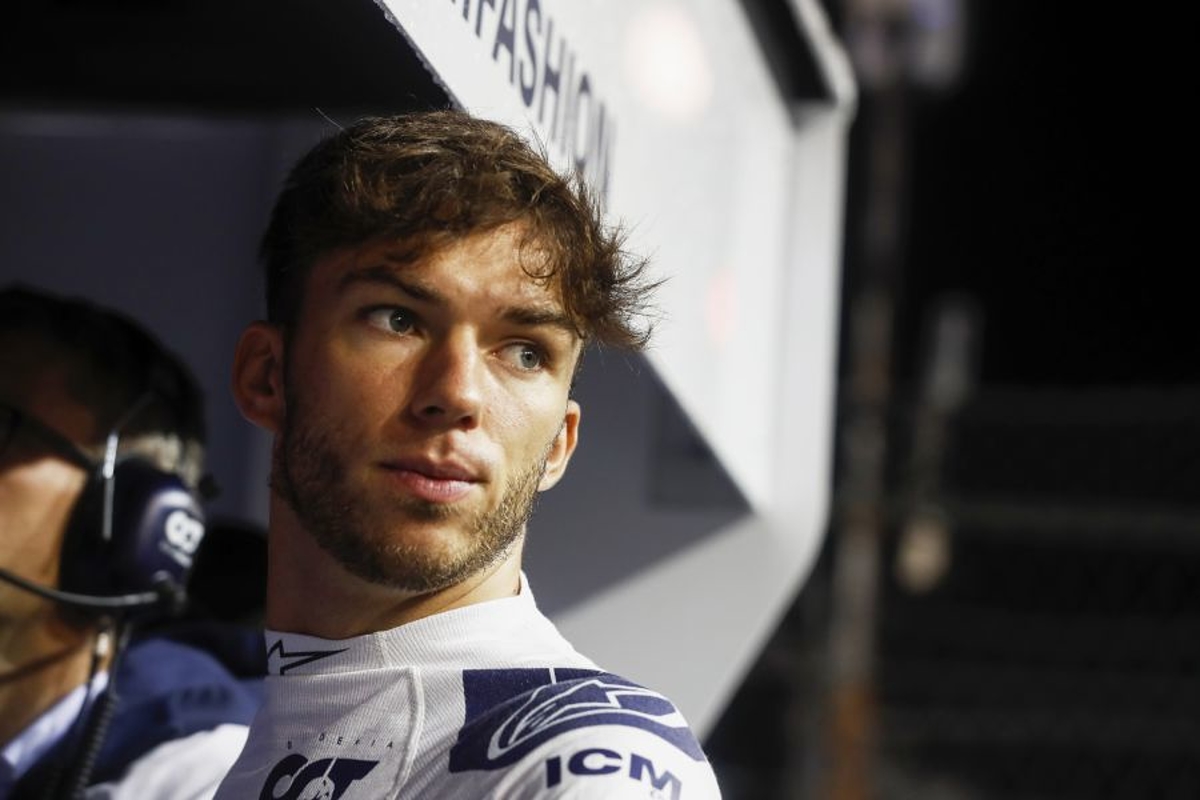 Pierre Gasly was left fuming after qualifying for the Japanese Grand Prix, suggesting AlphaTauri ignored his calls to wait until the end of the session to complete a lap time.
The Frenchman, whose move to Alpine was confirmed ahead of the morning's final practice session, qualified only 17th for the race at Suzuka after suffering from brake issues in the AT03.
After being eliminated, an exasperated Gasly ranted on team radio after he was placed out of sequence and into traffic, something he believes cost him on his own lap whilst also differing from team-mate Yuki Tsunoda's treatment.
"I asked to wait! I asked to wait... why? Why do you do it with the other car and not with me," he shouted.
"There is no point doing the lap with no brakes. I can't brake."
But cutting a calmer figure post-session, Gasly explained: "It was well until the second set, I think we were ninth at that time.
"But the last attempt, we glazed the front left disc on the out lap. We know it is not the first time we have had this issue and when we are in traffic and we can't heat the tyres and brakes properly, we are more prone to have this issue.
"That was why I asked to be held in the garage a little longer but it didn't happen and then the last lap attempt went to waste.
"I had no efficiency and every time I braked, the front left was completely off so I was locking the tyre everywhere.
"I was disappointed not to go through because we had the potential to go to Q2, especially on a track like Suzuka, it is a shame not to deliver the best of the package we have."
Gasly experienced issue in Canada
Gasly missed out on a Q2 berth by under a tenth of a second and after already experiencing the issue earlier in the current campaign, has insisted solutions must be found.
"We need to have a look, I don't have the answer," conceded the 26-year-old.
"It is not the first time it has happened. I had the problem in Canada also in qualifying.
"We are fighting for hundredths of a second to go through so we definitely need everything on the car to be working at its best and it didn't today."