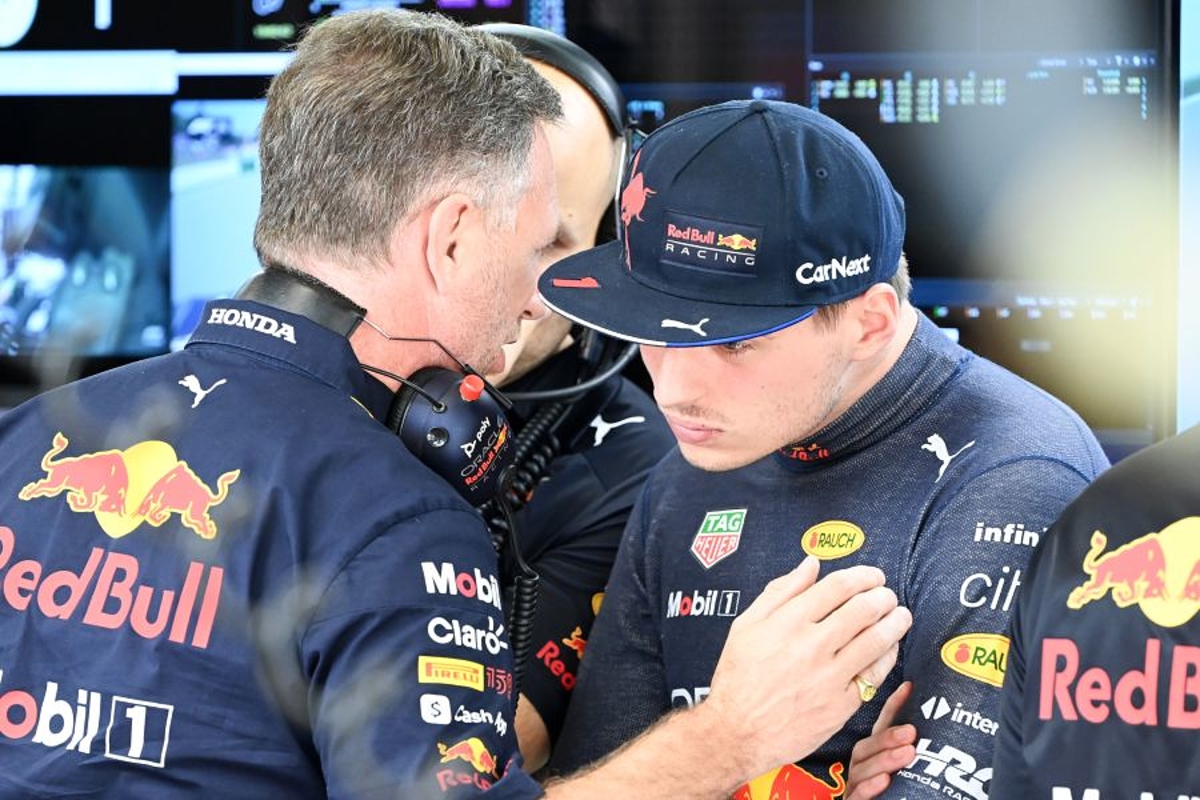 Verstappen and Norris 'lucky' to escape without qualifying crash
Verstappen and Norris 'lucky' to escape without qualifying crash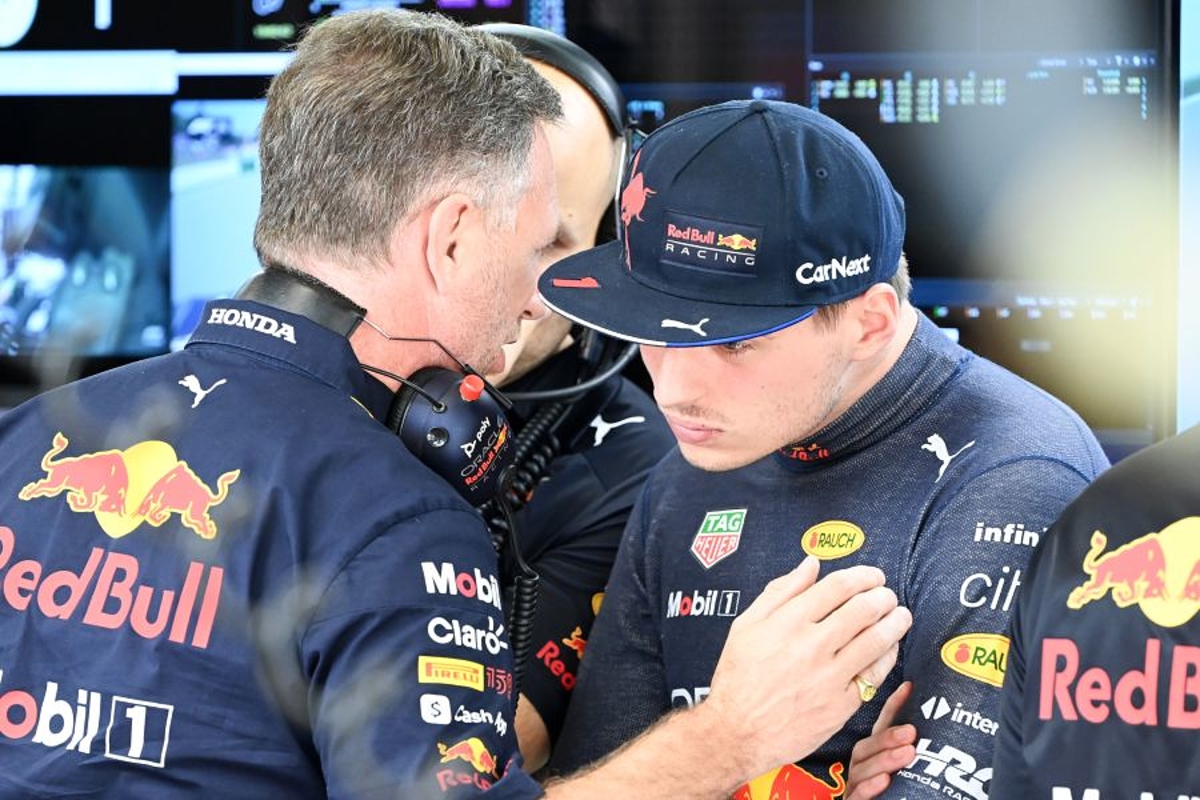 Max Verstappen has conceded both he and Lando Norris were lucky to escape what would have been a frightening smash in Japanese Grand Prix qualifying.
The Red Bull driver was crawling around the 130R on his first out lap in Q3 when Norris arrived on the scene.
Met with the slow-moving Dutchman, Norris positioned his McLaren to the left to overtake Verstappen only for the RB18 to snap to the left and force the Briton onto the grass.
Verstappen eventually clinched pole by 0.010secs from Ferrari's Charles Leclerc but the incident with Norris is under investigation by the stewards.
"I was just driving quite slow and I went to accelerate but my tyres were quite cold," explained Verstappen.
"Then I had a big moment and, of course, Lando was trying to drive past me at the same time so he had to avoid me.
"Luckily nothing happened."
Verstappen reveals lost part
F1 has made its long-awaited return to Suzuka after an enforced lay-off due to the Covid pandemic.
Assessing the track, Verstappen said: "It was pretty incredible to drive here again, especially in qualifying when you are on low fuel.
"These cars really come alive through the first sector so happy to be on pole but also, in general, super happy to be back here."
Qualifying was not entirely smooth for Verstappen even after the Norris near-miss, with a wide moment at turn two on his final lap seemingly damaging the rear-end of his car.
"I lost a part," he added. "I lost a part of the duct on my last lap so probably that is why I couldn't improve.
"But nevertheless, the first lap was good enough."