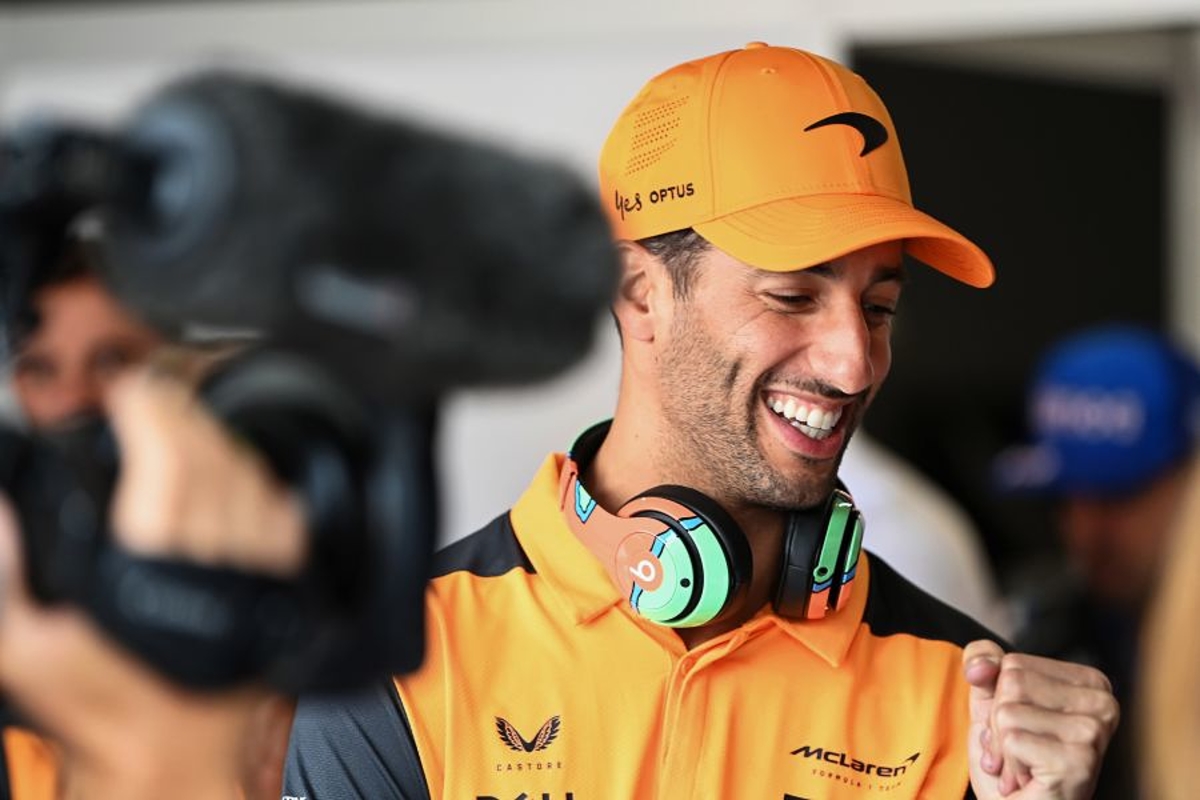 Ricciardo vows "full transparency" over F1 future
Ricciardo vows "full transparency" over F1 future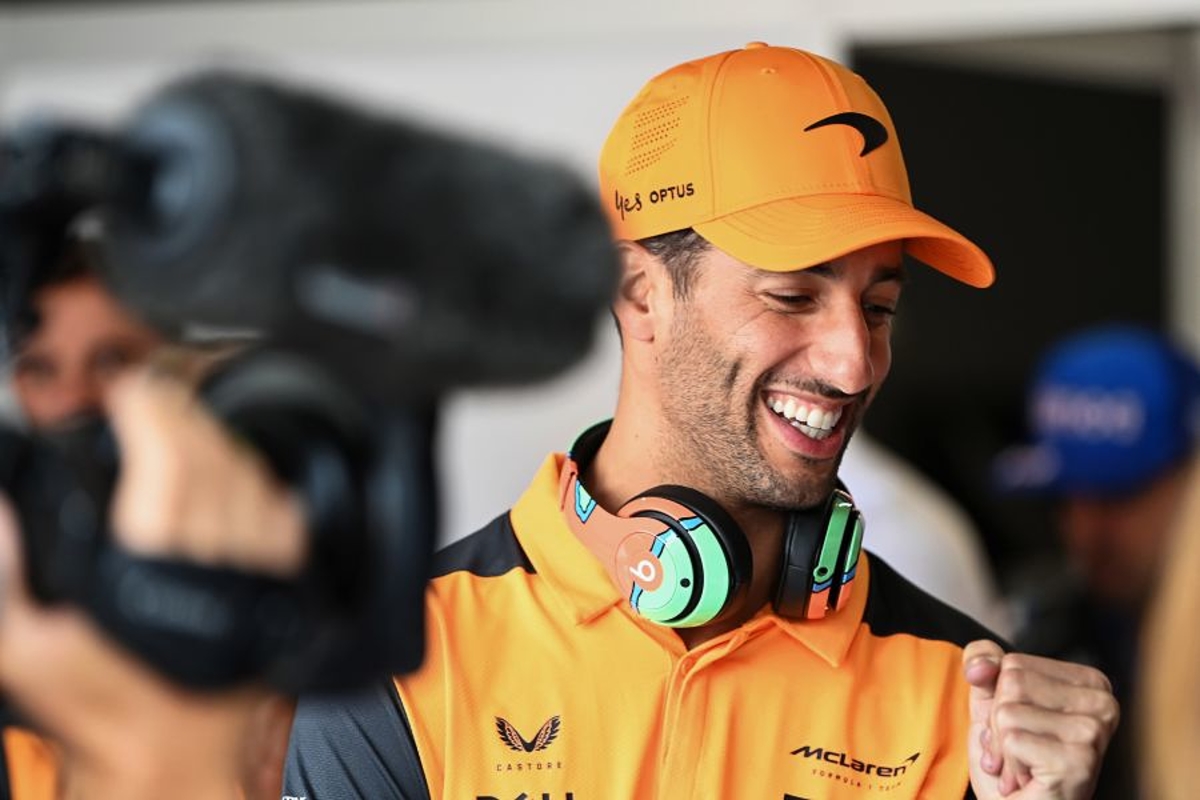 Daniel Ricciardo has promised "full transparency" as he continues to assess his options to remain in the F1 paddock beyond the end of the season.
The Australian will part company with McLaren at the end of the year after mutually agreeing to end his contract early.
But with just two seats now available at Haas and Williams, the 33-year-old is considering reserve driver positions despite a suggestion from former champion Jenson Button this could spell "game over" for Ricciardo's F1 career.
"There's nothing you guys don't know," said Ricciardo. "There's nothing I'm not telling you.
"There'll be full transparency from that point of view and when I know what I'm doing, then everyone will know. They'll hear it."
Ricciardo adamant 'no pressure'
Ricciardo's McLaren departure was confirmed at the end of August when there were considerably more seats available on the grid.
Despite the limited options now, he added: "It's more just taking the time to figure out ultimately, what's the best thing going to be for me next year.
"So there's not a rush or I don't feel like pressure or anything like that to go and quickly sign something and be done with it.
"It is something that I definitely want to take the right amount of time with and figure it out because it's not as simple as just signing the first contract that comes in front of me and I'm back on the grid.
"I'm not rushed about making a decision. The more we just keep going with the rest of the season, the more it will become clearer what's going to be best for me."