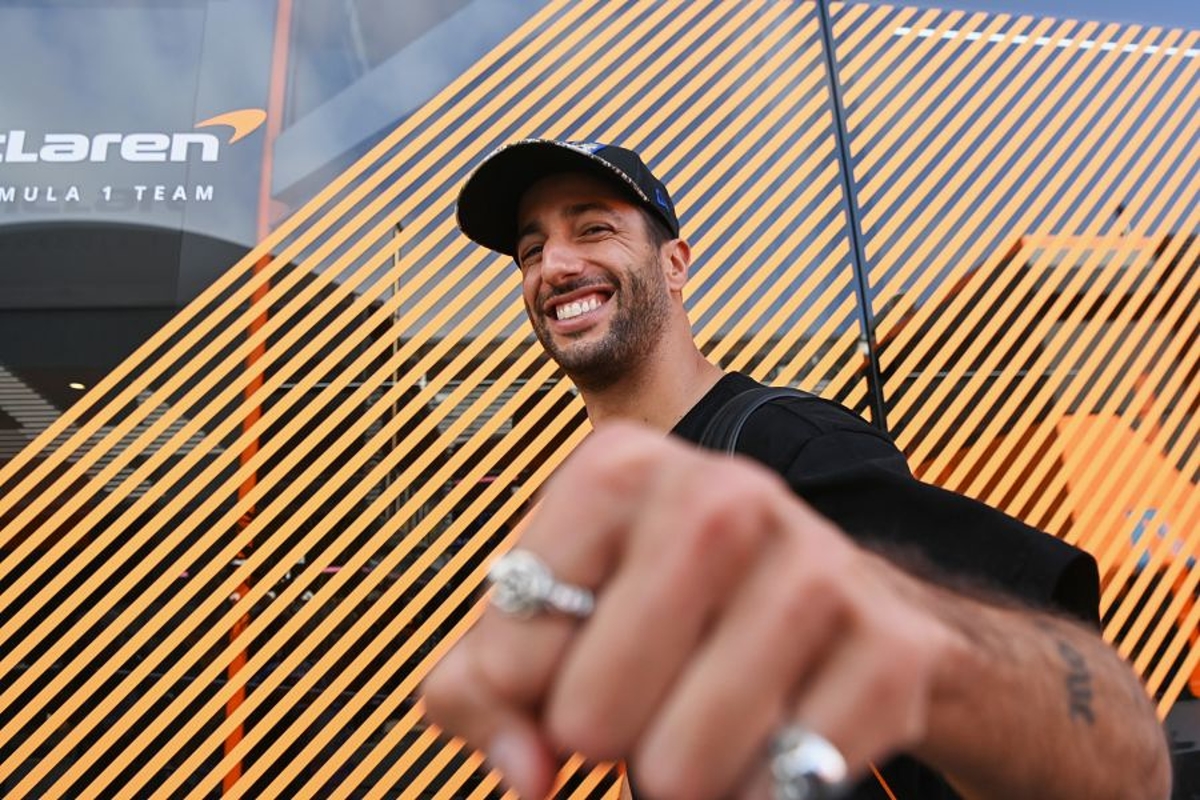 Ricciardo warned against taking Mercedes reserve driver role
Ricciardo warned against taking Mercedes reserve driver role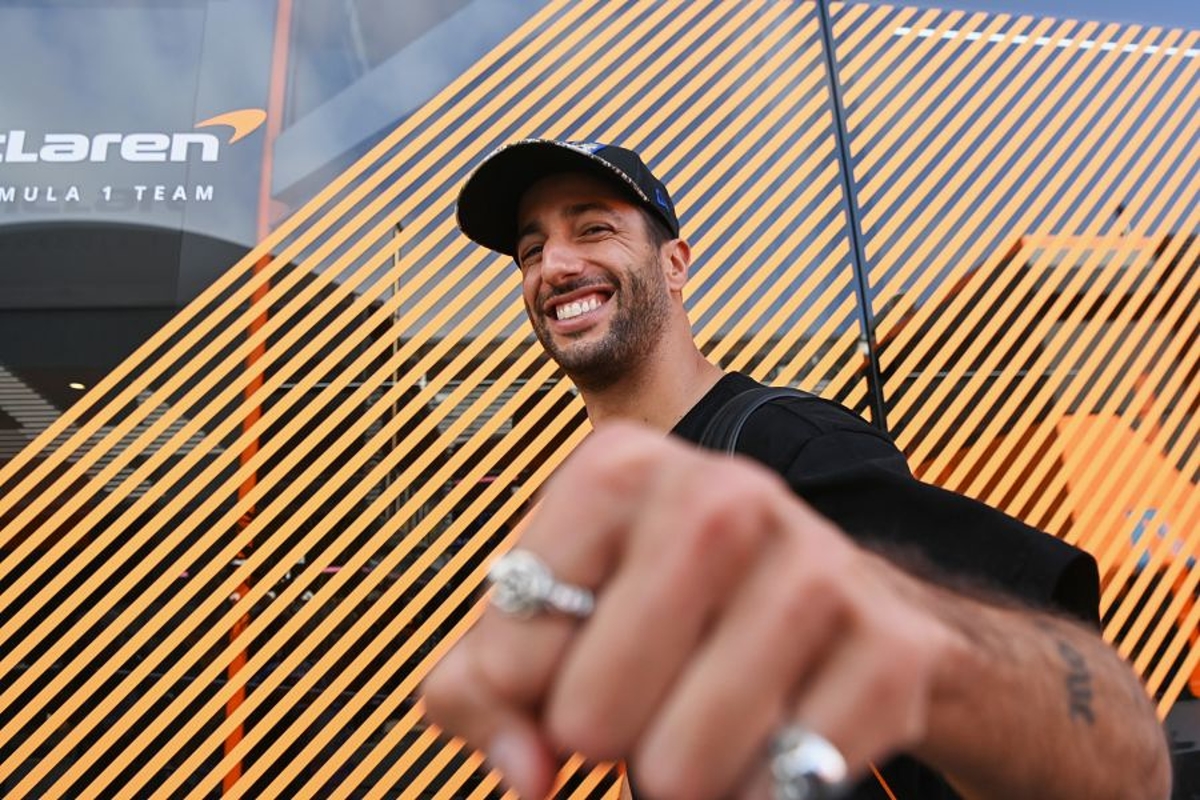 Daniel Ricciardo has been told it will be "game over" if he agrees to become reserve driver with Mercedes next season.
The Australian's future has been up in the air since it was announced he would be leaving McLaren at the end of this season a year ahead of the expiry of his contract.
Ricciardo has been linked with all the vacant seats in F1 since the confirmation of his departure, as well as being the stand-in for Lewis Hamilton and George Russell at Mercedes.
F1's 2009 champion Jenson Button, however, feels Ricciardo would be making a serious mistake by taking up such a position.
"Being a third driver for someone of his calibre, it's a very, very strange situation he's found himself in," said Button, speaking on Sky Sports F1.
"But the results haven't been there this year, so I can completely understand the change of drivers next year at McLaren.
"I don't know what he would get out of being a third driver, that's the thing.
"He's not a young driver, so he can't drive the car next year in race weekends [in free practice], it has to be a young driver. So he's not really going to get anything out of it."
If Ricciardo was thinking Hamilton would retire from F1 at the end of his current deal with Mercedes at the end of next season, that will have been quashed this week as team principal Toto Wolff has confirmed the seven-time F1 champion may be around for another five years.
Button added: "I guess he'll probably think 'Well, Lewis might retire and then I'll jump in his seat', but Lewis says he's going to be around for another five years, so he's going to be waiting a long time.
"So it needs to be a team where he thinks he can get a seat for 2024, otherwise it's game over because you get forgotten after a year in F1."
Ricciardo for Le Mans?
Button feels Ricciardo should consider a move away from F1, potentially sportscars and Le Mans, although the 33-year-old seems set on staying in the sport.
"Given the way Le Mans will be next year, with all the different manufacturers, [it will be] proper exciting," said Button.
"You get in the door with a manufacturer as well, it could be a great future for him, but he's not at that point yet, I don't think, of thinking he wants to do something else.
"He might never do something else - like Lewis.
"It's a difficult one for him. Only he knows what's right for him right now."