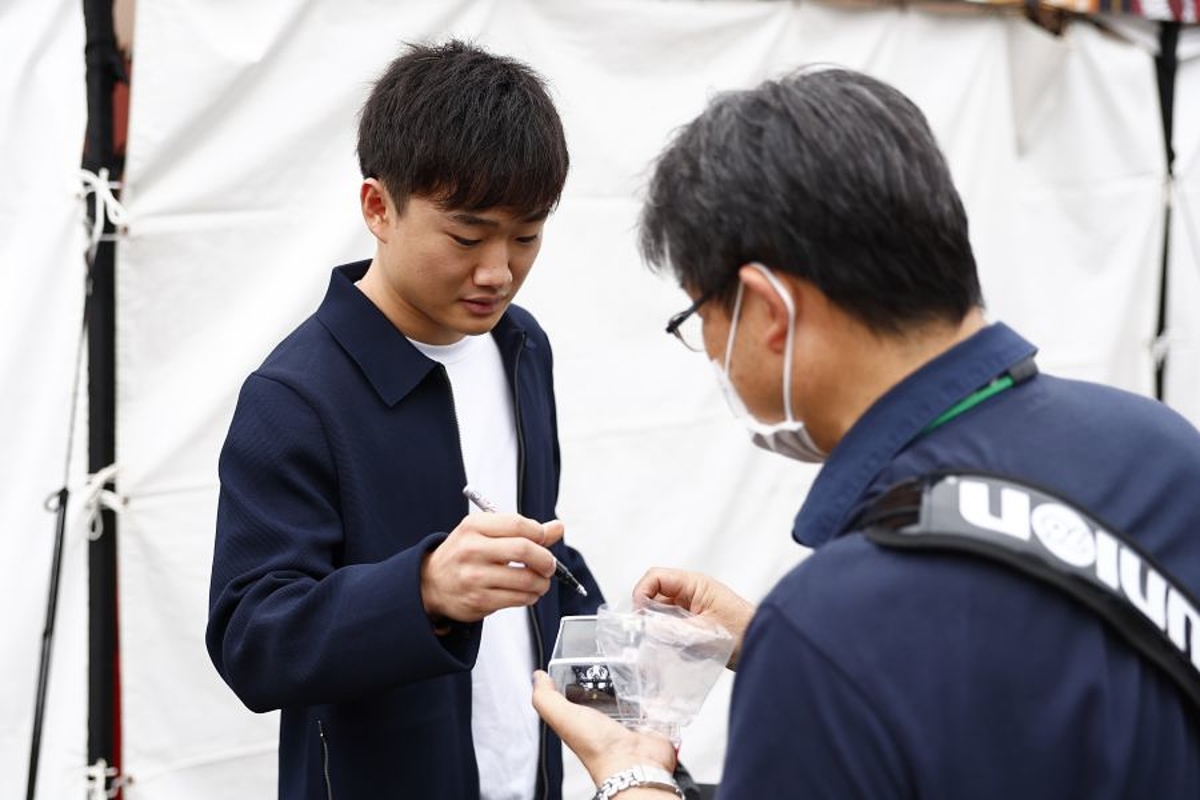 Tsunoda emotional over "dream come true"
Tsunoda emotional over "dream come true"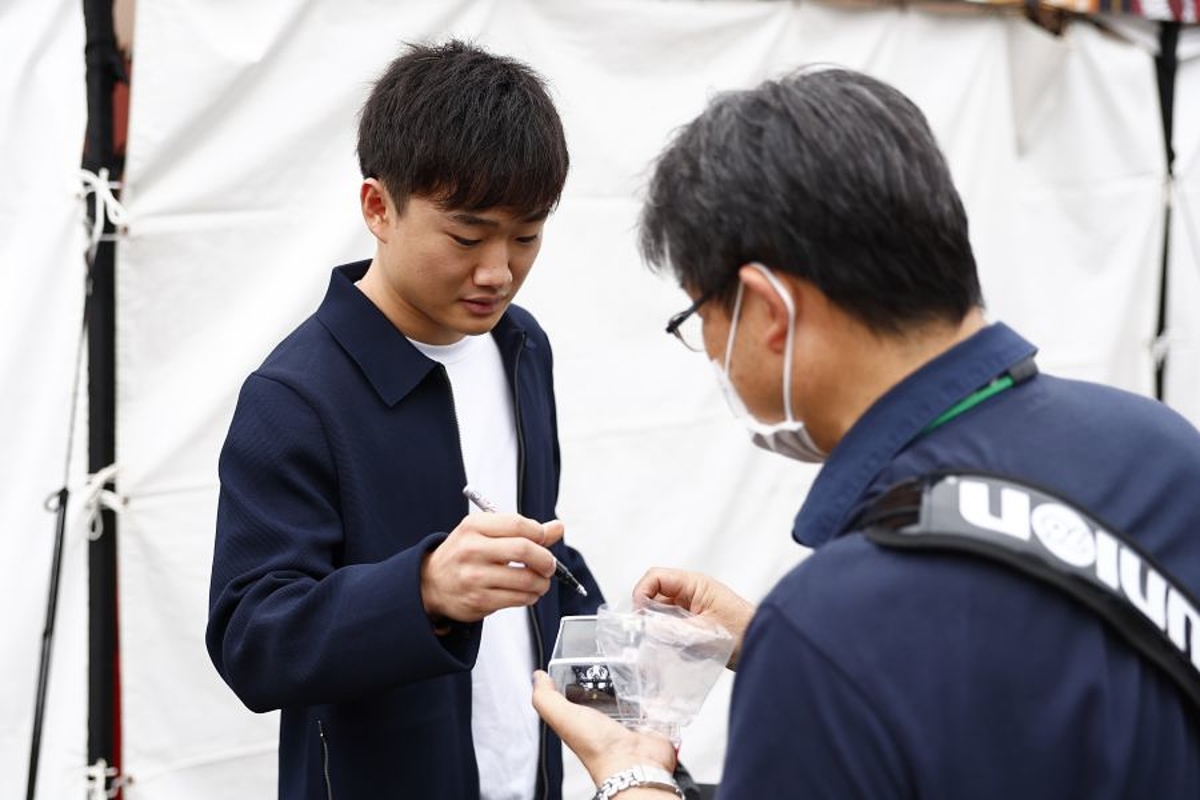 Yuki Tsunoda has revealed the emotion of his 'dream coming true' by taking to the track at the Japanese Grand Prix.
The AlphaTauri driver is the first Japanese to take part in a Suzuka weekend since Kamui Kobayashi for Caterham in 2014 after missing out on the opportunity in his rookie season as the flyaway races fell foul of the Covid pandemic.
But in wet conditions on Friday, Tsunoda finally took to the track in front of his home crowd, with his face adorning grandstands around the circuit and one fan even dressed head-to-toe as if they were going to step into the AT03 themselves.
"It felt amazing," said Tsunoda after finishing the day 14th fastest. "Definitely a dream come true.
"Coming out of the garage for FP1, the first lap, it just felt really emotional, especially when I entered turn two on the out lap - I was there four or five years ago.
"Definitely I enjoyed it, not feeling pressure. I just enjoyed the whole day
Tsunoda feels "more energetic"
With the increased hype around the weekend, it would be easy for Tsunoda to lose sight of the objectives set by his AlphaTauri team.
But the 22-year-old has insisted: "I am trying not to feel over-excited but outside of the car I am starting to feel more adrenaline, more energetic.
"Sometimes those feelings can be too much. Just a normal routine as I do at other tracks and today was a good day for me."