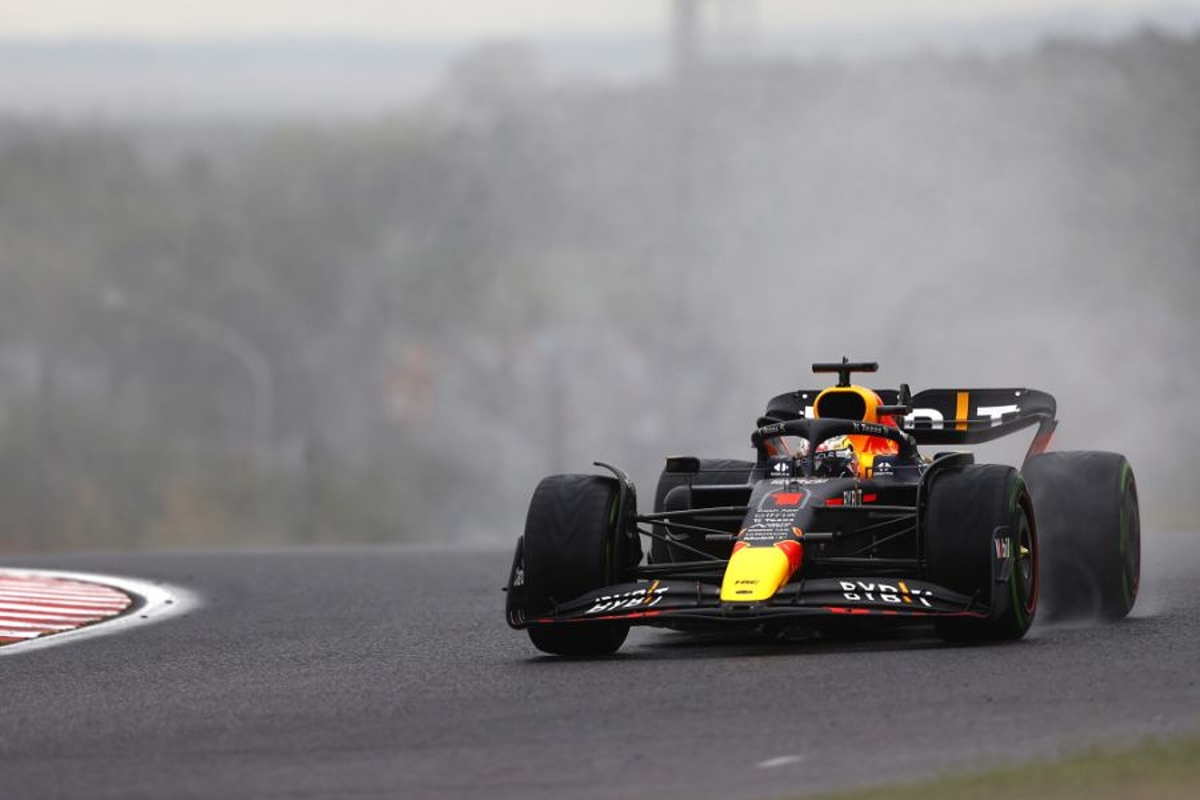 Verstappen relief after F1 avoids "complete disaster" in Japanese practice
Verstappen relief after F1 avoids "complete disaster" in Japanese practice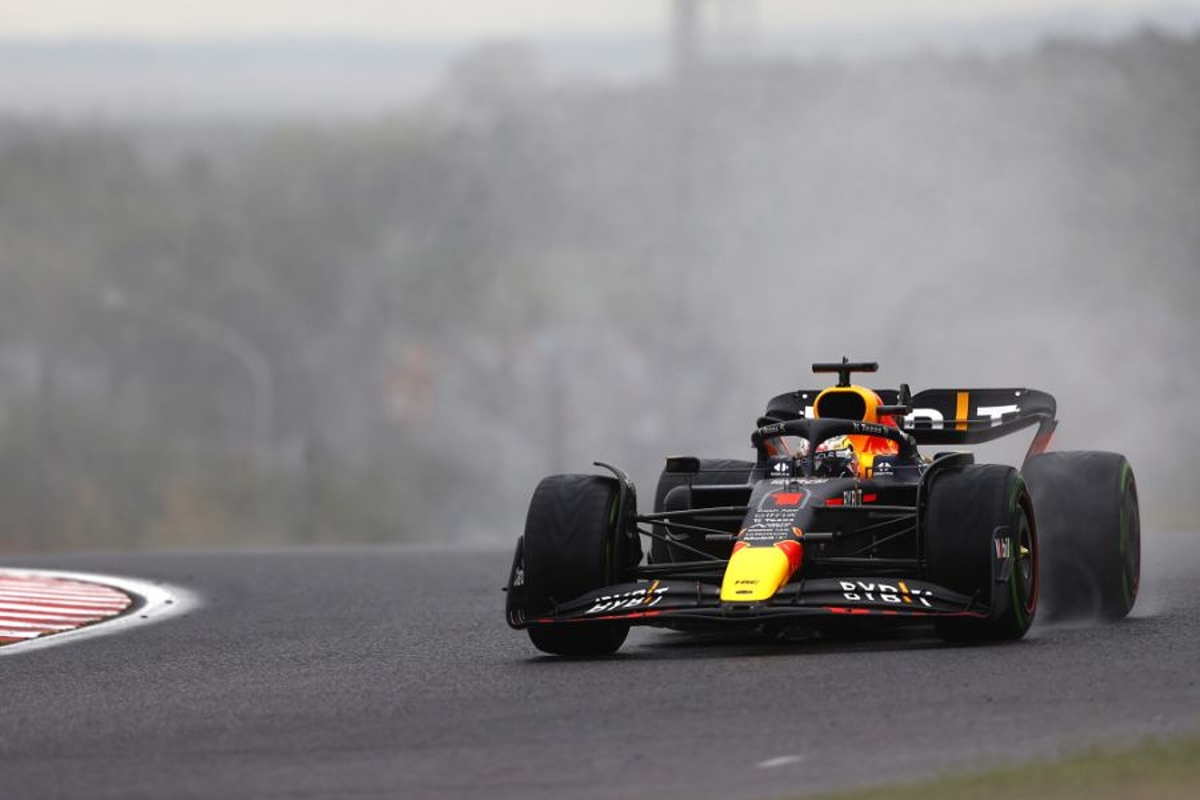 Max Verstappen was relieved that F1 avoided a "complete disaster with the weather" after running was achieved during a wet Friday of practice for the Japanese Grand Prix.
Heavy rain fell half an hour before the start of first practice, though that did not deter the drivers from taking to the circuit initially on extreme wets and then intermediates, before further precipitation in the final 10 minutes.
The track was even wetter for the beginning of the second session but despite forcing a cancellation of the planned Pirelli prototype tyre test, drivers were still able to circulate on F1's return to Suzuka from a three-year absence.
Verstappen, who ended the day third quickest, eight-tenths of a second adrift of Mercedes' George Russell, said: "I would have liked it if it was a little more representative.
"It is always nice to be here, luckily it wasn't a complete disaster with the weather, at least we could get around and do a bit of stuff.
"But in terms of knowing where you are in terms of pace in the wet, it is still a bit tricky."
Red Bull completed the "basic things"
Verstappen completed only four laps in the first session to limit the risk of damage to the car but was more prominent in the second session.
On what could be learned ahead of the weekend in such conditions, the Dutchman, who can win the title if results go his way on Sunday, explained: "Just the basic things really, so that is what we did and not more than that.
"That is why I am looking forward to tomorrow, so I can see where we are in the dry."